This is the most likely name for the royal baby according to the bookies!
It's not long until the third royal baby comes along! We'd better send the Duke and Duchess of Cambridge some Super Greens to help them when it's time for the night shift!
And as the date comes closer, everyone is wondering what will be the name of Kate and Will's bub, and UK bookies think they have predicted it!
The Duke and Duchess of Cambridge are very pleased to announce that The Duchess of Cambridge is expecting their third child pic.twitter.com/DZCheAj1RM

— Kensington Palace (@KensingtonRoyal) September 4, 2017
Is this going to be the royal baby's name?
Bets have been placed and girls names are taking the lead by storm.
UK bookkeepers Paddy Power Betfai told The Independent newspaper, "By far the most popular name, in volume and size of stakes, is Mary. We've received thousands of bets on that being the choice of name – so much so that we actually had to suspend the betting a few weeks ago. The name was originally 20/1, and has since come right into 3/1."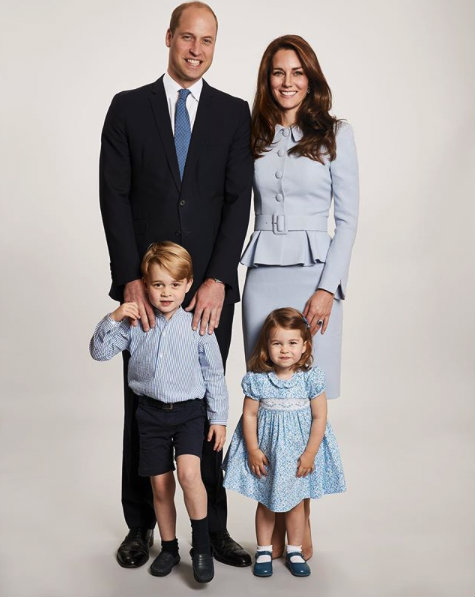 Princess Mary has a pretty cute ring to it! Check out some other royal baby names we like the sound of!
Coming in second and third place are Alice and Victoria, with five to one odds and eight to one odds respectively.
Though it's looking unlikely, the top boys' names for the potential prince are Edward and Arthur.
"Speaking to our traders, Edward has edged the betting in terms of the actual amount of bets on the name," says Paddy Power Betfai.
The new princess or prince is due this month and will be fifth in line to the British throne behind big sister Princess Charlotte.
Pregnant and hungry? Check this out!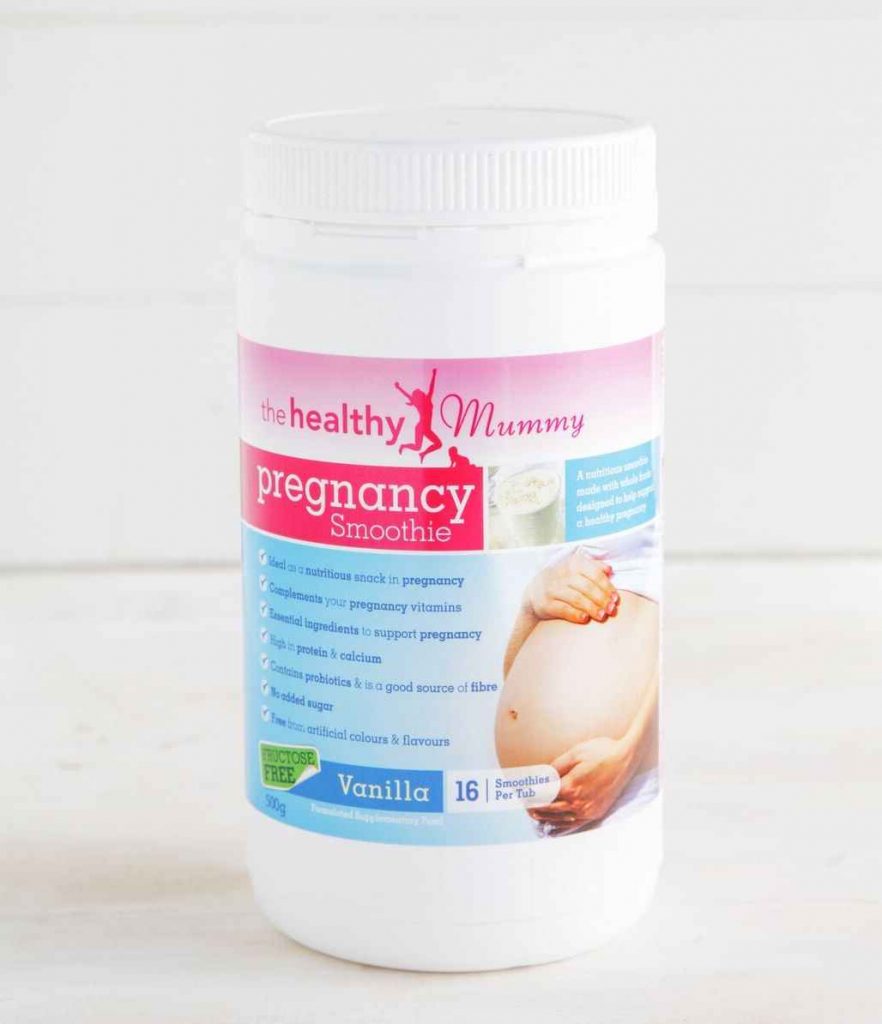 Are you currently pregnant? Then you should try our yummy Healthy Mummy Pregnancy smoothie.
The Healthy Mummy Pregnancy Smoothie is designed to complement, not replace, your prenatal vitamin intake. Our nutritionists ensured that the vitamins and minerals in the smoothie are at a low level so there is no risk of doubling up on any pregnancy vitamins.