Best news ever! The ultimate Christmas rom-com is making its return to the screens nearly 14 years AFTER its original debut. And while the 'Love Actually' sequel is a little late for the festive season, it's just in time for the UK's Red Nose Day.
"Love Actually" Mini Sequel Airing 24 March 2017
It's something many of us have been waiting for over a decade to hear – Love Actually is FINALLY getting a much-needed sequel. And it's only five weeks away!
Original Cast Back Together
As director Richard Curtis assures us, all of those questions about whatever happened to our favourite couples will be answered!
The screenwriter admits that he has been inundated with questions about the fate of the characters. Who stays together? Who grows apart?  The mini-sequel will reveal all!
"I would never have dreamt of writing a sequel to 'Love Actually,' but I thought it might be fun to do 10 minutes to see what everyone is now up to." Curtis said.
While a few of the original cast members will not return, including Alan Rickman who passed away in January 2016, many will.
Those confirmed to be involved in the film include Hugh Grant, Keira Knightley, Colin Firth, Bill Nighy, Liam Neeson, Andrew Lincoln, Thomas Brodie-Sangster and Rowan Atkinson.
Sequel Will Be Part Of The Red Nose Day Charity Telethon
The mini-movie will be airing on television to coincide with the UK's Red Nose Day and as part of the charity telethon that takes place every year.
The mini-film will air on 24 March 2017 on BBC One and 25 May 2017 on NBC.
And the name of the Love Actually sequel? 'Red Nose Day Actually'.
Quite fitting, isn't it?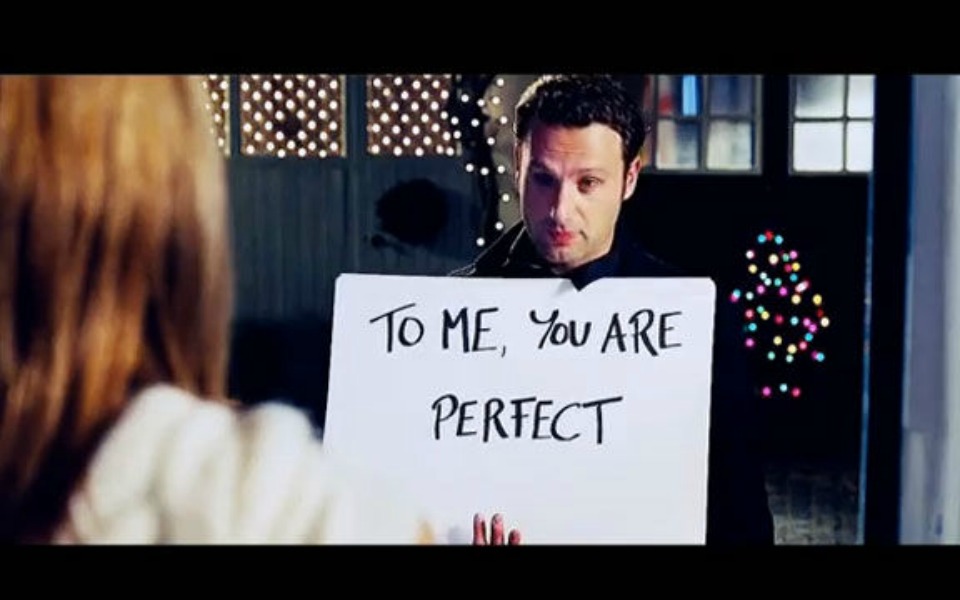 However, the mini-sequel, currently in production, won't just provide fans with the closure they so desire.
It will also raise funds and awareness for charity Comic Relief's Red Nose Day. Comic Relief was co-founded by Curtis and is one of the largest global organisations to provide support to families who have lost a child unexpectedly during pregnancy and beyond.
Curtis said in a statement to the media, "We hope to make something that'll be fun ― very much in the spirit of the original film and of Red Nose Day ― and which we hope will help bring lots of viewers and cash to the Red Nose Day shows."
After "Love Actually" opened in 2003, it made $247 million worldwide. While these figures are not expected for the mini-sequel, 'Red Nose Day Actually' is certainly worth tuning in for.
Can you feel it in your fingers?
For more lifestyle news, click here.