Male contraceptive gel is set to be trialled in April this year!
Exciting news for every woman who has ever wished their partner could carry some of the responsibility of contraception. 
While there has been talk of scientists experimenting with male contraceptive for some time, it looks like there could be something on the shelves VERY soon as a new contraceptive gel is set to be trialled in April this year.
More than 400 couples will test out the product, which has been described as a a 'reversible vasectomy'.

Male contraceptive gel is set to be trialled in April this year!
Each man in the experiment will be required to use the gel for four months and researchers will monitor their sperm levels.
The gel, which has been developed by the National Institute of Child Health and Human Development, contains a synthetic type of progestin, which prevents the testes from eroding enough testosterone to produce regular sperm.
"It's not a lot of effort. It's just remembering to use it every day," says Diana Blithe, director for contraception at the organisation. (A bit like taking the pill then).
If these trials are successful, it will be a matter of years until they become available.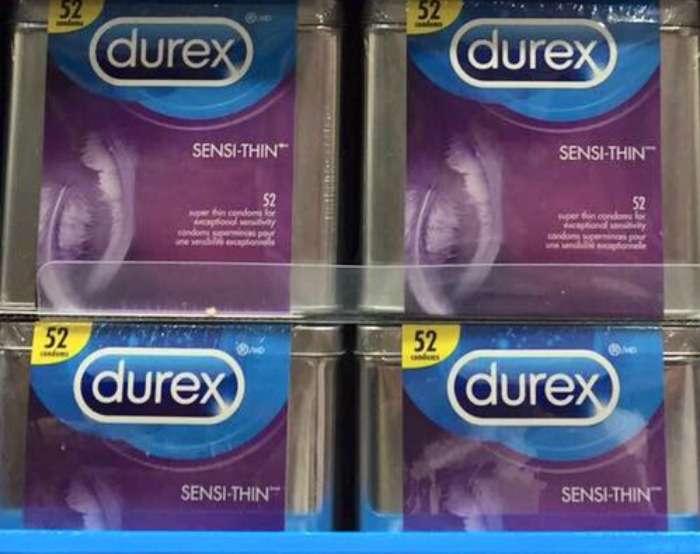 At the moment, men only have limited options when it comes to birth control: condoms, withdrawal (an unreliable method) or vasectomy. This new method would provide the first long-lasting and reversible male contraception.
Women have various contraceptive options such as the pill, diaphragm, coil, implant and injection.
Make sure you take a look at the latest research on a male contraceptive injection.
Meanwhile here are 8 forms of contraception to consider after having a baby.
The Healthy Mummy smoothie has been created to help mums benefit from a wide range of nutrients which can also help support your healthy eating plan and exercise routine if you are trying to lose weight.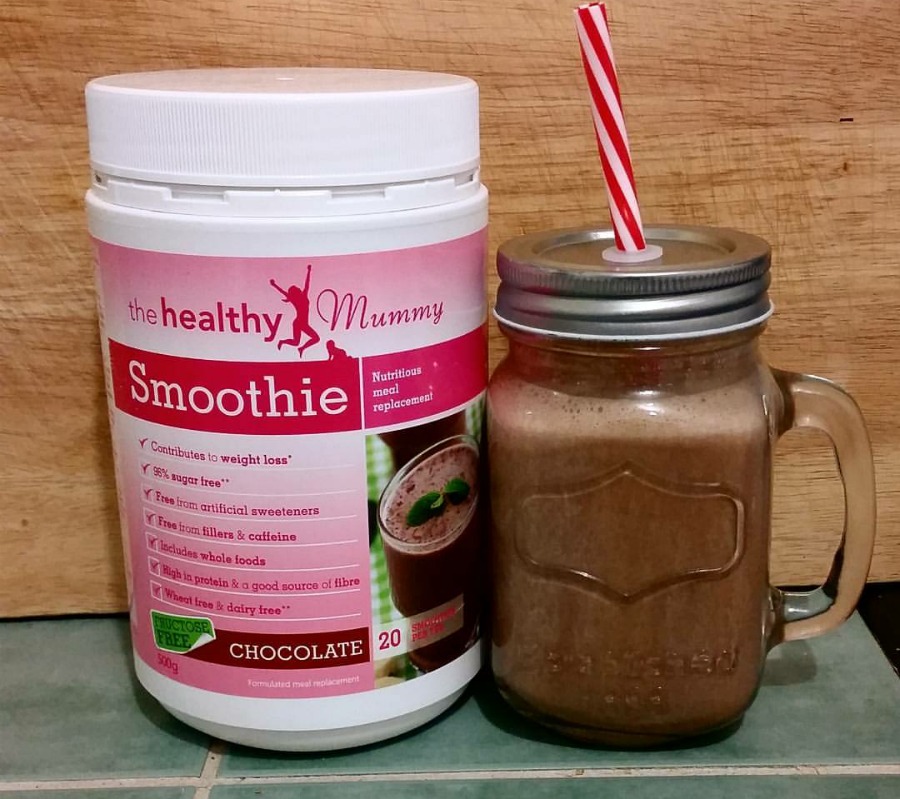 The smoothie range has been formulated by leading nutritionists, dietitians and with input from Monash University.
It offers an excellent source of essential vitamins, minerals, nutrients and important antioxidants.
It's also free from any weight loss accelerants, caffeine, contains no wheat ingredients, no fructose, is 96 per cent sugar free and is dairy free.
You can download our information fact sheet here. You can also download the smoothie label and ingredient list here.