Marky Mark Shows Off Bod During Family Holiday In Barbados
Mark Wahlberg got the guns out when he hit the beach with his family in Barbados this week.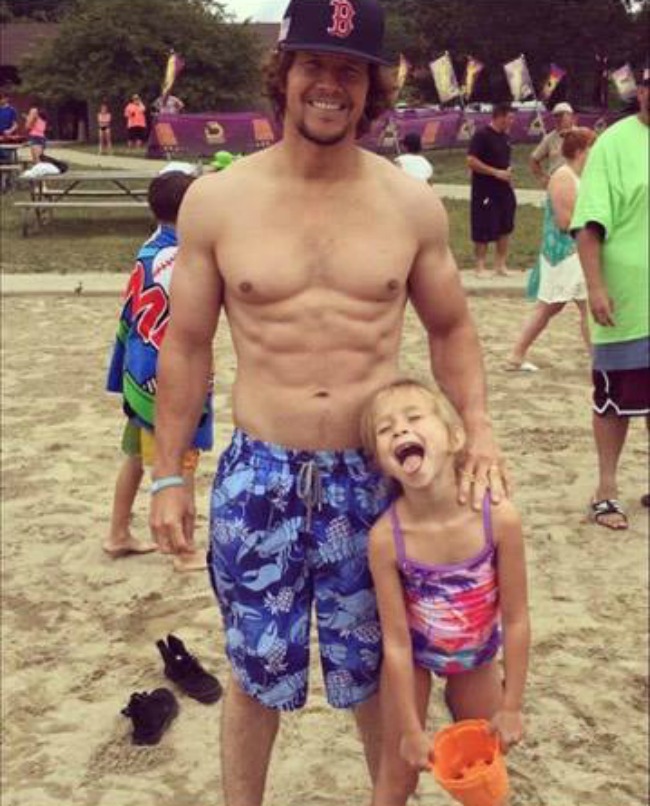 Enjoying some downtime with his wife Rhea and their four children, the 45-year-old showed the world that he's still got it!
Strolling the beach and hitting the waves in just his boardshorts, Mark mingled and took photographs with fans as he took some solo time.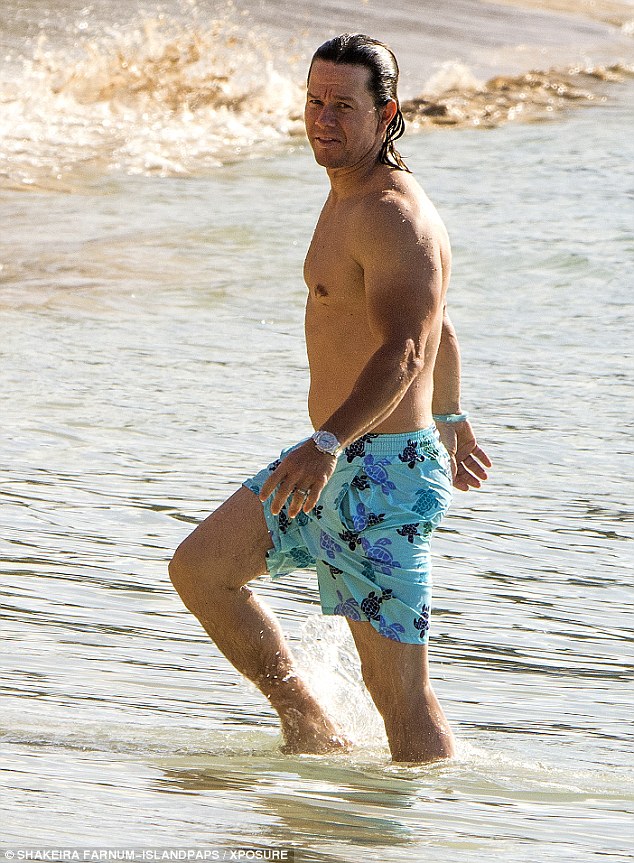 New Movie Causing Controversy
Gearing up for a big 2017, Mark needed the downtime. His new movie, Patriot's Day, opens in wide release on the 13th January and it's already causing controversy.
Covering the real life Boston Marathon bombing, the wife of one of the bombers has criticised the film for insinuating that she knew of the bombing before it took place.
The star's latest instalment in the Transformers franchise, Transformers: The Last Knight, is hitting the cinemas in June.
For more celebrity news visit here.