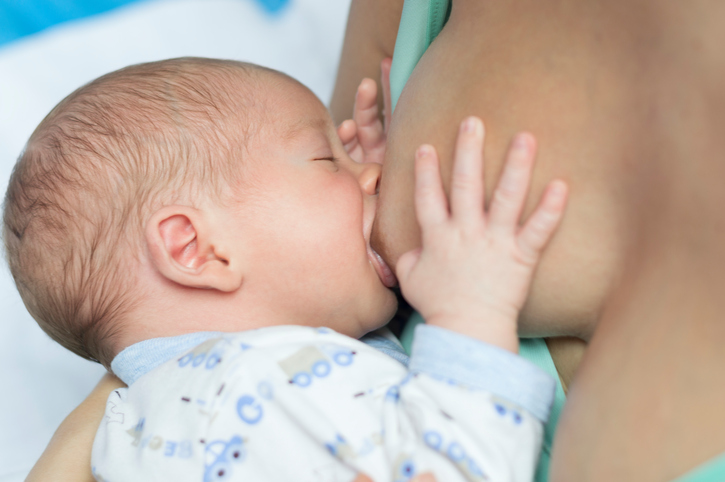 Symptoms Of Mastitis
Symptoms of mastitis can often include:
Localised redness in the affected breast
Pain and heat in the affected area
You may develop flu like symptoms such as fevers, chills, and aches.
10 per cent of breastfeeding mums experience mastitis, and the highest risk of it occurring is in the second and third weeks after giving birth.
According to Australian Breastfeeding Association, your best bets against preventing mastitis include:
Make sure baby is attached well to your breasts and feeding well.
Breastfeed your baby as often as your baby wants to be fed. 
Reframe from avoiding or missing feeding. 
If a breast becomes full beyond comfort, wake your baby for a feed.
If your baby is not interested in feeding, express a small amount. 
Cease putting pressure on your breasts e.g. with clothing or with your fingers while feeding
Try and get as much rest as possible. 
Ensure that you alternate breasts when it comes to feeding. 
Try not to give your baby any other fluids except your breastmilk, unless medically advised to.
Please note these points and other information regarding mastitis, including information on what to do and additional resources can be found on Australian Breastfeeding Association.
Here at The Healthy Mummy, we advise any mum who thinks they may be suffering from mastitis to chat with their healthcare practitioner as soon as possible.
The Healthy Mummy team has written a piece regarding mastitis, recognising the signs and how to treat it. You can read this blog here.