We are so excited to meet Baby Sussex!
In a break from royal tradition for a Hospital door step photo shoot, the new mum and dad appeared inside St. George's Hall at Windsor Castle on Wednesday, May 8 to formally introduce their newborn son to the world. The gorgeous photo comes two days after the couple announced the Duchess of Sussex had given birth to their first child.
Meghan appeared for the first time publicly since March, looking beautiful in a white dress as she reacted to her new life as a first-time mum!
"It's magic. It's pretty amazing," Markle told the press. "I mean I have the two best guys in the world, so I'm really happy."
The proud new mum added, "He has the sweetest temperament. He's really calm…and he's just been a dream, so it's been a special couple days."
CONGRATS to the new family! We look forward to much more baby spam and we are still taking bets on the name here at The Healthy Mummy HQ!!
We now know the name! Read all about Baby Sussex meeting the Queen.
Make your pregnancy a healthy experience!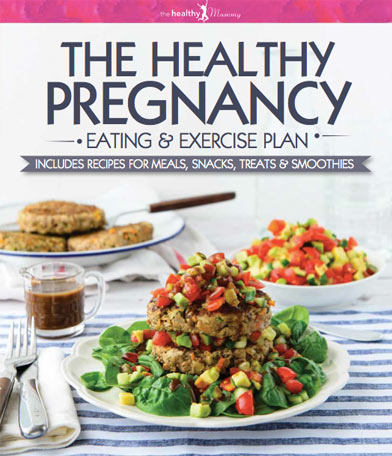 The Healthy Pregnancy Eating & Exercise Plan provides an easy how-to guide for your healthiest pregnancy, with diet and exercise advice, and tips on what and how much to eat, and how to deal with some of the potential challenges of pregnancy.
Our nutritionist-designed meal plan includes recipes for delicious breakfasts, lunches and dinners, all carefully formulated to ensure a diet rich in the nutrients needed for your baby's growth and development and your own well-being.
Are you currently pregnant?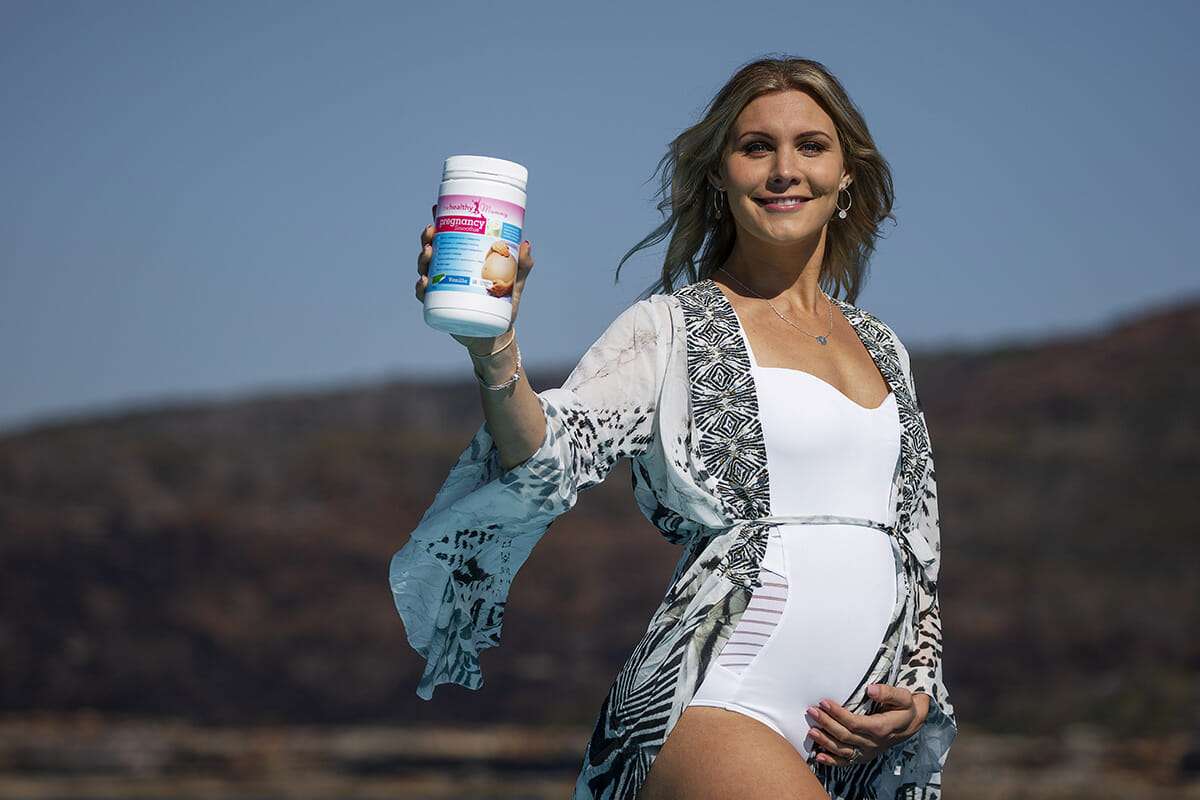 You should try our yummy Healthy Mummy Pregnancy smoothie.
The Healthy Mummy Pregnancy Smoothie is designed to complement, not replace, your prenatal vitamin intake. Our nutritionists ensured that the vitamins and minerals in the smoothie are at a low level so there is no risk of doubling up on any pregnancy vitamins.