Meghan Markle reveals she will raise her baby to be a feminist – whether it's a boy or girl
Meghan Markle has revealed she plans to raise her baby to be a feminist. Whatever the gender.
Way to go, Mama!
Meghan Markles plans on raising her baby to be a feminist – whatever the gender
Meghan's comment came while the 37-year-old royal was attending the International Women's Panel at King's College in London.
The Duchess of Sussex discussed a line in Netflix documentary Feminists: What Were They Thinking.
Meghan said: "Its funny, I've actually been joking the last few weeks. I had seen this documentary on Netflix about feminism, and one of the things they said during pregnancy was I feel the embryonic kicking of feminism.
"I loved that, so boy or girl, whatever it is, we hope that that's the case with our little bump."
Meghan and Harry planning to raise their child to be gender fluid
What's more, sources reveal Prince Harry and Meghan have plans to raise their child to be free of gender norms.
"Meghan has been talking to some of her friends about the birth and how she and Harry plan to raise their baby," a source reportedly told Vanity Fair.
"Her exact word is 'fluid.' She said they plan to raise their child with a fluid approach to gender and they won't be imposing any stereotypes."
Prince Harry's first 'dad joke' about Meghan Markle's pregnancy: 'Is it mine?'
Meghan Markle has reportedly hired a doula and is learning hypno-birthing techniques
Make your pregnancy a healthy experience!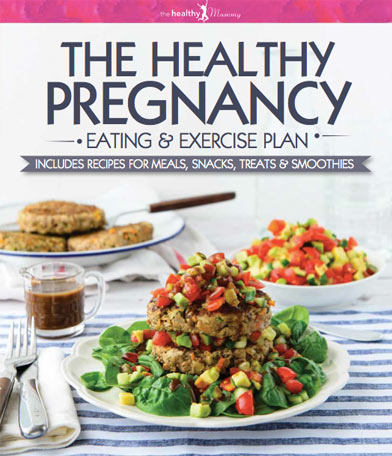 The Healthy Pregnancy Eating & Exercise Plan provides an easy how-to guide for your healthiest pregnancy, with diet and exercise advice, and tips on what and how much to eat, and how to deal with some of the potential challenges of pregnancy.
Our nutritionist-designed meal plan includes recipes for delicious breakfasts, lunches and dinners, all carefully formulated to ensure a diet rich in the nutrients needed for your baby's growth and development and your own well-being.
Are you currently pregnant?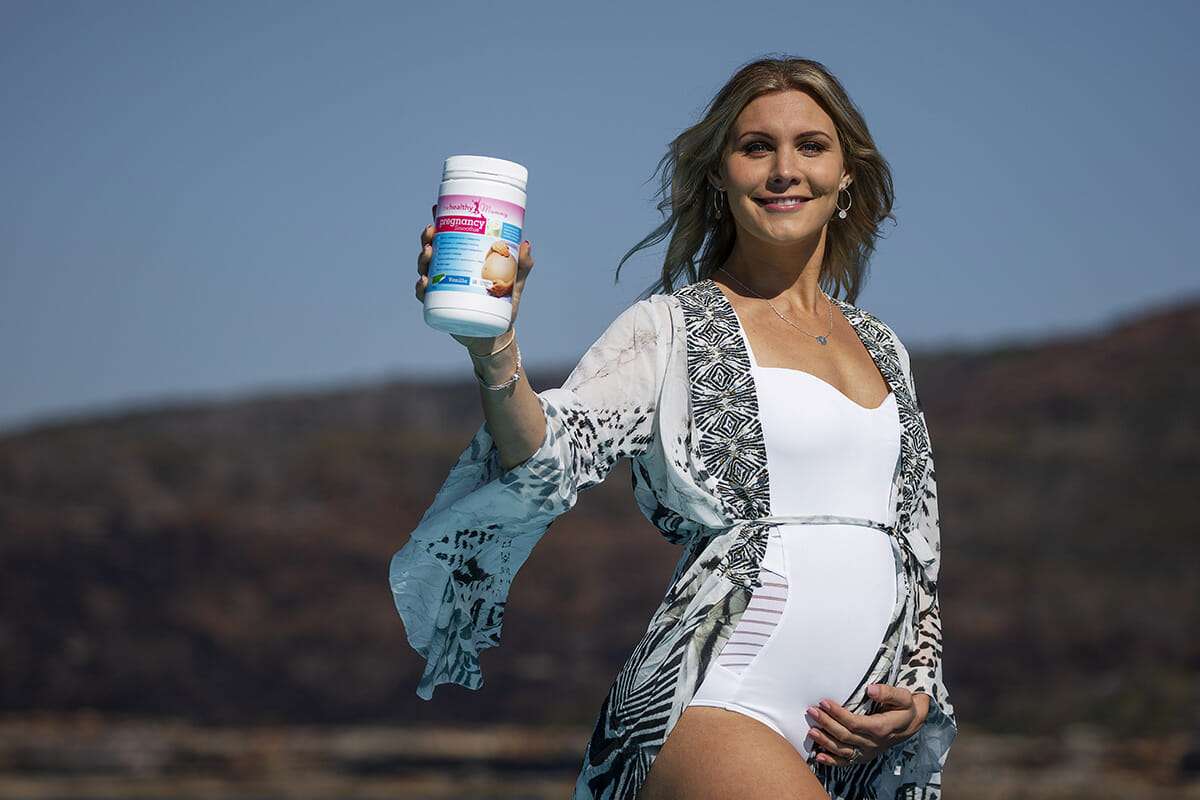 You should try our yummy Healthy Mummy Pregnancy smoothie.
The Healthy Mummy Pregnancy Smoothie is designed to complement, not replace, your prenatal vitamin intake. Our nutritionists ensured that the vitamins and minerals in the smoothie are at a low level so there is no risk of doubling up on any pregnancy vitamins.