Mick Jagger's Unique Baby Name Breaks Record For Cuteness
After welcoming a new baby last week, Sir Mick Jagger and his ballerina girlfriend Melanie Hamrick have shared their son's name and an adorable photo of him via Instagram.
So what is Mick's eighth child's name? Let's just say it's definitely a mouthful!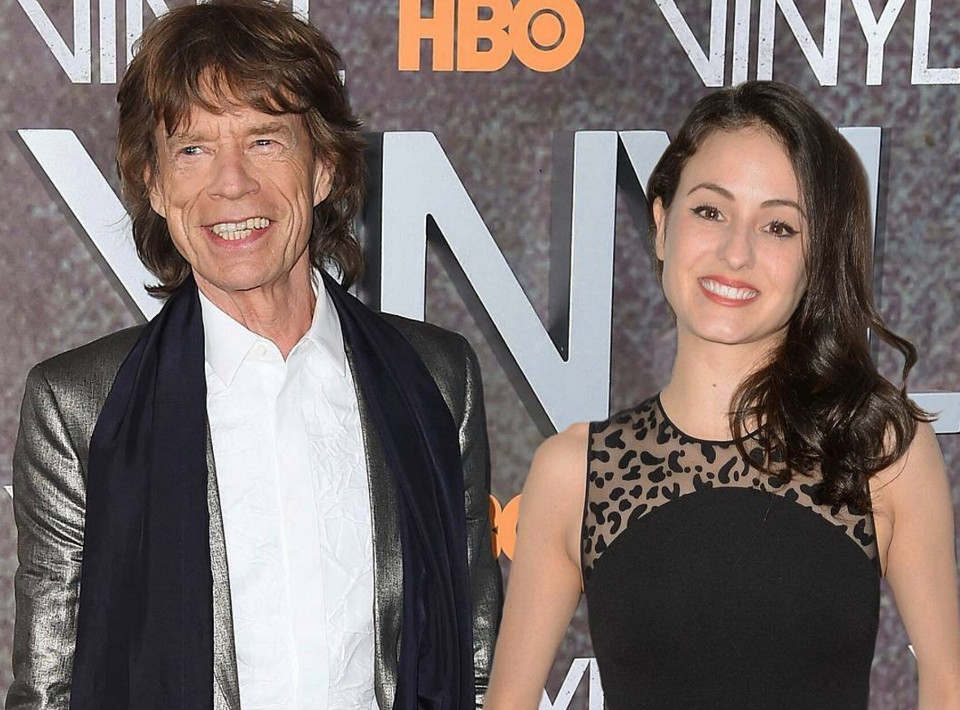 First there was Dream (Kardashian). Then Dimitri (Kutcher). Welcome the next generation of celebrity royalty to enter the world – Deveraux Basil Octavian Jagger.
Goodbye Ruby Tuesday…. Hello Baby Deveraux
Proud new mum Melanie shared a beautiful shot of her little dude in a blue onesie. And while Melanie reveals her son's first name, it was actually Elizabeth, Mick Jagger's daughter, who posted the full name via Instagram a few hours after Melanie shared her photo.
And Deveraux Makes Eight
Deveraux is the littlest of the Jagger clan. Mick, 73 has seven other children – Karis, Jade, Elizabeth, James, Georgia, Gabriel and Lucas. Mick also has five grandchildren.
Little Deveraux is the first child for 29-year-old Melanie Hamrick. And while his name is definitely a doozy, it's also quite meaningful. Basil was Mick's late father's first name and Octavian means 'born eighth' in Latin.
Deveraux is a popular surname in France and is also the name of a lost village in the UK but it a very uncommon first name in the US and Australia.
Until now…of course. Because celebrities have an uncanny ability to transform completely unique names into chart-topping trendsetting names. Just look at Luna, Zeppelin and Darcy.
Have a look at some of the other adorable names that celebrities are naming their babies.