Mind Blowing Transformation To INSPIRE You in 2021 PLUS TIps On How To Start
Manuela Bu has been using The Healthy Mummy weight loss plans and has TRANSFORMED her health and body.
Manuela is a 55-year-old mum of four amazing kids, her youngest of which has cystic fibrosis which on top of her own health issues has made life challenging at times.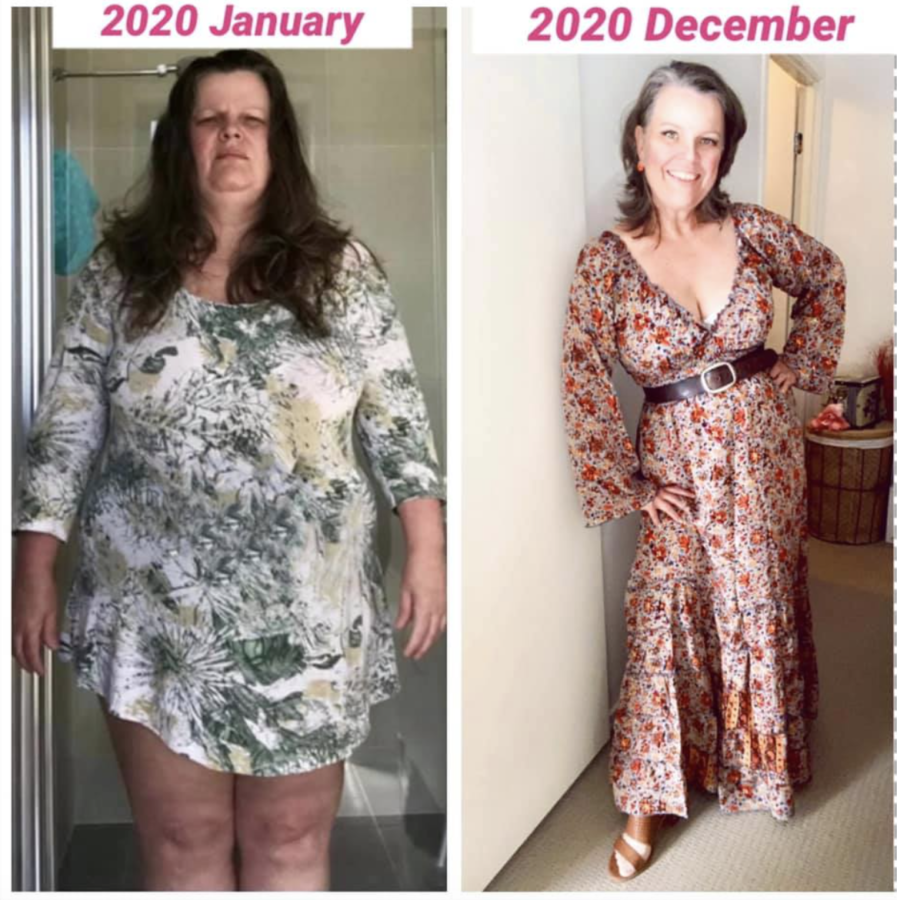 "Life became extremely tough and challenging due to illness and I became engulfed by it all and my weight ballooned to 114.7kg. At the end of 2019, I had this uncomfortable feeling that I wasn't going to see my next birthday if things didn't change and that's when I came across Stephanie's journey on The Healthy Mummy, so I bit the bullet and joined.
My mind was ready to fight because I was scared. The first few months, I stuck below my calculated intake and as I have fibromyalgia, and problems with my joints….especially knees, hips and back, walking was my best bet.  Slowly, step by step the weight was coming off. I also have hypothyroidism so I knew this journey needed me to be strict and dedicated."
She knew it wouldn't be easy but she never gave up, she kept her meals simple and avoided temptations.
"The meals on the healthy mummy app are incredible, but I also love to cook and be inventive with my meals.  And now I have lost over 35kg loss. Happy dance!!!!"
Read Manuela's advice on how you can do start your weight loss journey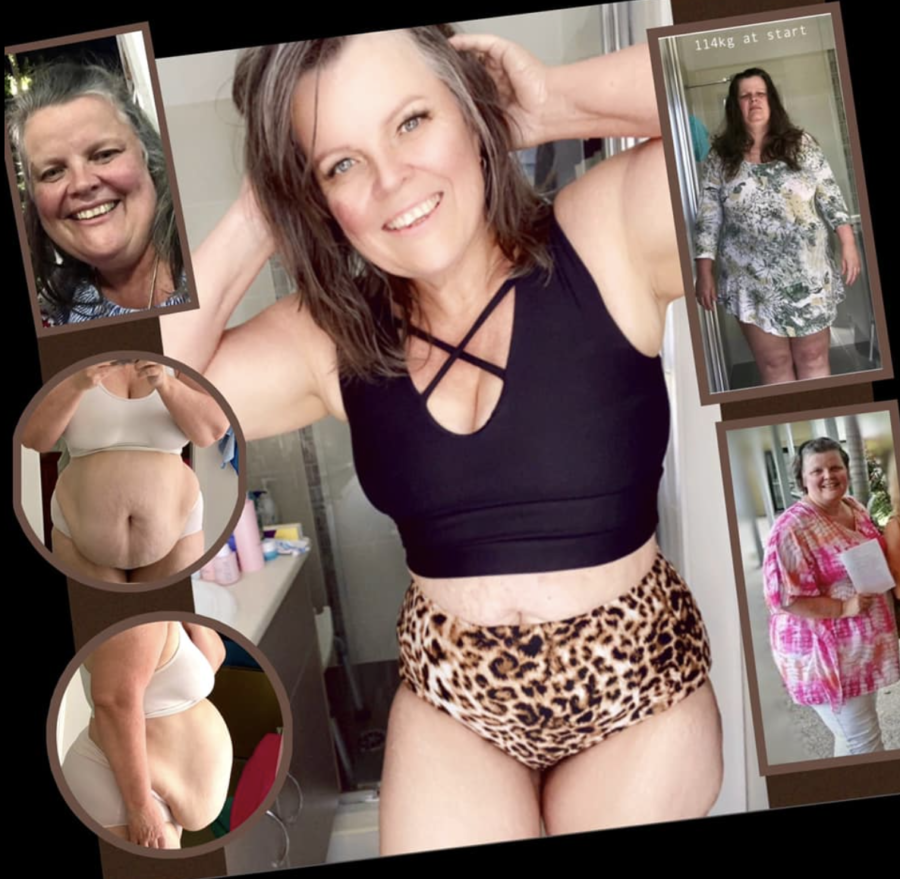 My Tips On How to start
"Well you're here…… so that's a good place to start!
You've made up your mind to join the weight loss train. Good for you!
Find your feet…. follow along on the platform here at Healthy Mummy, there are so many inspiring posts. You can pick up lots of tips from just following other people's journeys. How cool is that.  (and you can join the private support group here) 
Best place to start your journey is to calculate your BMR.
The Healthy mummy app has a section for this or you can do it here.
Remember most calculation services are just a rough estimate. You may need to tweak it. I had to tweak mine.
I have fibromyalgia, osteo and hypothyroidism. I find it very difficult to exercise and lose weight.
Even walking can sent me into a fibromyalgia flare and then I can't move or walk.
There's two components you need to make your weight loss journey a success…….. your ins verses your outs are very important. We will get to that….stay with me.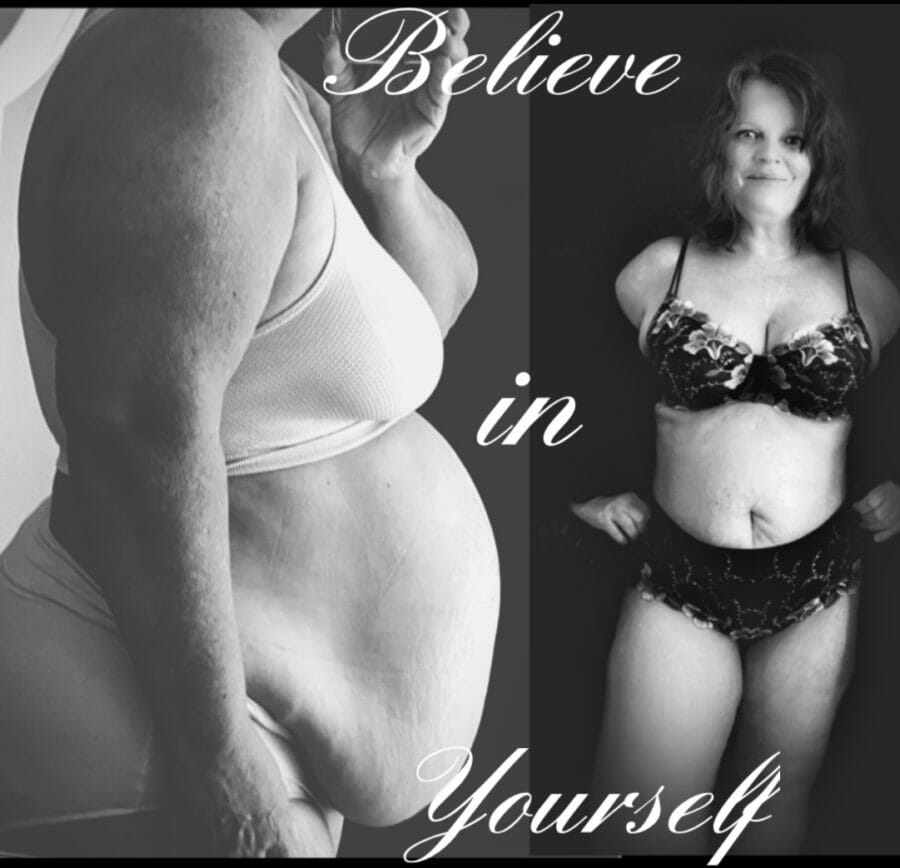 First let's get your BMR calculation
Your BMR is calculated on your weight, height, and your energy levels (exercise/movement) so it can give you a calorie amount for the day.
The Healthy mummy app can do this for you – check the app out here
Now you're on your way!!!!
This part's very important!
You need to stay in a deficit.
Energy in – Food …….minus , Energy out – movement/exercise.
You can eat more……… but you have to exercise more too. Remember……. deficit!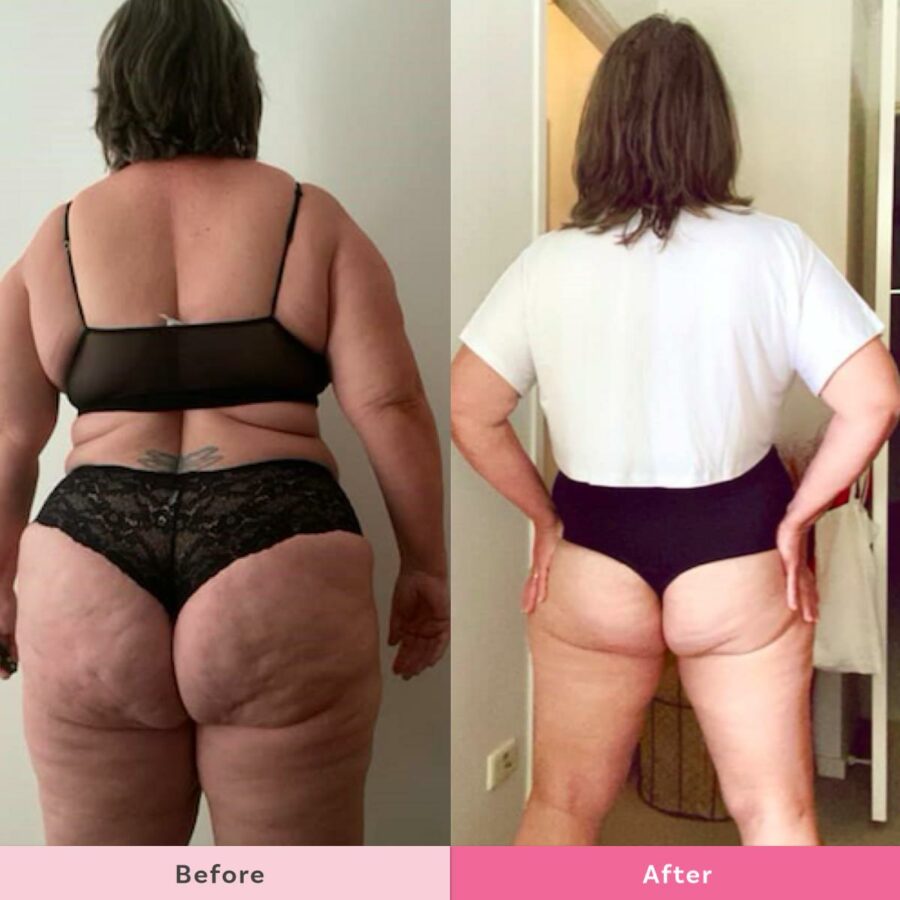 So if you're not moving enough…. you'll need to cut back on your intake.
It will always turn out to be one or the other……. most important part is stay in a deficit!!!!!!!!
You can't expect to lose if you keep shoving in the fuel but nothing is getting used up!
Just stop and think about it for a minute. 

Every nibble, mouthful of everything that goes in your mouth needs to be calculated AND every step, exercise or movement is then calculated and subtracted from your intake.
Don't worry……. the Healthy mummy helps you monitor this with the app……which is pretty cool.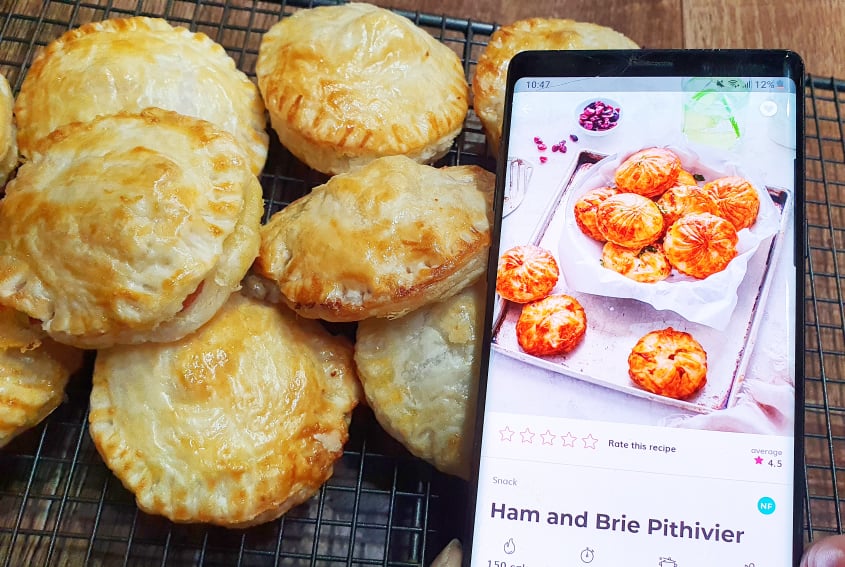 Now here's some extra tips
Tip 1
I suggest you pick up a set of kitchen scales.
Why? Well, if your like me…. and many others, you'll find your eyes will allow more food on the plate than what you should be having.
It's kinder to your desires than it is to your goal. So make sure to keep those kitchen scales on the bench!
Tip 2
Don't go too heavy on the food restrictions.
Everything in moderation is the key to success.
Just be realistic…….. you can eat anything you want, but you will need to fit it in to your calorie quota.
Tip 3
Some people slog it out at the gym,
Some do workouts at home
Some …. like me walk.
Find your exercise choice. And The Healthy Mummy app has 45o workouts too so LOTS to choose from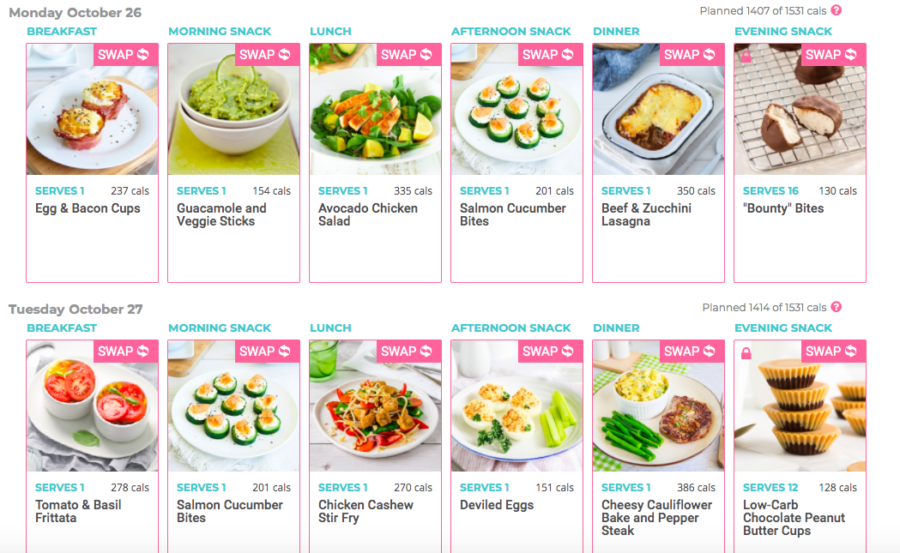 Tip 4
It's all about the energy in (food you eat)
Minus the energy out (exercise/movement).
You need to be in a deficit! 

That's the key component!!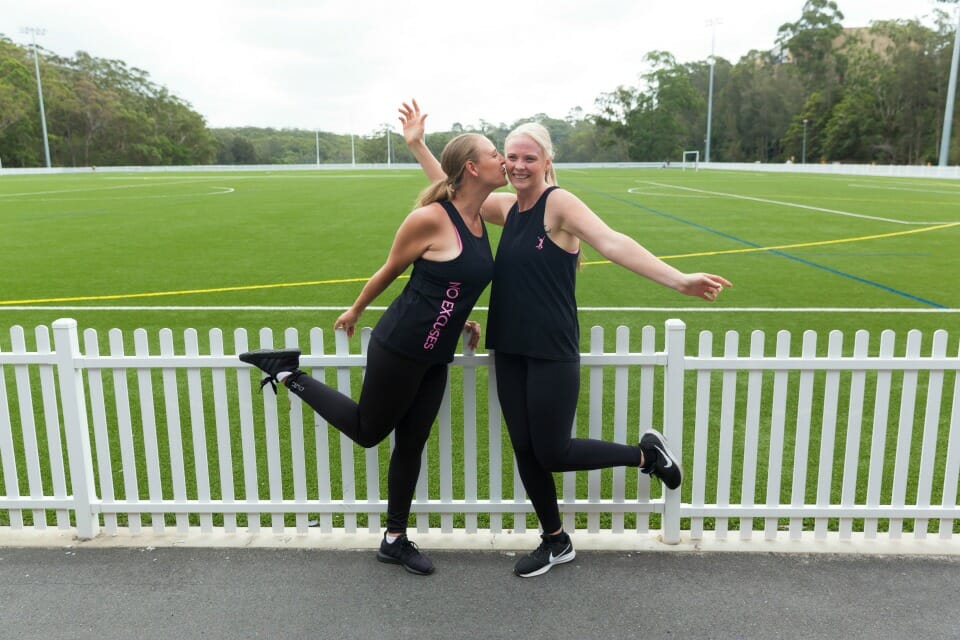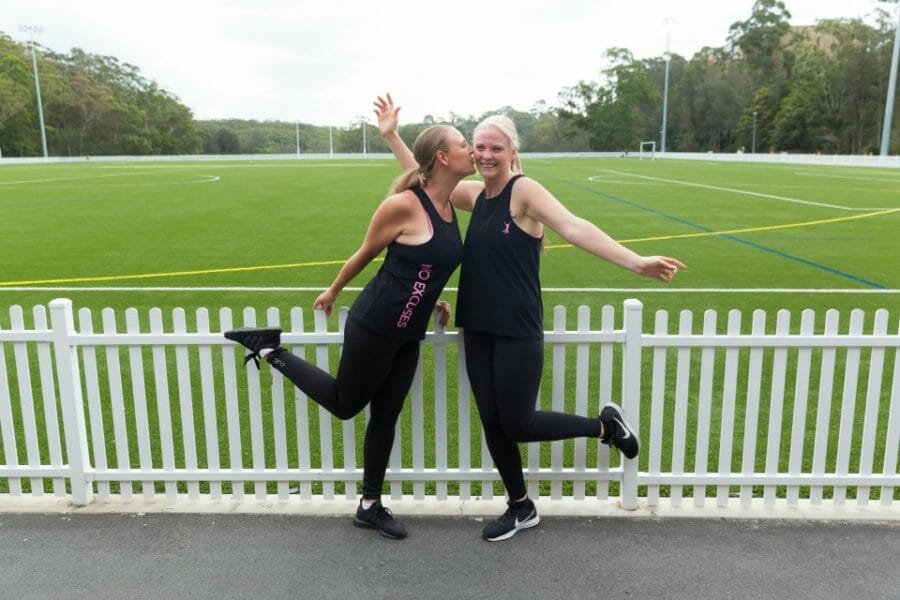 Tip 5
I love the Healthy Mummy Shakes
Replace one meal – two or even three meals …it's your choice.
Do them occasionally or not at all….. remember it's your choice, because it's your story… your journey.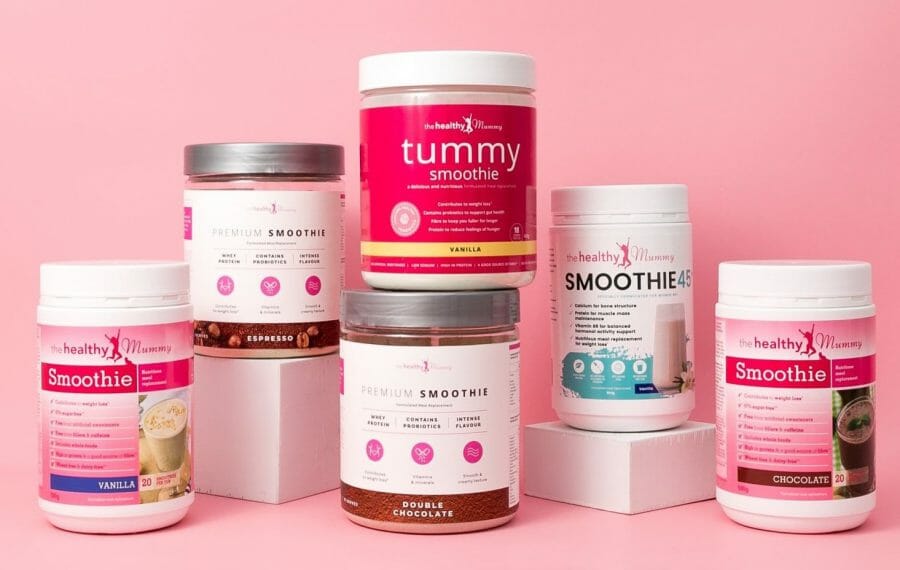 Same goes for the meal plans.
For me…… I pick and choose the meals on the Healthy mummy app but I also like to do my own.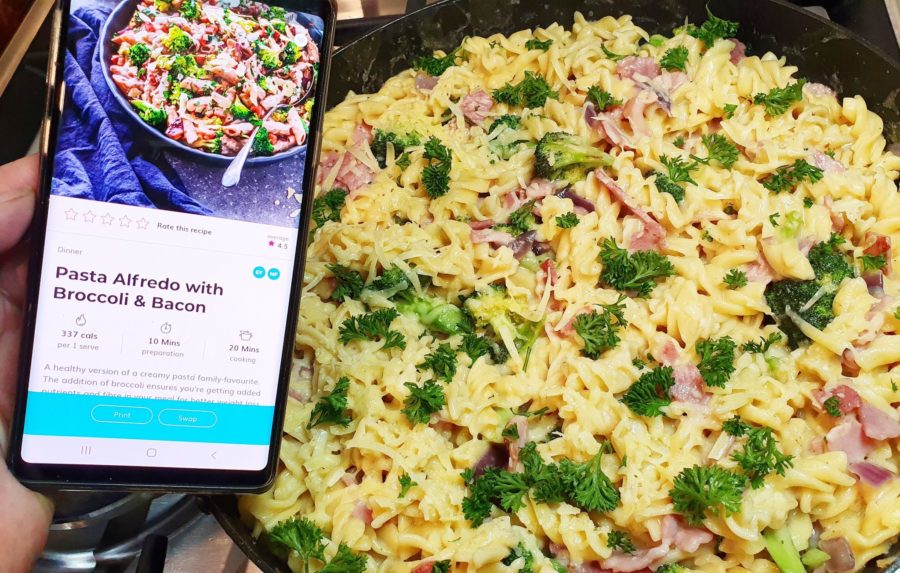 I used the shakes initially as my back up. Now I have them when I want to.
Sometimes I do a run with them, other times I leave them out.
Everything comes down to choice! You choose how and when and what you want to do.
The Healthy mummy app is successful because Mums of all ages …… new Mums to mature aged can incorporate the plan into their lives.
From the food to the exercises…. it's all there.
Everything you need is on the app……right at your finger tips. There is also a support team ready if you need them……… and Mums galore ready to share, support and help you out.
I must add …….. the Mum's here on the Healthy Mummy platform are so supportive…… every single one of them make healthy mummy what it is.
All the women sharing their journeys along the way, their struggles, tips and all the nitty gritty bits and bobs so that every woman of all shapes and sizes can relate and feel inclusive in obtaining their goal.
There is NO magic pill……… and certainly no tricks.
Every body is different, the stories, health, strengths and limits.
If you look closely enough at ourselves………. our habits, diet, lifestyle, the answers are there. Our decisions shape our lives, just as much as they shape our minds……BODIES and souls."
If you want to get results like Manuela – check out The Healthy Mummy app here