Talk about glowing! Miranda Kerr is pregnant with bubba number 3 and she looks absolutely stunning.
The Aussie model shared some snaps of her burgeoning bump on her Instagram recently.
If only we looked this good in the third trimester!
Miranda, 36, is weeks away from giving birth to her third child, and she has shared a series of snaps of her blossoming bump.
"Found a heavenly field of sunflowers. Truly brightened my day," she captioned the pic.
In another pic, Miranda can be seen proudly cradling her tum.
View this post on Instagram
Miranda is already mum to her son Flynn, eight, with her ex-husband Orlando Bloom, as well as one-year-old Hart, with her husband Evan Spiegel.
Speaking to Marie Claire after Hart's birth, the former Victoria's Secret model opened up about the pressure of trying to get back to her 'post-baby body'.
View this post on Instagram
"It's really important as women that we're gentle with ourselves and don't feel like we have to snap into shape after a baby," she told the publication.
"I took nine months – well, 10 months – to grow a beautiful child and it might take 10 months to feel good in a swimsuit again. Or longer. Or never."
Miranda Kerr opens up about her son's 'amazing' relationship with Katy Perry
13 celebrity mums get REAL about giving birth – can you relate to any of them?
The Healthy Mummy Pregnancy Smoothie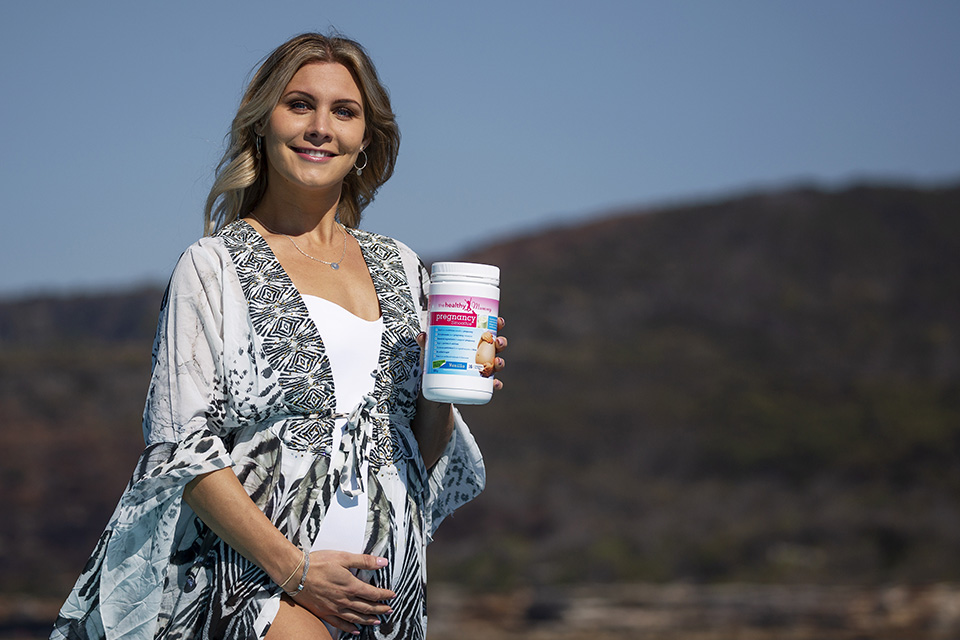 The Healthy Mummy Pregnancy Smoothie is designed to complement, not replace, your prenatal vitamin intake. Our nutritionists ensured that the vitamins and minerals in the smoothie are at a low level so there is no risk of doubling up on any pregnancy vitamins.
It is ideal as a high-protein, high-calcium snack in pregnancy. You can download the Pregnancy Smoothie Label here.
To purchase yours, click here.
*Please note that The Healthy Mummy Pregnancy range promotes healthy weight gain in pregnancy*