REVEALED! The most searched baby names of 2021 – some are quite surprising!
Charlotte, Oliver, Mia and Jack have been dominating the baby name charts for years!
And while they remain extremely popular with parents-to-be across the globe, it looks like mums and dads are also looking for something a little different to add to their name lists.
In fact, baby naming site Nameberry has released their most popular names and name searches for 2021.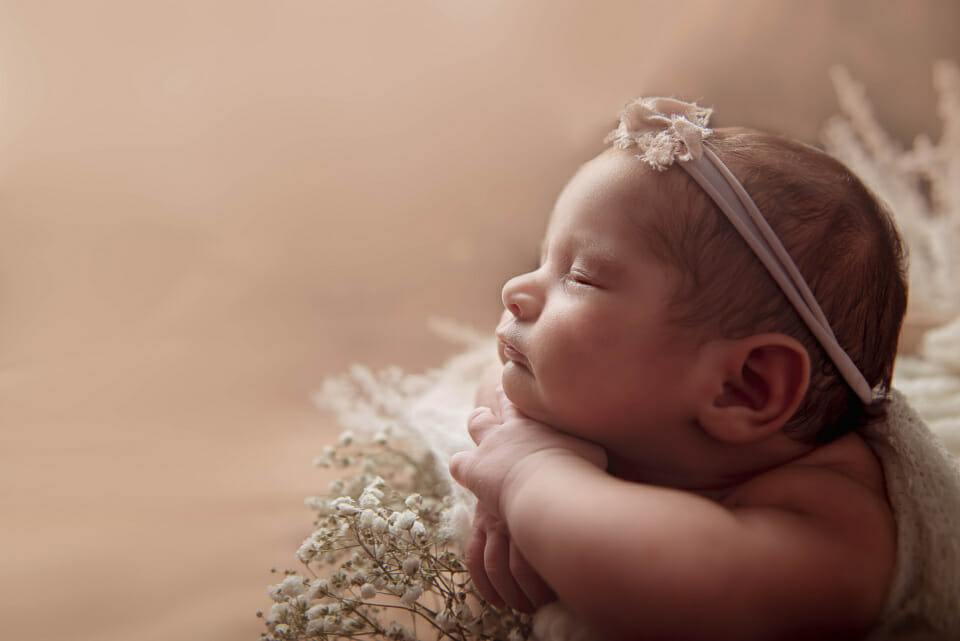 Most searched girl names for 2021
Eloise
Aurelia
Ava
Rose
Maeve
Esme
Eleanor
Imogen
Aurora
Ophelia
Most searched boy names for 2021
Arlo
Kai
Atticus
Silas
Theodore
Rowan
Finn
Milo
Felix
Soren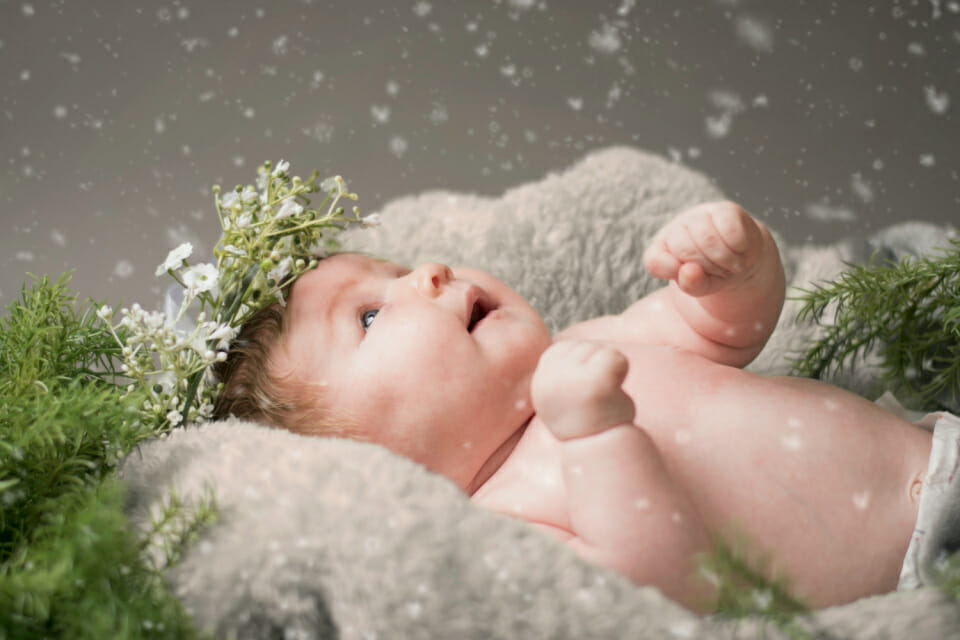 Top 100 girl names 2021
Eloise
Aurelia
Ava
Rose
Maeve
Esme
Eleanor
Imogen
Aurora
Ophelia
Freya
Luna
Alice
Iris
Ivy
Isla
Olivia
Hazel
Astrid
Amelia
Genevieve
Charlotte
Aria
Elodie
Violet
Sienna
Cora
Nora
Ottilie
Daphne
Evelyn
Clara
Ada
Maya
Beatrice
Amara
Adelaide
Arabella
Phoebe
Penelope
Stella
Wren
Josephine
Mia
Grace
Lyra
Cordelia
Lilith
Maisie
Anastasia
Evangeline
Mae
Lucy
Clementine
Mabel
Quinn
Nova
Florence
Adeline
Juniper
Chloe
Athena
Cecilia
Audrey
Seraphina
Willow
Thea
Claire
Matilda
Poppy
Eliza
Elsie
Elizabeth
Delilah
Elena
Anna
Persephone
Zara
Celeste
Lily
Ruby
Eva
Kaia
Esther
Willa
Jane
Saoirse
Alexandra
Sage
Daisy
Lila
Millie
Ayla
Julia
Margot
Lydia
Avery
Ellie
Flora
Evie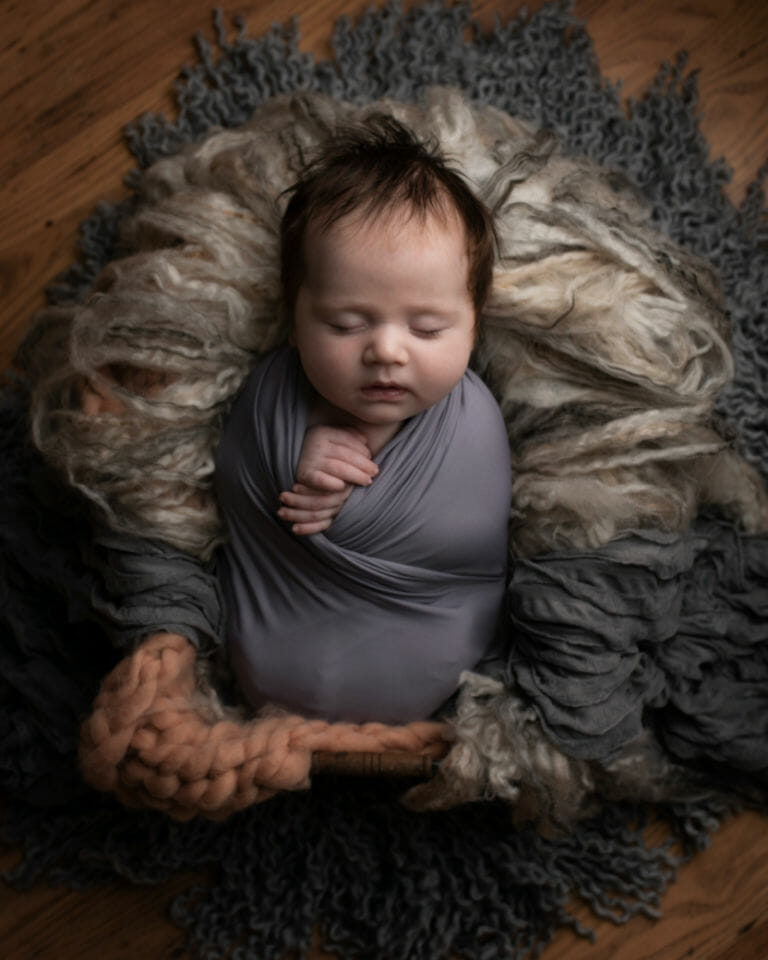 Top 100 boy names 2021
Arlo
Kai
Atticus
Silas
Theodore
Rowan
Finn
Milo
Felix
Soren
August
Ezra
Jude
Asher
Leo
Cassius
Oscar
Hugo
Jasper
Atlas
Theo
Henry
Oliver
Caleb
Caspian
Arthur
James
Danger
Sebastian
Luca
Orion
Owen
Emmett
Jack
Levi
Otto
Ethan
Miles
Enzo
Noah
Tobias
Elliot
Lucas
Xavier
Elias
Thomas
Otis
Kieran
Phoenix
Elio
Nico
Rhys
Josiah
Cyrus
Zachary
River
Nathaniel
Ronan
Max
Mateo
Everett
Wyatt
Archer
Remy
Cosmo
Ellis
Callum
Bodhi
Liam
Magnus
Elijah
Ari
Jacob
Louis
William
Lucian
Rory
Jayden
Knox
Ambrose
Gideon
Eli
Julian
Roman
Simon
Sawyer
Cassian
Ezekiel
Aurelius
Alexander
Micah
Lucifer
Isaac
Beau
Lucius
Lachlan
Dylan
Archie
Kit
Jonah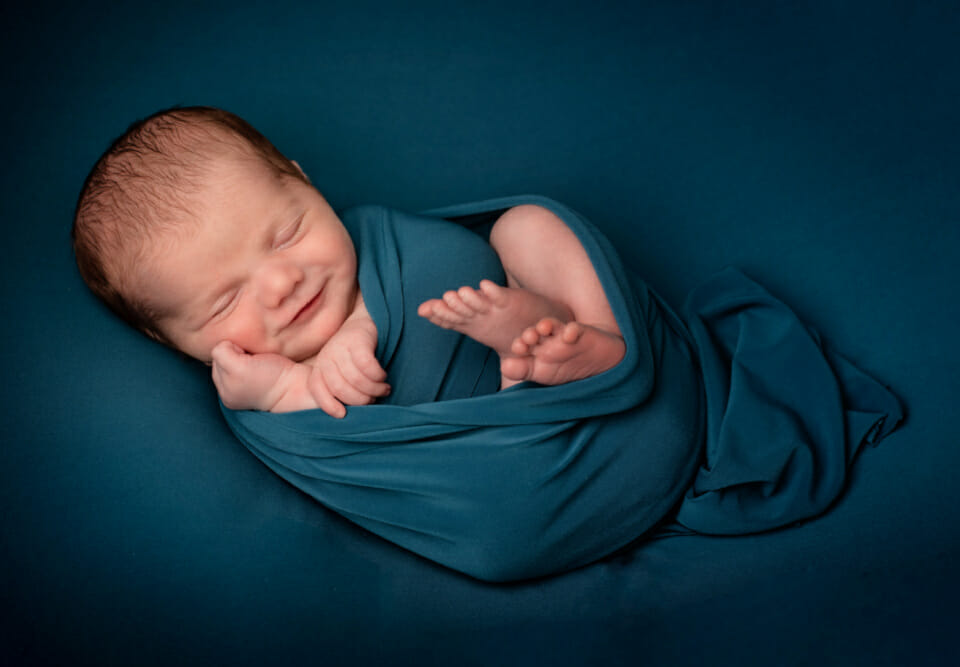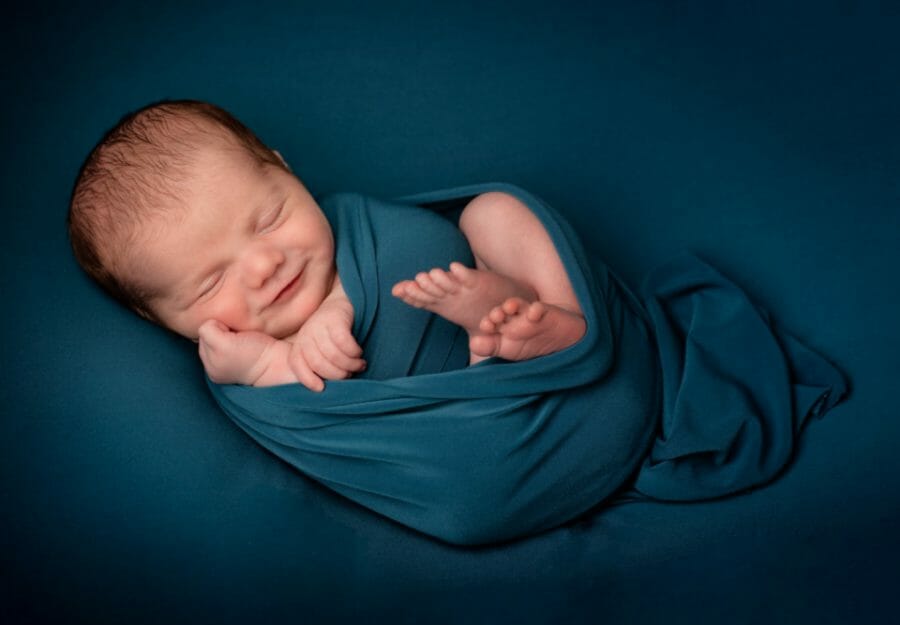 Baby name trends set to be big in 2022
Magical names like Astrid
Calendar inspired like May and August
Three letters like Kai, Ivy and Leo
Animal names like Raven and Otter
Car monikers like Bentley and Royce
The Healthy Mummy Pregnancy Smoothies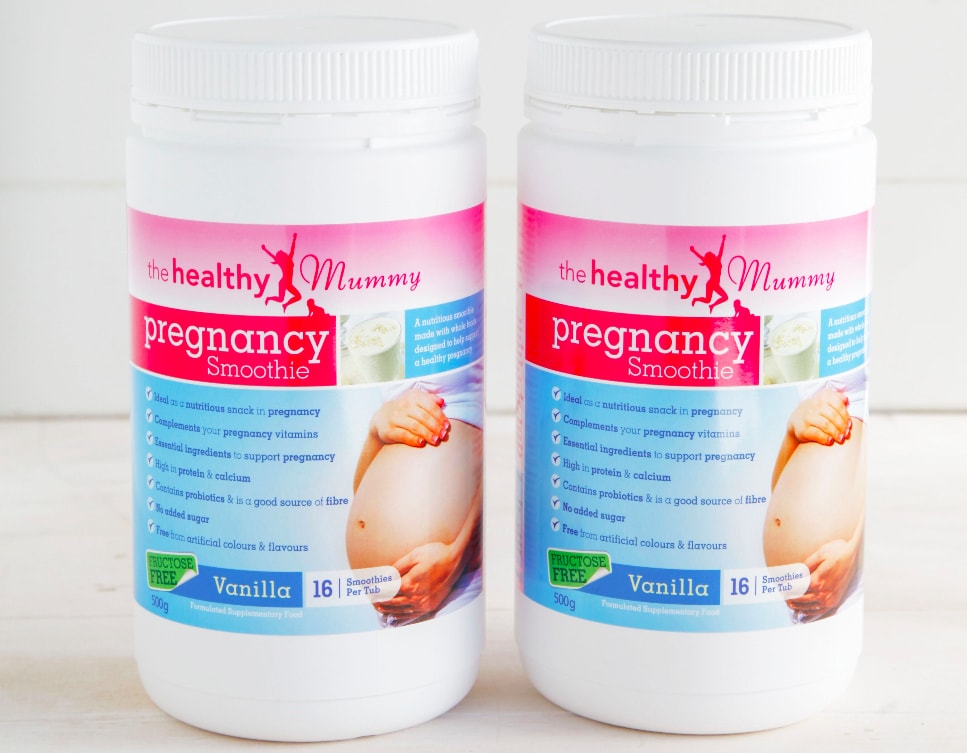 Are you currently pregnant? Then you should try our yummy Healthy Mummy Pregnancy smoothie.

The Healthy Mummy Pregnancy Smoothie is designed to complement, not replace, your prenatal vitamin intake. Our nutritionists ensured that the vitamins and minerals in the smoothie are at a low level so there is no risk of doubling up on any pregnancy vitamins.

It is ideal as a high-protein, high-calcium snack in pregnancy. You can download the Pregnancy Smoothie Label here.

To purchase yours, click here.

*Please note that The Healthy Mummy Pregnancy range promotes healthy weight gain in pregnancy*