Move Over Real Housewives, Here Come The Yummy Mummies
We've had the Real Housewives but now it's time for a pregnant pause with the highly anticipated Yummy Mummies set to air on Seven early this year. A fly-on-the-wall look at some of the nation's richest mums-to-be? Yes please!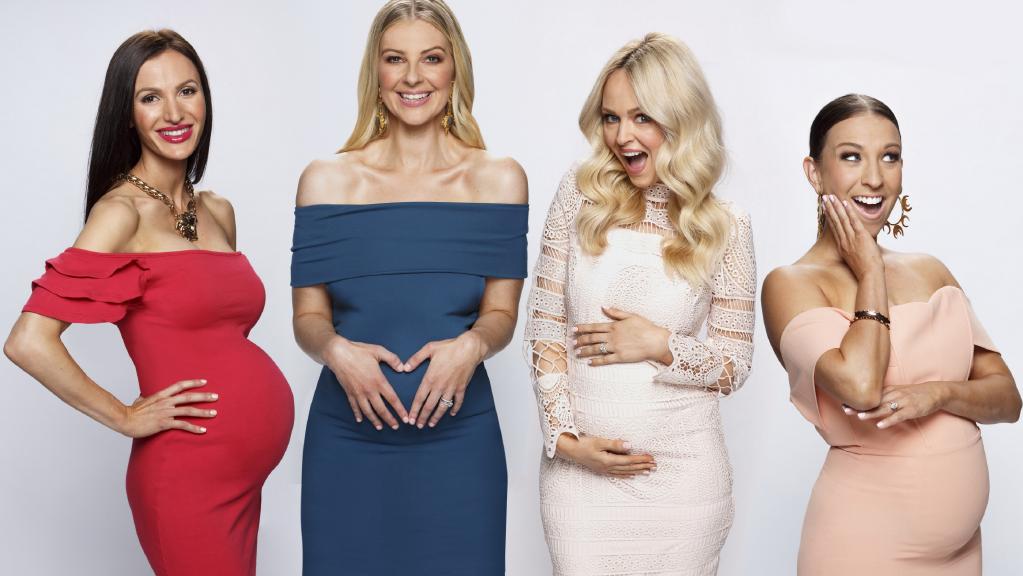 The Real Housewives of Melbourne will be old news once Yummy Mummies hits the screen. Featuring some of Australia's wealthiest pregnant women, we'll get an inside glimpse into just what it's like to have it all (and be able to buy it all!).
Introducing the mummies
The four glamorous young mums include socialite Jane Scandizzo, a model and the wife of celebrity hairstylist Joey Scandizzo, who rubs shoulders with the likes of Bec and Chris Judd.
Lorinska Merrington, a model and TV presenter who is married to former Carlton footballer Andrew Merrington, will also be appearing.
The foursome will be rounded off with Melbourne model Rachel Watts and Maria DiGeronimo from Adelaide.
Lifestyles of the rich and famous
Yummy Mummies follows the four women during the ups and downs of their pregnancies, showing us their indulgent and lavish baby showers, extravagant push presents and luxurious baby moons.
But in real life, it's not quite as glamorous. In an interview with the Herald Sun, Yummy Mummy Jane Scandizzo revealed just how hectic filming could get. "There was one day when the girls came over to meet (her newborn) for the first time. All of a sudden the babies go off, kids are crying, Jagger (her two-year-old son) is getting into the lollies and is on a sugar high; it was chaos."
"We had Josh bouncing one baby and doing the camerawork at the same time, we had the producer looking after Jagger, carrying him around while he was screaming and having a tantrum. After that day we were like, from now on we need nannies on set."
It didn't all go to plan for Lorinska either, who went into labour in the middle of filming!
"We were doing an interview and I felt a bit funny, they asked if I was all right and I said 'I might just have a bit of a break'," she recalled.
"Then as I was walking it all started to happen. I had given my husband a list, when he said, 'who do I call first?'. I said, 'you don't call the hospital, not a manager, you call the producer'."
Yummy Mummies is on Seven in early 2017. We can't wait!