How beautiful does this mama look?!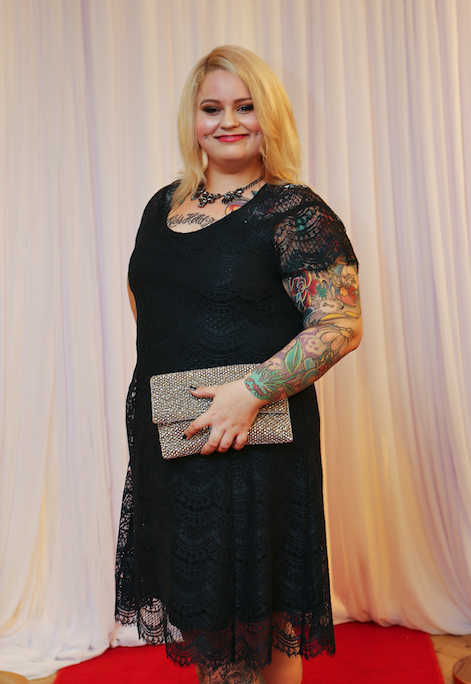 At The Healthy Mummy we love to celebrate and REWARD our wonderful customers, which is why we flew down 4 lucky mamas down to Healthy Mummy HQ in Sydney for an exclusive luxury makeover, along with a shopping spree!
Skye Fox was one of the lucky mums that came down to Sydney for a makeover – and doesn't she look stunning?! Read her inspirational story here…
Mum loses 22kg and says she "feels like a different person"
Skye was nominated by her supportive partner David after losing 22kg on the 28 Day Weight Loss Challenge, which she began six months ago!
"I don't remember a time growing up when I was the right weight," says the mum-of-five.
"I was eating all of the wrong things, like pie for breakfast and at least 2 litres of coke a day. I'd also have carbs for dinner, like a burger, and so much chocolate, as well as iced coffee from petrol stations."
Making the change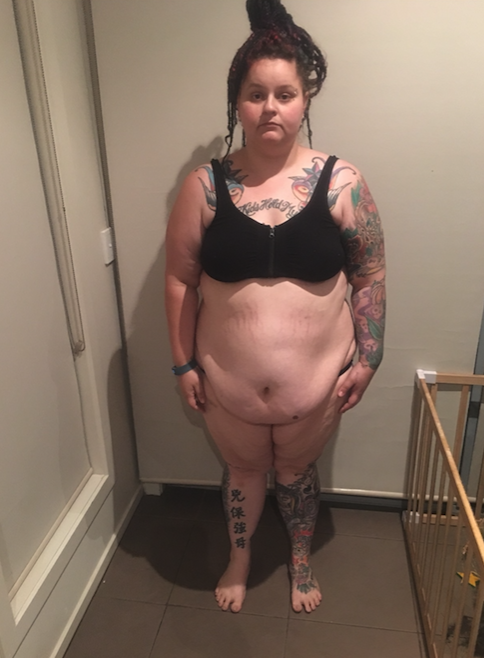 Skye was told by doctors that she'd need to have weight loss surgery, due to a health condition, and the mum says this was her turning point.
"I knew I needed to take control of my body. I saw the ads for The Healthy Mummy and all the amazing transformation posts on the Facebook pages," she says.
"My partner knew how much I wanted to lose weight, and he was like 'go for it'. I love food, and I love that The Healthy Mummy isn't about cutting out food, it's about learning what is good for you and how much you should be eating each day."
After changing her lifestyle and adopting a healthy way of living through help of the 28 Day Weight Loss Challenge, Skye says she has started taking care of herself – and now she doesn't need the weight loss surgery, which is fantastic news.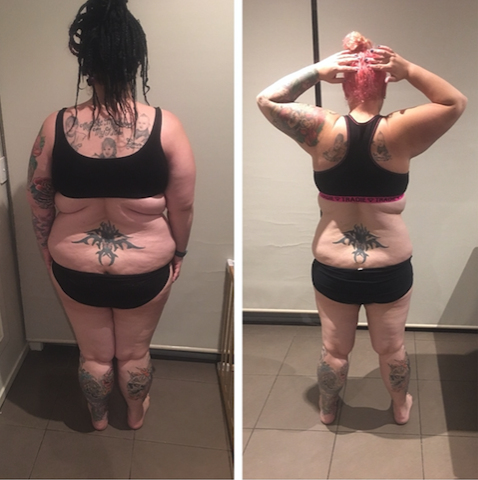 "It's like I've taken back control of myself. When I was bigger, I didn't make much effort with my appearance," she admits.
"I found it hard to find clothes that would fit me, and I didn't have the energy to go out, let along get ready in the morning."
Feeling good on the outside and inside
But now the mum-of-five says she has SO much energy, thanks to all the healthy nutritious recipes she is making from the 28 Day Weight Loss Challenge, and she's also exercising every day.
"I make sure I walk everywhere, and I love getting dressed up now," she says. "I feel good on the inside as well as on the outside now."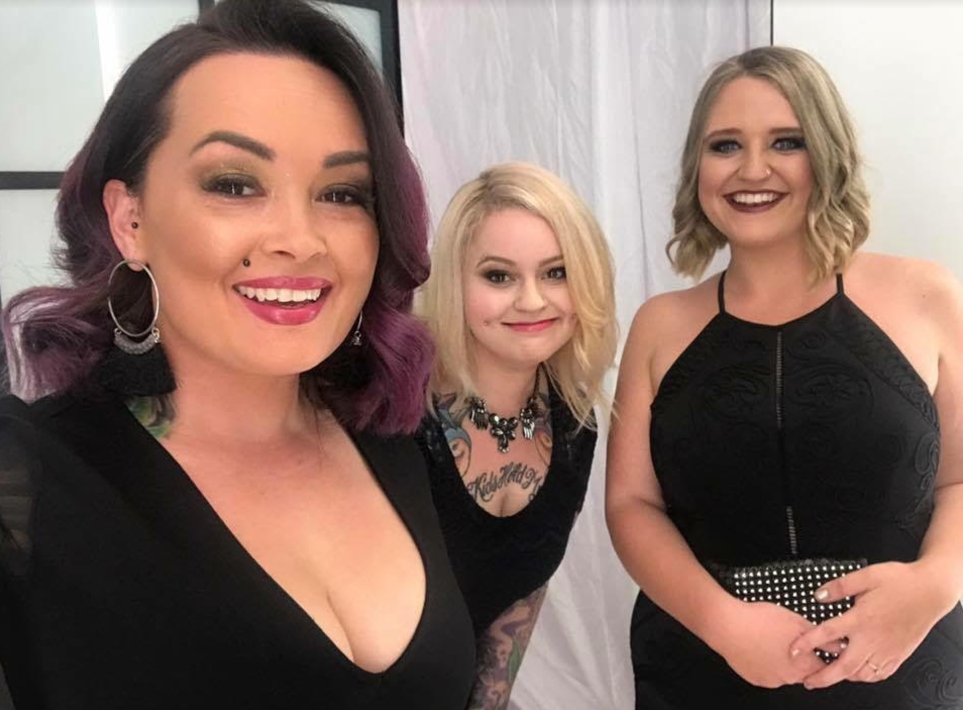 After Skye's luxury makeover – having her make-up done professionally, her hair cut, coloured and styled, her nails done as well as a shopping spree with a stylist – the lovely mama says she was excited to see the results.
"I was so excited to see the finished version of myself. I felt I looked like a different person, I loved the way I looked and I instantly felt more confident," she says.
"When I FaceTimed my partner, the look on his face said it all! He was so impressed and my kids were too, they told me I looked beautiful! And I felt it too. 
"I am so impressed by my wonderful makeover, I feel like a different person!
"I was treated like a queen by The Healthy Mummy. I actually felt like a celebrity! It was so nice to have the attention on me for once. Us mums always put everyone first, and we forget to put ourselves first sometimes."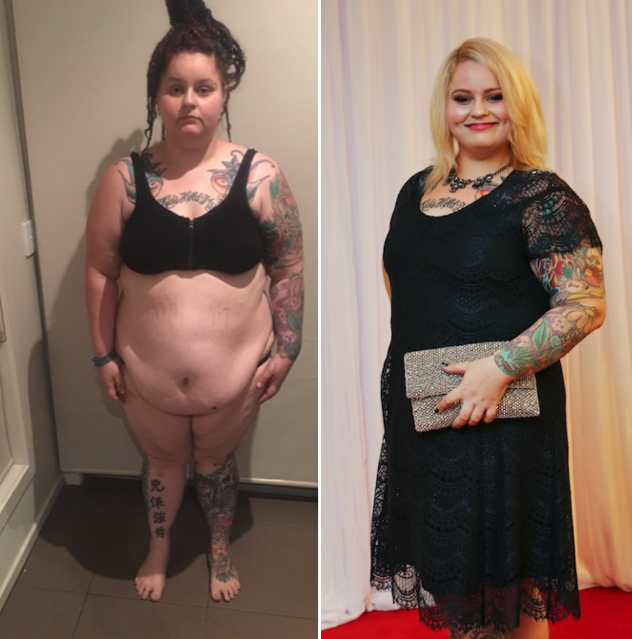 Finding confidence
Skye says that after her pampering, she's been given so much confidence.
She adds: "When I look at myself in the mirror, I feel proud. It wasn't always like that, but I'm glad it is now. I'm going to make sure I always treat myself from now on, and not feel guilty about it! I know I deserve it."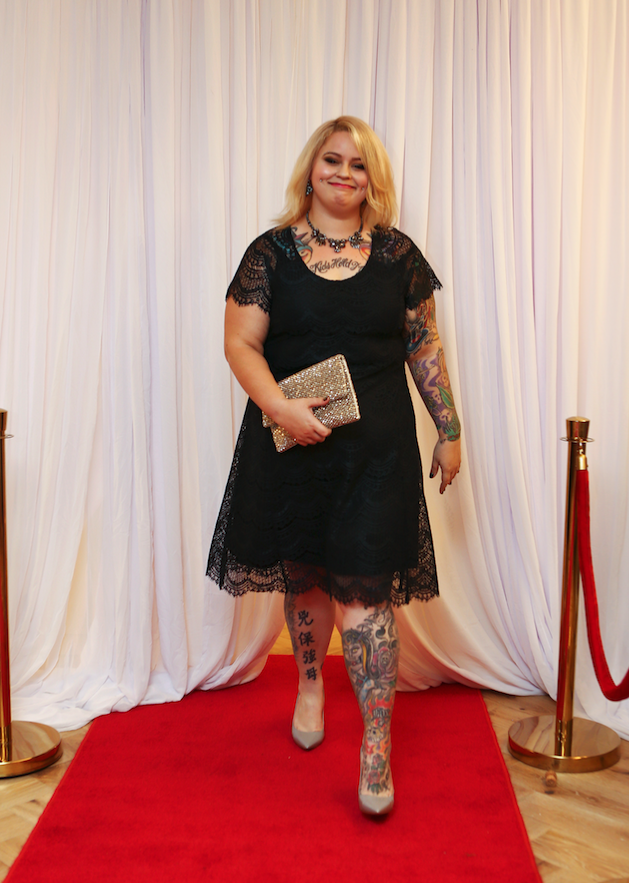 You sure do, Skye! You look so beautiful. You should be so proud of yourself!
Join thousands of mums on the MUMS ONLY Challenge!
Inspired by Skye's amazing transformation? Our 28 Day Weight Loss Challenge is an affordable, customisable weight loss program PROVEN to help mums reach their weight loss goals.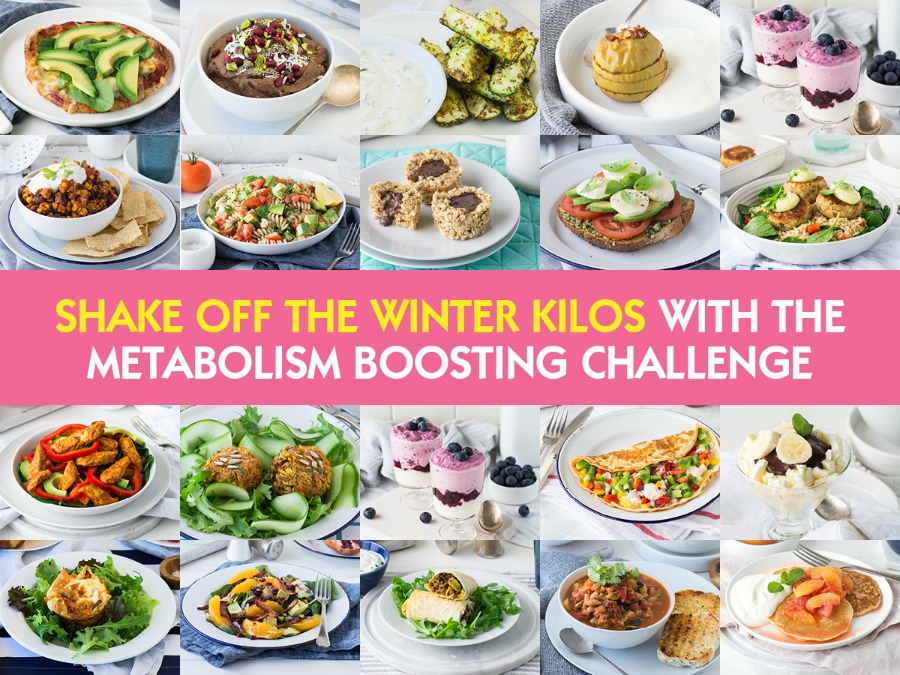 Each month is NEW Challenge theme and August is all about helping you BOOST your metabolism with food and exercise. Think recipes using and loaded with chilli, pepper, capsicum and ginger – ALL OF WHICH stimulate receptor cells in the body that increase fat mobilisation.
Our Challenge entails:
28 days of at home exercise routines (no gym needed) – with video instruction
Customisable and breastfeeding friendly meal plans
Time-efficient exercises for busy mums – under 30 mins
Challenge combines Pilates exercises with interval and circuit training (HIIT)
Suitable for basic to advanced fitness levels
Home to thousands of EASY-TO-MAKE recipes!
To find out more on the 28 Day Weight Loss Challenge click here.
NEXT CHALLENGE STARTS SOON!
*Images and references to kilograms lost are as supplied by the individual in the story. The Healthy Mummy assumes information and photographs supplied to be true in nature and is not responsible for any false misrepresentations or claims relating to their programs or products.