The new year is here and while this mum has lost 14kg and maintained that weight loss for 12 months now, she's ready for a healthy 2018!
28 Day Weight Loss Challenge member Mel Golding says that despite her awesome weight loss, what she has gained is the most empowering…
"Happiness. Health. Confidence. Self love. Self respect. I found me." she says.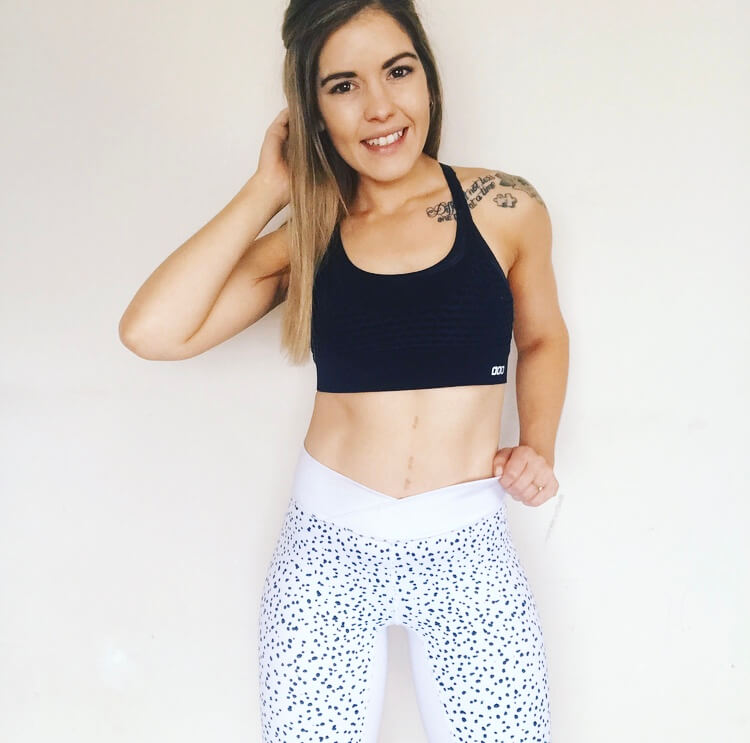 Melissa's top 5 tips to keep on track:
1. "Focus on change, not results."
2. "Never compare yourself to others, comparison is the thief of joy."
3. "One bad day doesn't make a bad week. Be open to challenges and making mistakes. For it's those times we learn from most."
4. "Create a motivational board, fill it with inspirational inspiration, goal trackers! Put it somewhere you can see daily, and be sure to make it something BEAUTIFUL to look at!"
5. "Don't be afraid to ask for help. The Healthy Mummy community is an incredibly powerful support network of women, who are all embarking on a journey to better health and happiness. You are NEVER alone!" Melissa says.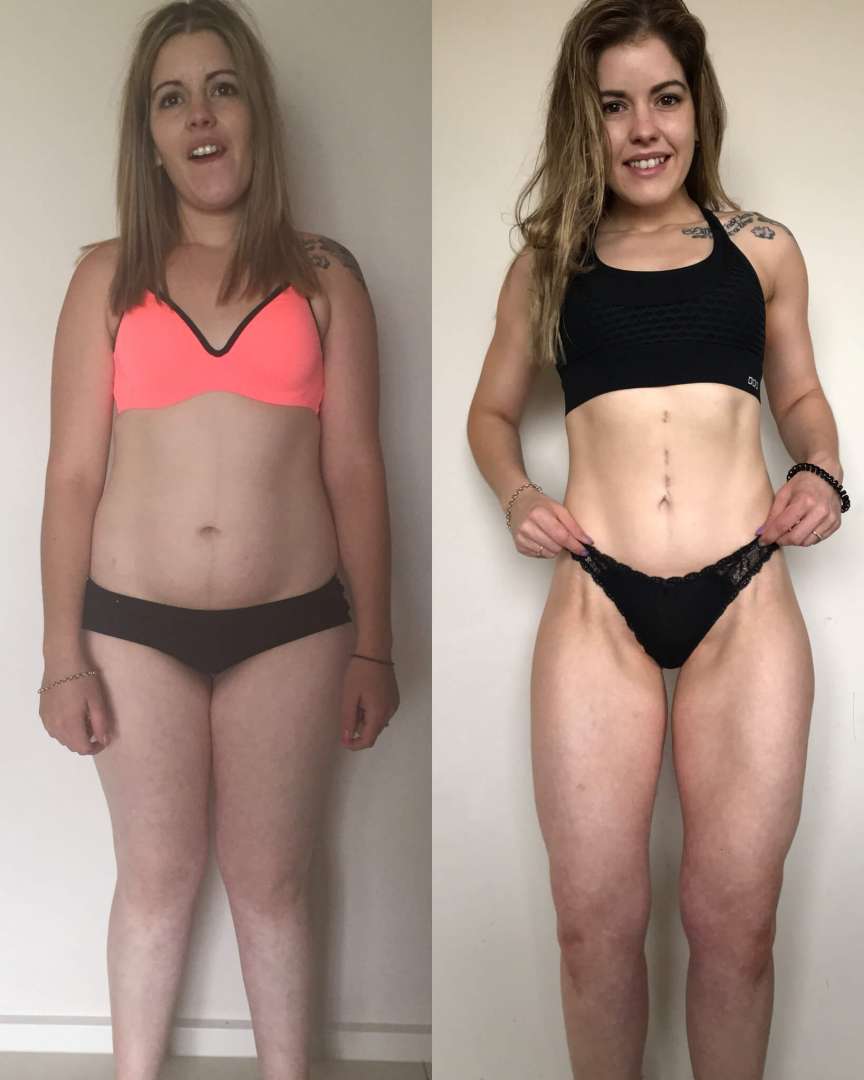 What about 2018?
Now that the new year is upon us, Melissa has decided that there are three things she's going to do a little differently to have a healthy 2018.
1. Be more organised.
"I will be using my Healthy Mummy Calendar and Healthy Mummy 2018 Diary to ensure I gain control/make the most of the hours in my day!" Melissa says.
2. Get more SLEEP!
Sleep is essential for the body to heal and function at its best. And as a busy mum, Melissa tends to put her needs aside at night and forget the importance of a good night's rest.
3. Try more foods.
"I am a creature of habit and I hope to broaden my food range by trying at least one new recipe from the 28 Day Weight Loss Challenge hub each week!" she says.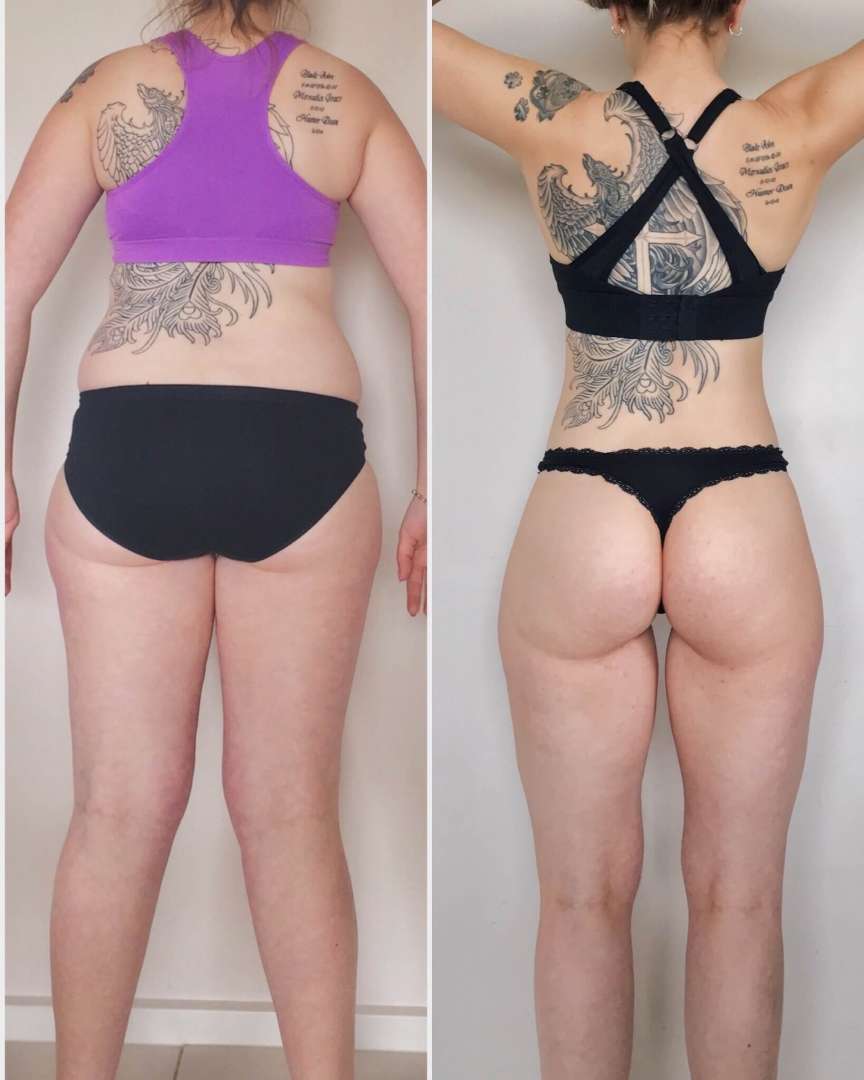 My (health and weight loss) New Years resolution is:
"I want to decrease my over all body fat percentage, through building muscle and toning. I'm currently at 26 per cent and I have a goal of getting down to 20 per cent," she says.
Make your New Year's resolution health based and join the Detox and Shred 28 Day Weight Loss Challenge like Melissa and so many other mums.
Find support and guidance through The Healthy Mummy community and do it for yourself!
Podcast: Play in new window | Download (12.9MB)
Subscribe: Google Podcasts | RSS