Kaitie has spent this year maintaining her lost 21kg but she has some BIG plans for 2018
Kaitie Purssell says she has spent 2016 and 2017 maintaining her weight loss and working on her self confidence.
So far, the busy mum-of-two has lost an incredible 21kg and she's had a huge year meal prepping her favourite recipes from the 28 Day Weight Loss Challenge. Something she credits for her success.
The gorgeous mama says she's got HUGE plans for next year!
"For me 2018 will be my BEST year yet because I am prepared to keep working on myself!" she says.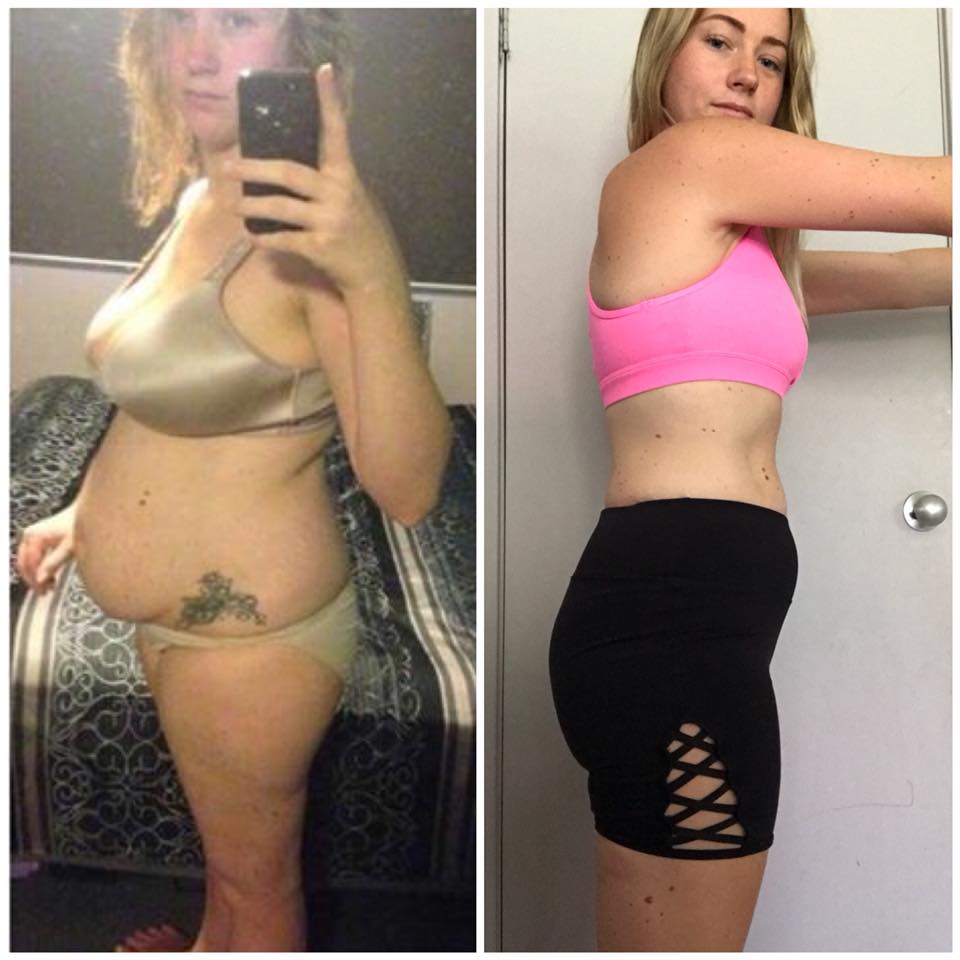 Mental health is important
"In 2018 I really want to focus on EXERCISE and strength," says Kaitie.
Kaitie reveals she is going to get stuck into the 28 Weight Loss Challenge this January, which is all about detox and shred. Plus, there are so many new workouts being added constantly.
Exercise is Kaitie's weakness, as she says they have a love/hate relationship that has to change for good! Consistency is key!
In 2018, Kaitie also plans to keep up her love for meal prep and snack prep. As the new Challenge is based around detox and shred, and not only for the body but the mind too, taking time out for yourself in 2018 is a must, and Kaitie is in on it!
"I would like to focus on MAKING more time for myself to do things just for me, like 5-10 minutes of meditation each morning and night, read a book, take a long bath or go out for coffee alone," she says.
"Time out is something mums often feel guilty about and that needs to stop!"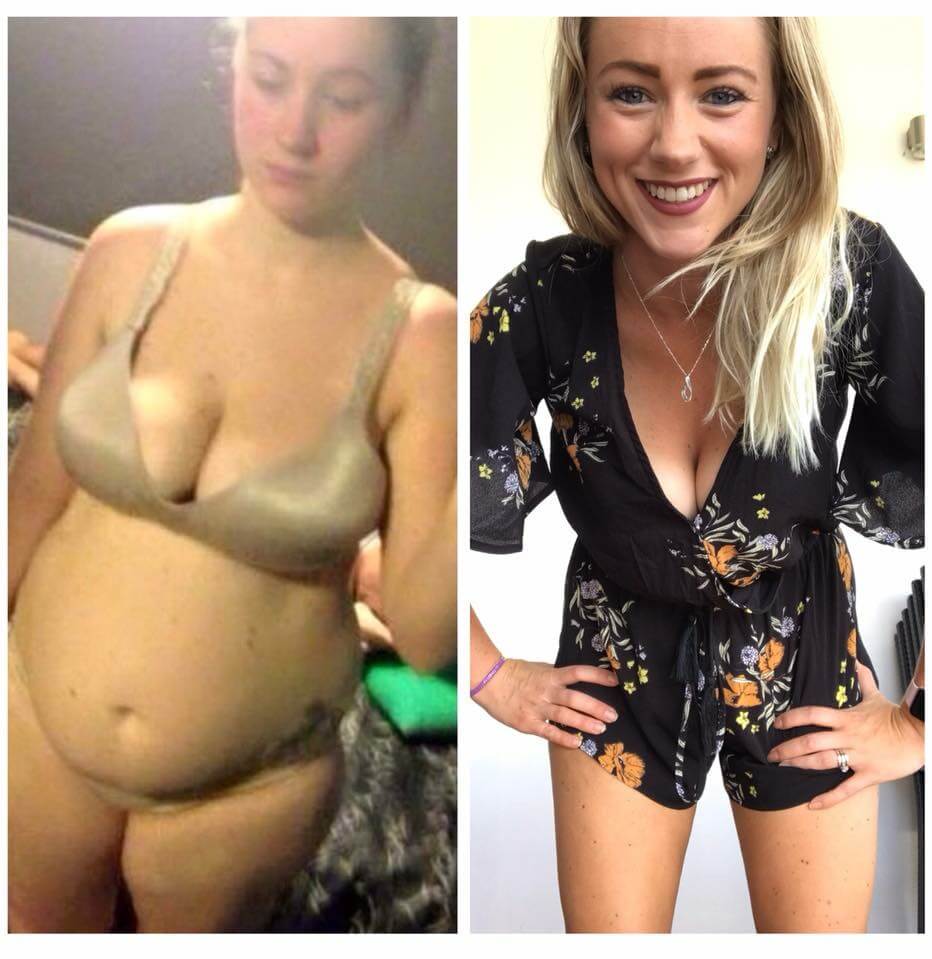 Kaitie's top 5 weight loss tips
1. Meal plan and stick to it.
2. Meal prep and snack prep whenever you can.
3. Always have a water bottle with you and sip away during the day.
4. Make all the foods you love but in a healthier way.
5. Move your body every chance you get! Anything is better than nothing.
Kaitie says, "My New Years resolution is to be kind to myself! Life has ups and downs and isn't always predictable so ride the roller coaster, start each day fresh and be consistent with eating healthy, moving my body, drinking more water and most of all believing in myself."
Join Kaitie and make 2018 your year too! Join us on the 28 Day Weight Loss Challenge and cleanse your body and mind with our detox and shred theme.