A flash-mob style group of angry protesters is set to take arms against a Kmart in Cairns after a mum was reportedly denied to breastfeed in the store.
According to News.com.au, the Smithfield branch has been named as a site for an upcoming protest after it was claimed a nursing mum was asked to stop feeding her child.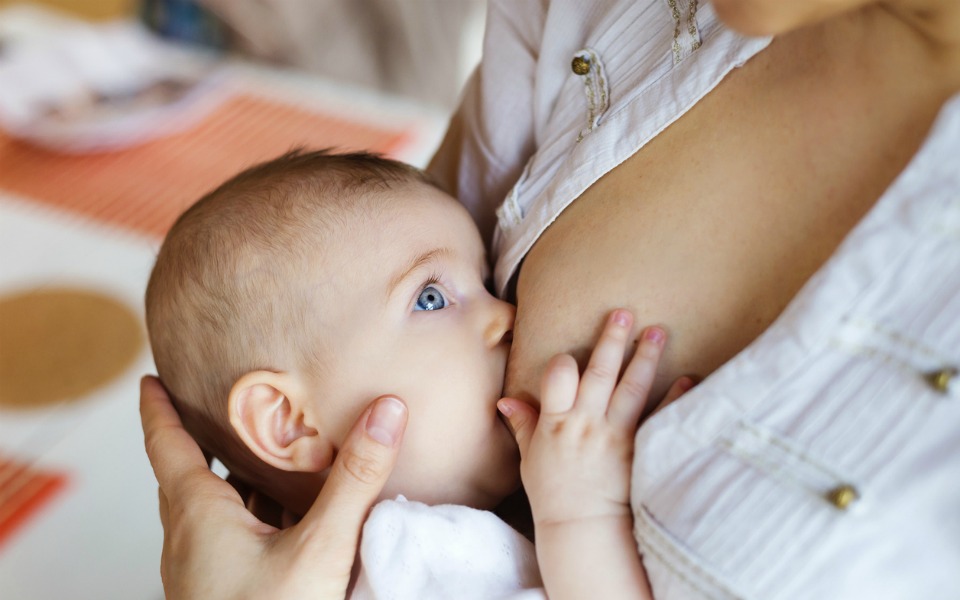 "A lot of people felt quite strongly about it," a local business owner, who only wished to be known as Rachel, told the publication.
"We decided to use the opportunity to take a stance. We're not doing it maliciously, we're using it as an opportunity to highlight the fact that a woman breastfeeding in public is still discriminated against."
In a closed Facebook group, it was revealed the store was asked to apologise after the incident but reportedly refused.
"Anyone and everyone is welcome! We actively encourage anyone who ISN'T a BFing mother to attend!" Rachel reportedly wrote on the Facebook group.
"This is merely a show of people who are demanding that the legal rights of a breastfeeding mother is recognised and acknowledged. We will be using this opportunity to further highlight the need for education to support breastfeeding mothers."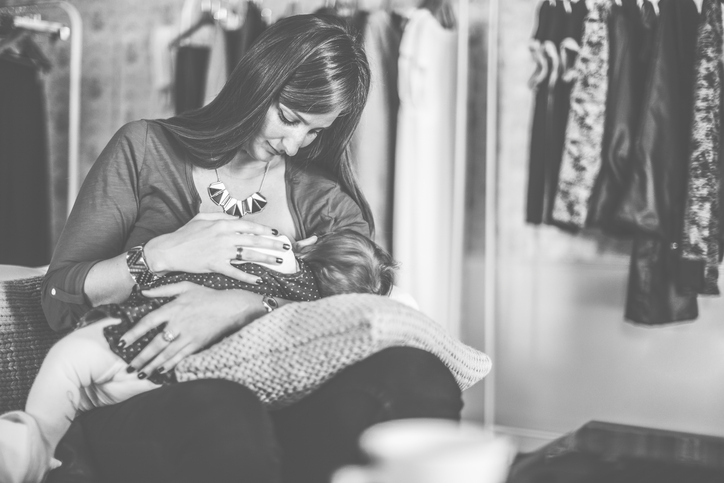 The Australian Breastfeeding Association says a mum has a right to breastfeed in public places, and this is protected by law in every state and territory in Australia.
"It is illegal to treat a woman less favourably than another person in education, employment or access to premises or services on the basis that she is breastfeeding."
Kmart has since apologised, and clarified that it does not discourage women from breastfeeding in any of its stores.
In December 2015, a Kmart store in Rockhampton also came under fire for telling a mum it was "unhygienic" for her to nurse her child in the changing rooms.
"The store manager and team were concerned to learn of the customer's experience and we will be working with the team to ensure that this never happens again," Kmart said at the time.
"We absolutely do not discourage women from breastfeeding in any of our Kmart stores and we apologise for what has occurred."
We hope all mums are made to feel comfortable when feeding (breast and or bottle) no matter where they are!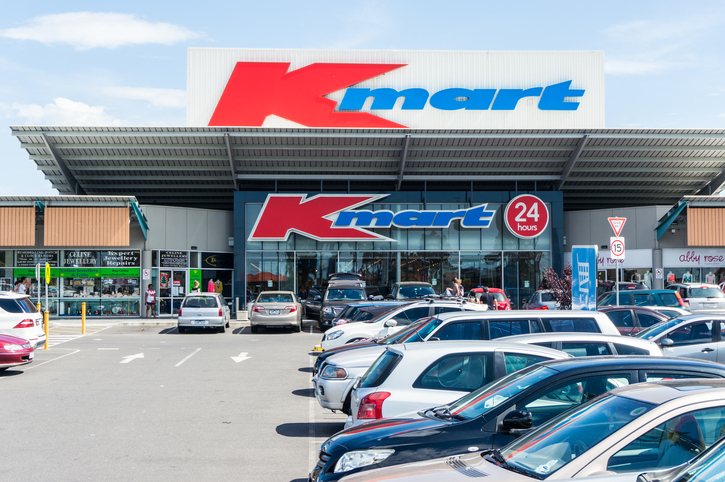 For more breastfeeding related news, articles and tips click here.