The 'no-nonsense' approach nanny Maria Borallo reportedly sets for the the royal children
Just like Mary Poppins, it seems the royal children's nanny Maria Borrallo has the same no-nonsense approach when it comes to looking after Prince George, five, and Princess Charlotte, three.
Norland school-trained  Maria has been looking after the Cambridge children since 2014, often escorting them while they are travelling the world with their parents, Prince William and Kate Middleton. 
And it sounds like she doesn't let them get away with anything just because of who they are!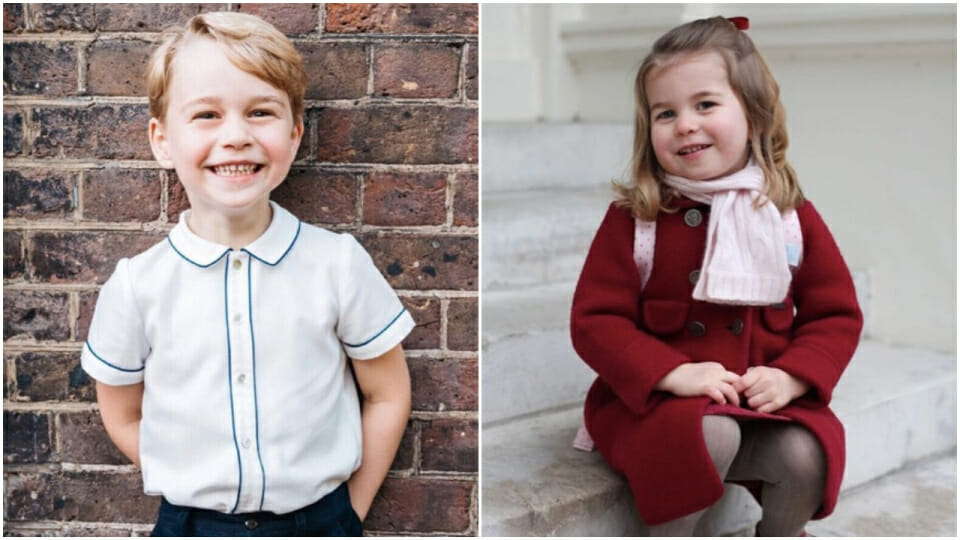 Nanny Maria Boralla reportedly has a 'no-nonsense' approach
Norland Nanny expert Louise Heren told The Sun: "There will be no messing.
"That's because Maria will be aware that as they step off planes, holding mum's hands, smiling and waving to the crowds, there can't be any crying or terrible twos or tantrums."
Rules Maria enforces on the children:
Bedtime is 7pm with no exception
They must try new foods, tastes and flavours each day – to stop them from becoming fussy eaters
Playtime activities must always be outside – no matter the weather! (Yikes, in the British weather!)
"There will be lots and lots of outdoor play, that's the one thing you could say Norland are old-fashioned about. Loads of fresh air," says Louise.
"Yes, you are getting mucky with your hands in the soil but you are learning how to plant. Lots of bike rides, playing with their dogs, potentially some gardening.
"Norland are very into teaching children through play. If it is tipping down, they will still go out. Wet weather is just inappropriate clothing, you have to put the right stuff on.
"It's no-nonsense."
What's more, the Spanish-born nanny reportedly has received training in self-defence and taken evasive driving techniques to help protect the royal children.
The Norland Nanny school was founded in 1982 by Emily Ward.
Find out what Prince George and Princess Charlotte's favourite book is
Royal protocol Kate Middleton doesn't follow
Your kids will LOVE the Healthy Kids Smoothies!
The Healthy Kids Smoothies are a nutritious snack that has been specifically made for kids, rich in carbohydrates and protein. It also contains probiotics for a healthy tummy.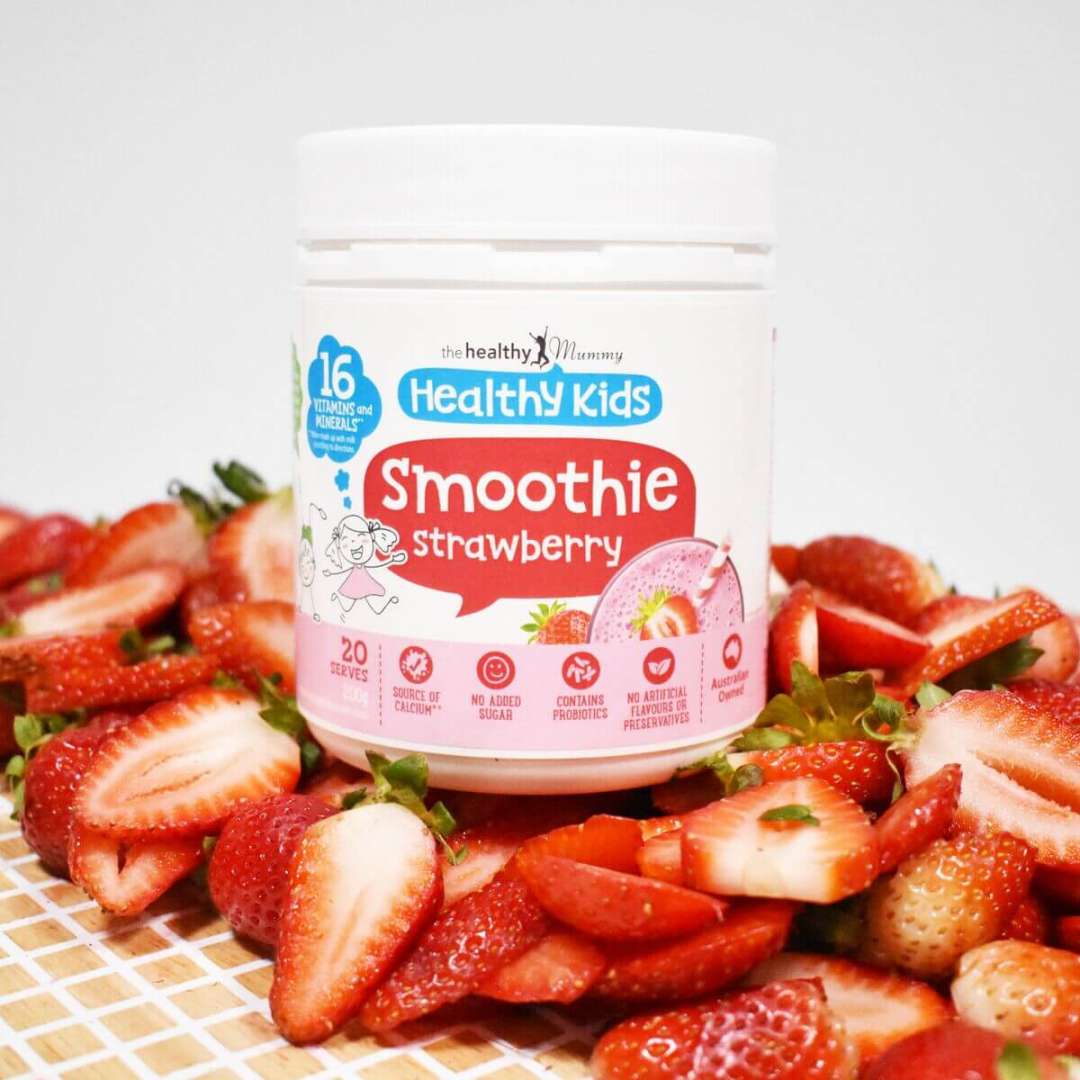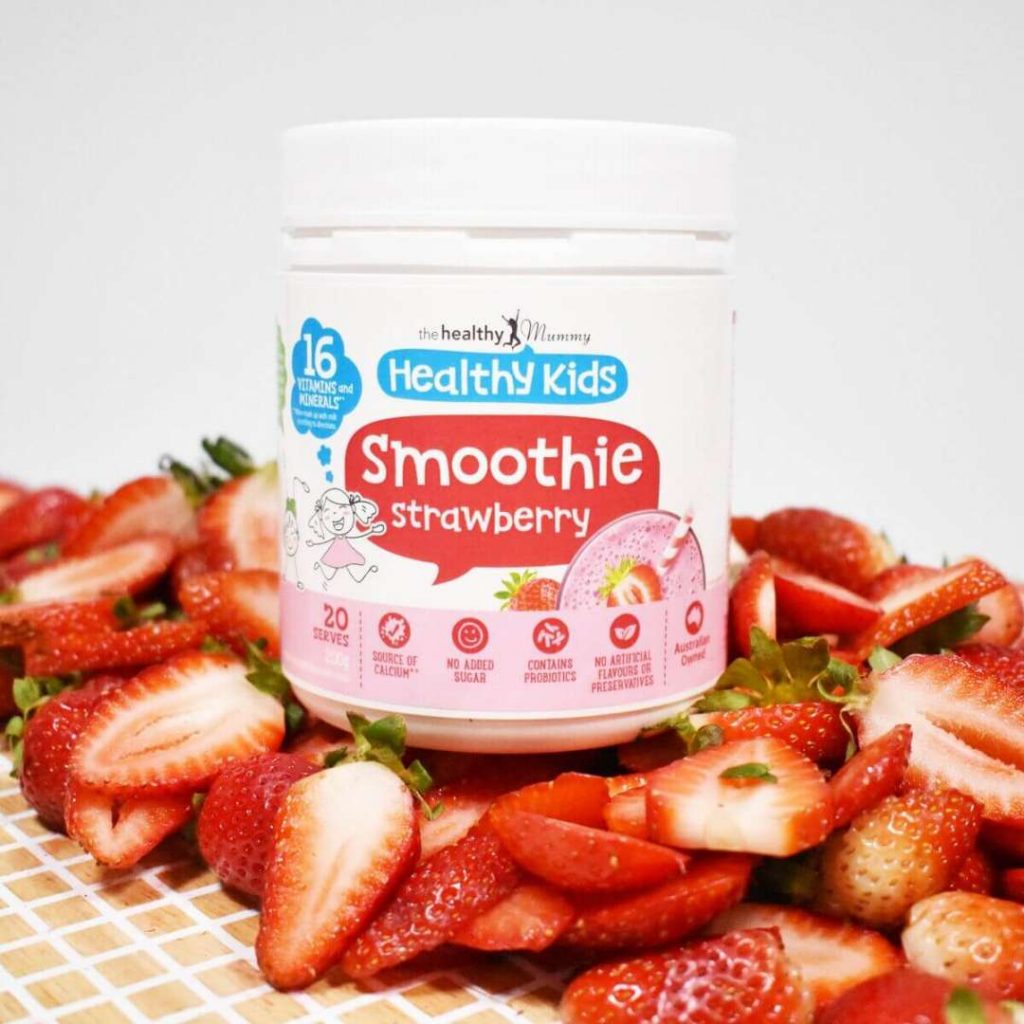 The sugar content in The Healthy Kids STRAWBERRY Smoothie is from NATURAL sugars from the lactose in the milk and is FREE from added sugars. WHO recommend aiming for 5% added sugars in the diet and this product provides NO added sugar.