How Nicole Kidman And Keith Urban Get It On When The Kids Are Home
It's the struggle we can all relate to. How to get some 'mummy and daddy time' in between the housework, the kids and work. Well, Nicole Kidman has spoken out about how she and Keith manage to 'get it on' (get this) when the kids are around.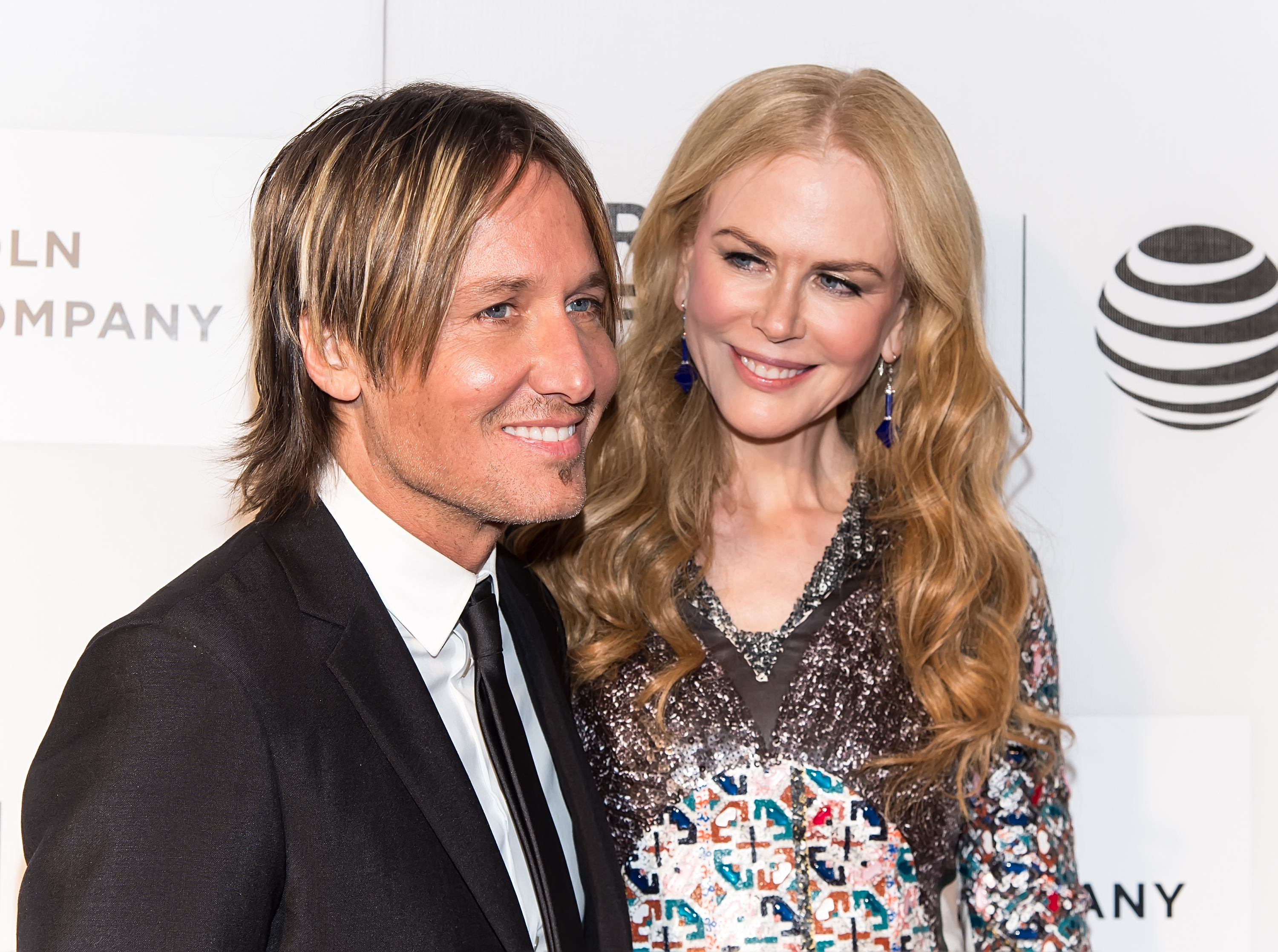 On the publicity trail for her new film Lion, Nicole was asked how she and Keith managed to get some alone time in between juggling two kids and two very busy work schedules.
Kissy Kissy Time
Talking to US TV show hosts Denise Albert and Melissa Musen Gerstein, Nicole didn't hold back. "We tell them Mummy and Daddy need to have kissy-kissy time."
And apparently, Sunday and Faith are ok with it!
Hmmm… Maybe we have been doing it wrong? Maybe we should all introduce 'kissy-kissy time' to the family schedule? You know, in between folding the laundry, washing the dishes and picking up all those toys for the hundredth time…
Want to know how to spruce up your sex life? Check out our top reasons to have sexy time tonight.