Our Top 5 Favourite Baby Carriers Recommended By Mums
We all know that each baby has its own personality and differ SO much in their preferences. One may love the freedom to wriggle and flail her arms in the air like she just don't care – while others enjoy being cocooned in their mummy's arms and held close to the heart.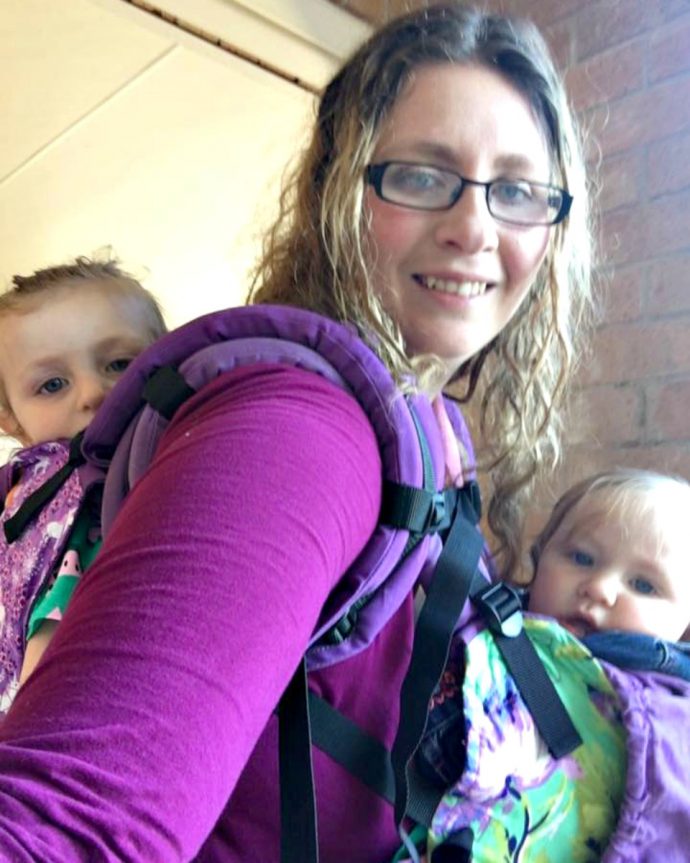 Sometimes we need to be hands free to get about our day, and carrying our little ones around in a carrier makes things so much easier.  Especially if you're following a healthy eating plan and want to get some all important exercise in.
Having said that, we need to take into consideration comfort for both mum and bub, as well as ease of use. And most importantly – it HAS to be easy to clean!
With that in mind, we've put together a list of our top 5 favourite carriers to share with you all.
1. Ergobaby Four Position 360 Carrier – starts at RRP $239.00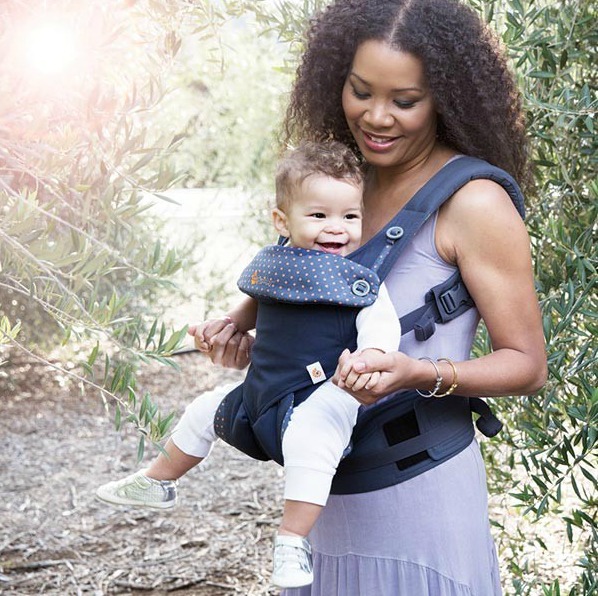 This carrier is the 'Gold Class' carrier of the Ergobaby range. Providing you with four ways to wear your little one, the 360 Carrier allows you to wear baby front, back, side and outward facing. Ergobaby have consulted health professionals when developing the 360 Carrier, and it shows!
It allows for breastfeeding on the go, distributes your little one's weight across your hips and shoulders, is made of 100% cotton and also has an SPF 50+ hood which protects bub while sleeping, breastfeeding and from the elements.
It is suitable for newborns (insert required) to toddlers (minimum weight 3.2kg to a maximum weight of 15kg).
To find out more, visit Ergobaby.com.au.
2. Manduca 'Pure Cotton' Baby Carrier RRP $219.95
Made from 100% certified organic cotton, this Manduca Baby Carrier is made to be skin-friendly for your little one. It holds your baby in the "M" position and is endorsed by The Australian Breastfeeding Association, The Reflux Infants Support Association and The Australian Physiotherapy Association.
The Pure Cotton Baby Carrier is made to distribute the weight across the wearer's body evenly and reduce fatigue to the wearer's body. It is suitable to hold your child from newborn (3.5kg with insert required) up to pre-school age (20kg).
Best of all – you can throw it in the wash whenever it needs a clean! Easy.
To find out more pop on over to Manduca.com.au.
3. BabyBjorn Baby Carrier One RRP $229.00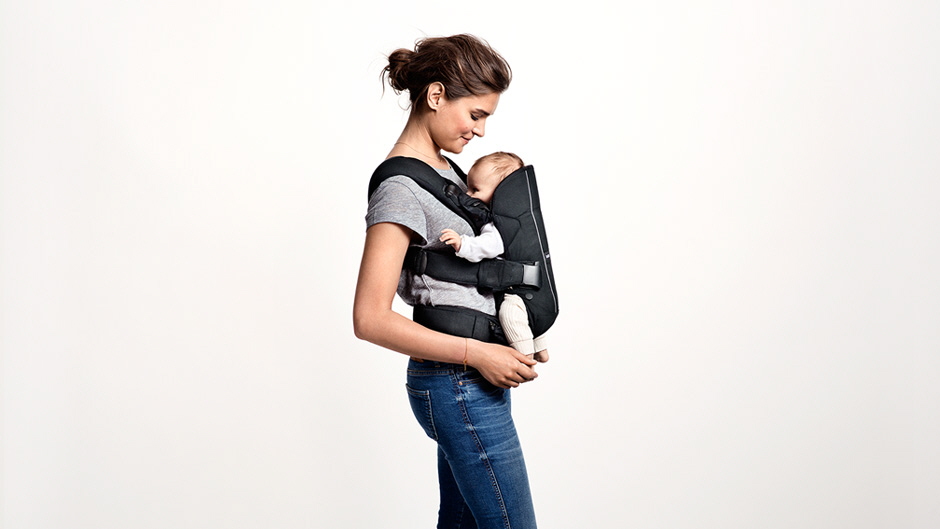 This is one of the most popular carriers in the BabyBjorn range. With the option to carry your baby four ways (three front, one back), the Baby Carrier One has been developed in consultation with leading paediatricians, midwives and child physiologists to create the most comfortable carrier for your little one. It has also been tested by the International Hip Dysplasia Institute and acknowledged as a 'hip healthy' carrier.
Made from safe and tested materials, the carrier is safe and gentle against your baby's skin, and also safe to chew and suck on (because we all know how much our little ones chew on the straps!).
An advantage of the Baby Carrier One is that it has been developed with an inbuilt newborn insert, so there is no need to purchase an additional insert to use with this carrier should you choose to use it when your baby is a newborn.
For more information, head over to BabyBjorn.com.au.
4. Boba 4G Carrier RRP $199.95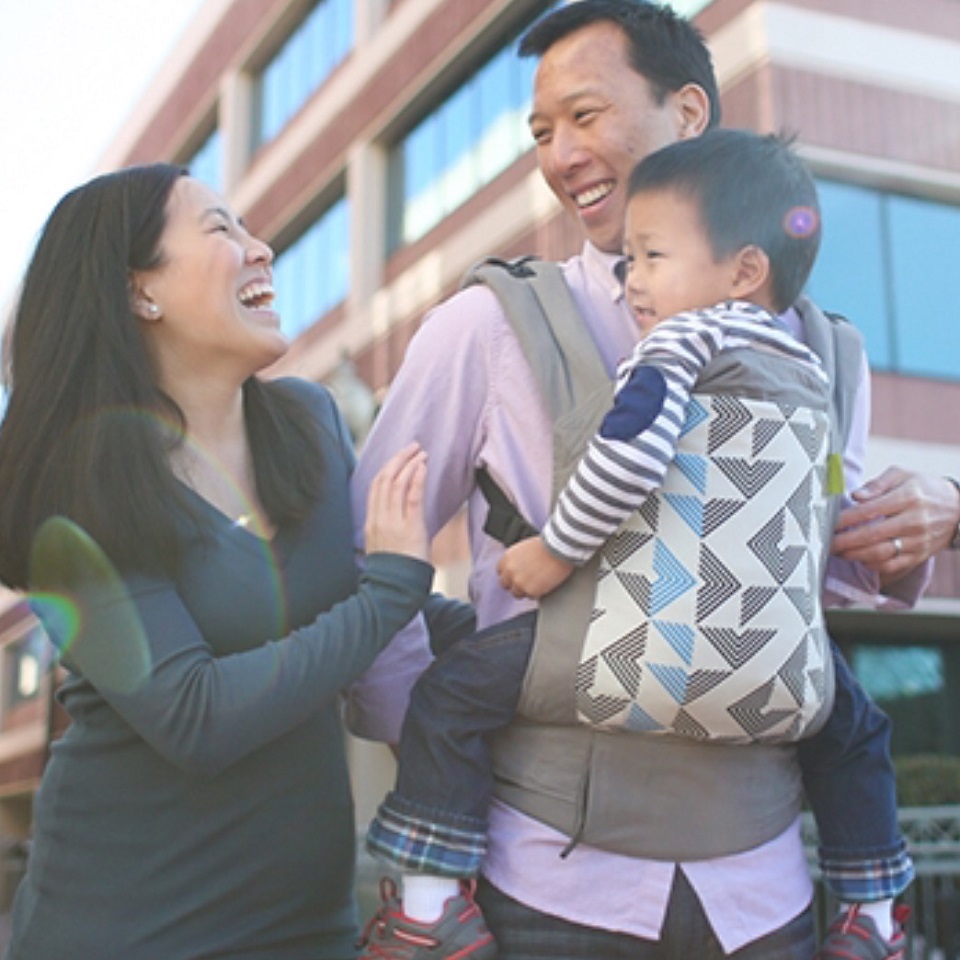 The Boba 4G Carrier is your go to if you would like a choice of choosing from a great selection of colours and patterns for your baby carrier. Made of 100% cotton, this carrier also comes with a newborn infant insert, removable foot straps, sleeping hood and purse strap holders.
Made to hold your little one from newborn to toddler, this carrier holds weight from 3.1kg to 20.4kg.
To view the Boba Carrier range, pop on over to Boba.com.
5. Minimonkey Dynamic Carrier RRP $159.95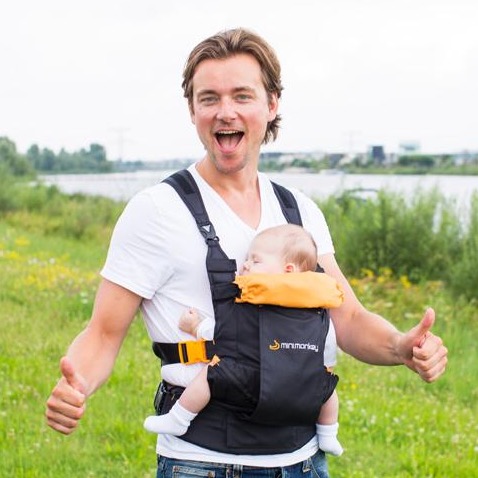 For those who can't carry weight on their shoulders, the Minimonkey Dynamic Carrier is made specifically for you! It has been developed in collaboration with medical specialists to carry the weight of your baby using your own centre of gravity (hips, back, abdomen), instead of using your shoulders.
An ergonomic carrier for both the wearer and the baby, it has been designed to be used for those that suffer back pain (but please always consult with your physician first!).
Made of 100% cotton on the interior, the Dynamic Carrier is water proof on the outside, machine washable and has handy features such as a pocket for your phone and keys.
To find out more about the MiniMonkey Dynamic Carrier, visit MiniMonkey.com.