Your partner spends 3 times as much time with your kids than your dad spent with you
There's no doubt about it, society is shifting. Long gone are the days when men worked long hours and mums stayed at home and did all of the child rearing.
In fact, dads nowadays are more involved with their kids than their dads were before them.
Interestingly, a recent study has found that millennial dads spend three times as much time with their kids than previous generations.
So how much time does Dad spend with bub?
50 years ago, men revealed they spent, on average, around 25 minutes per day with their kids. Whereas, these days, men reveal they spend around 75 minutes a day.
Throughout the week, eight hours are spent on childcare by dads.
Nappies
Dads in this day and age are more involved. In 1982, 43% of men admitted they'd never changed a nappy – nowadays; it's around 3%.
Stay-at-home dads
Between 1989 and 2014, there has been a 70% increase in fathers who choose to stay home and raise children.
Household duties
Other research has found that modern dads do 30 minutes more household chores than their fathers did.
Paternity leave
Since the '90s, nearly four times as many men take paternity leave after the birth of their kids.
Dad guilt
Even as the gender gap closes in, many working dads are the breadwinner in their families. But more men are feeling torn between father duties and their careers.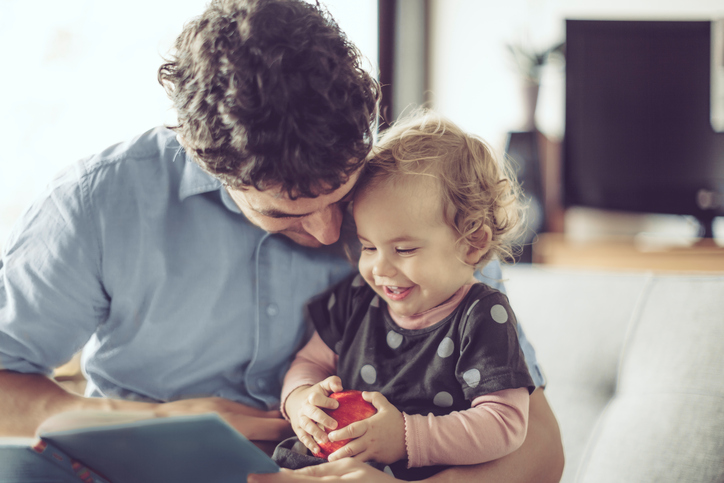 Dr Laura King from the University of Warwick believes dads have always been involved with their kids, but stereotyping made them less involved.
"We have to rethink this idea that 'modern' fathers are a recent phenomenon," she says.
"Such stereotypes affect policy-making and the way legislation is used; fathers are still subject to harmful stereotyping."
"There is a great deal of historical evidence showing that fathers have played a caring and nurturing role with their children for centuries, including taking informal paternity leave to support their partners around the time of childbirth."
"However, it does seem to have taken a while for the majority of fathers to take their turn in changing dirty nappies."
"By 1982, there were still 43% of fathers who never changed a nappy. This figure has dropped to 3% by 2000. We can see from the 2010 figures that more men are changing nappies on a regular basis."
"Whilst we can point to clear practical changes such as nappy-changing, men's participation in childbirth, policy changes introducing official paternity leave and changes in child custody laws, the change in active fatherhood has been less sudden than is often assumed."
1 in 3 dads switch jobs after their baby is born for this ONE reason
Should dads be more valued at the birth of their children?
Working mums are 40% more stressed than their childless peers, study finds
Has your man tried The Healthy Man Meal Replacement?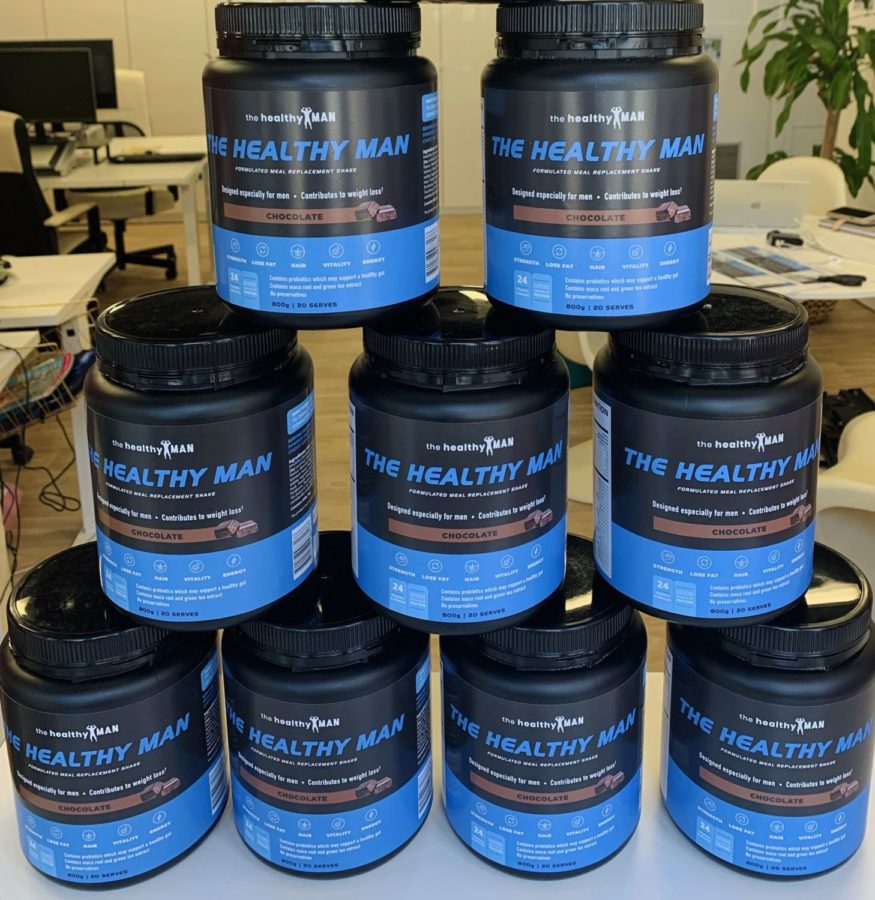 It's the perfect low-calorie meal replacement for busy blokes wanting to boost weight loss and improve overall health. It's full of whey and soy protein which means it'll leave you feeling full and satisfied and keep you going till your next meal.
If you want to shift some kilos, look no further than The Healthy Man's Meal Replacement!
The Healthy Man Meal Replacement is available in Chocolate and Vanilla and will:-
Enhance fat-burning ability
Improve gut health
Reduce beer belly
Increase stamina
Increase muscle strength
Increase energy, vitality and overall health