Pink Glowing In New Maternity Shoot With Daughter
We don't know how Pink kept this a secret for as long as she did, she is positively glowing in her latest Insta post. With her daughter Willow's hands tightly hugging her tummy, Pink looks lovingly at her gorgeous baby bump.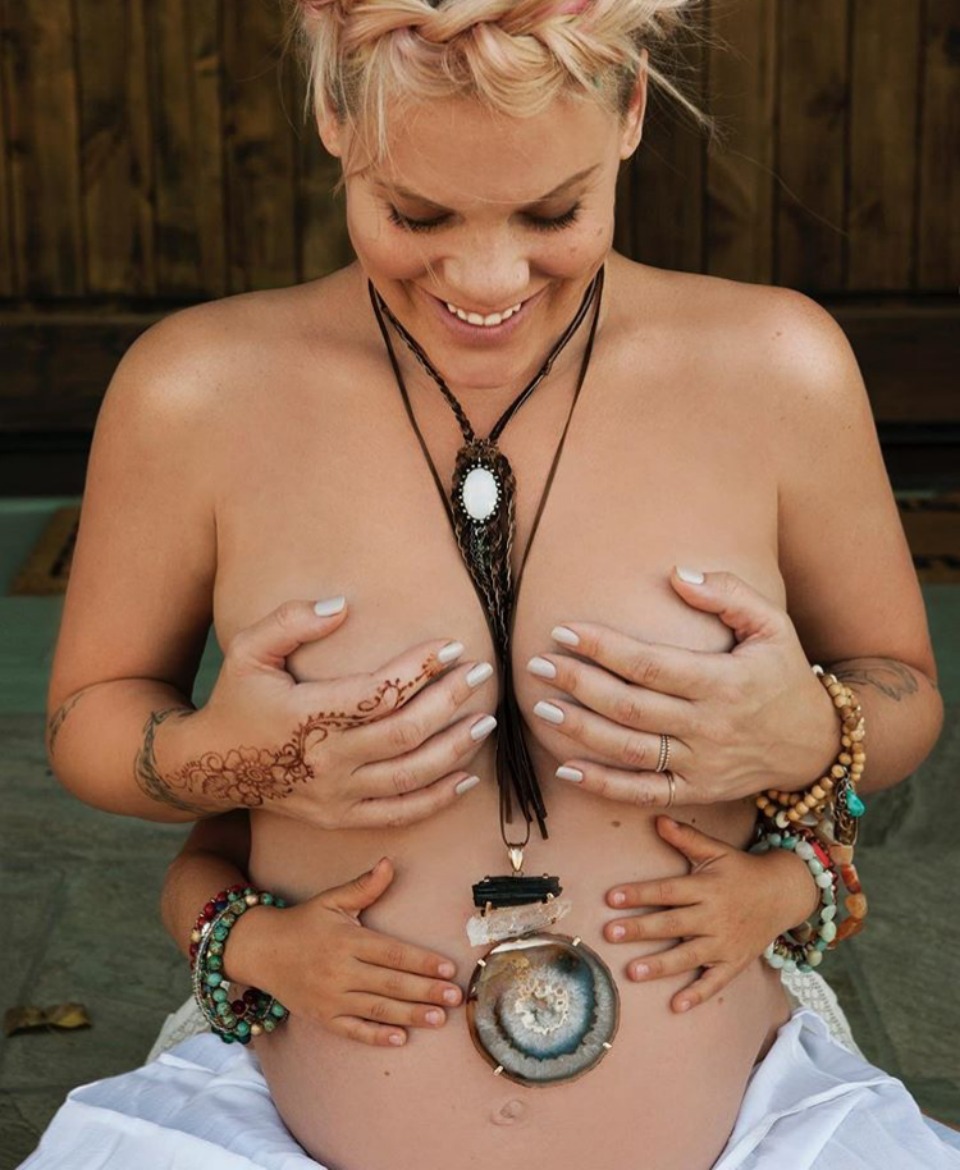 The Snuggle Is Real
Oh Pink, you are just too cute. With Willow's hand hugging her tight, she looks happier than ever in her intimate shoot with beautifully braided hair and amazing jewellery to accessorise her baby bump.
Keeping mum on the pregnancy for a very long time, she surprised us all with her shock announcement four weeks ago in an Instagram post with five-year-old Willow.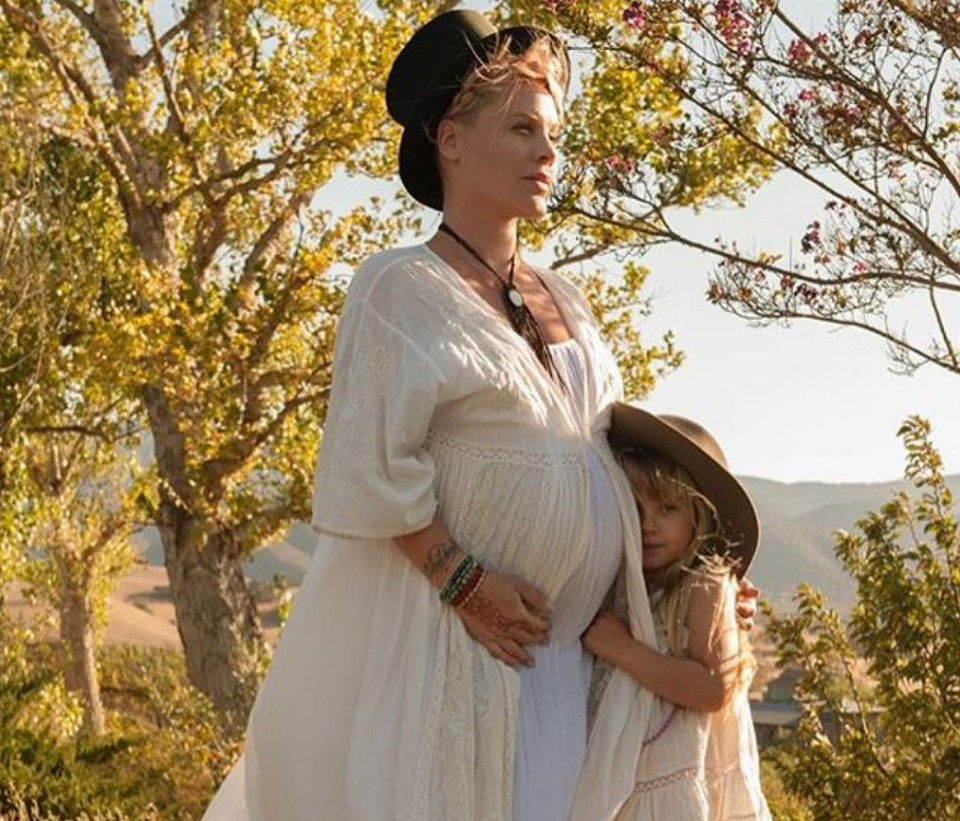 Surprise
We're wondering if this will be a Christmas/New Year baby or a 2017 baby. I'm sure she'll surprise us again when the baby does come.
It'll probably be 7- months-old before we find out and then BAM, there'll be an Instagram photo of a baby sitting up.
Meanwhile, the proud mum of soon-to-be two brought out a beautiful new single this year, Just Like Fire. Pink nails it with her new song with lyrics such as "No one can be like me anyway."
Keep the pics coming, we love them and we love you!
For more celebrity and lifestyle news, click here.