Pink may have kept her pregnancy a secret for the most part, but now baby Jameson Moon has arrived, there's no secret about how incredibly adorable he is. Pink and her now family of 4, head out for what looks like the most fashionable family outing.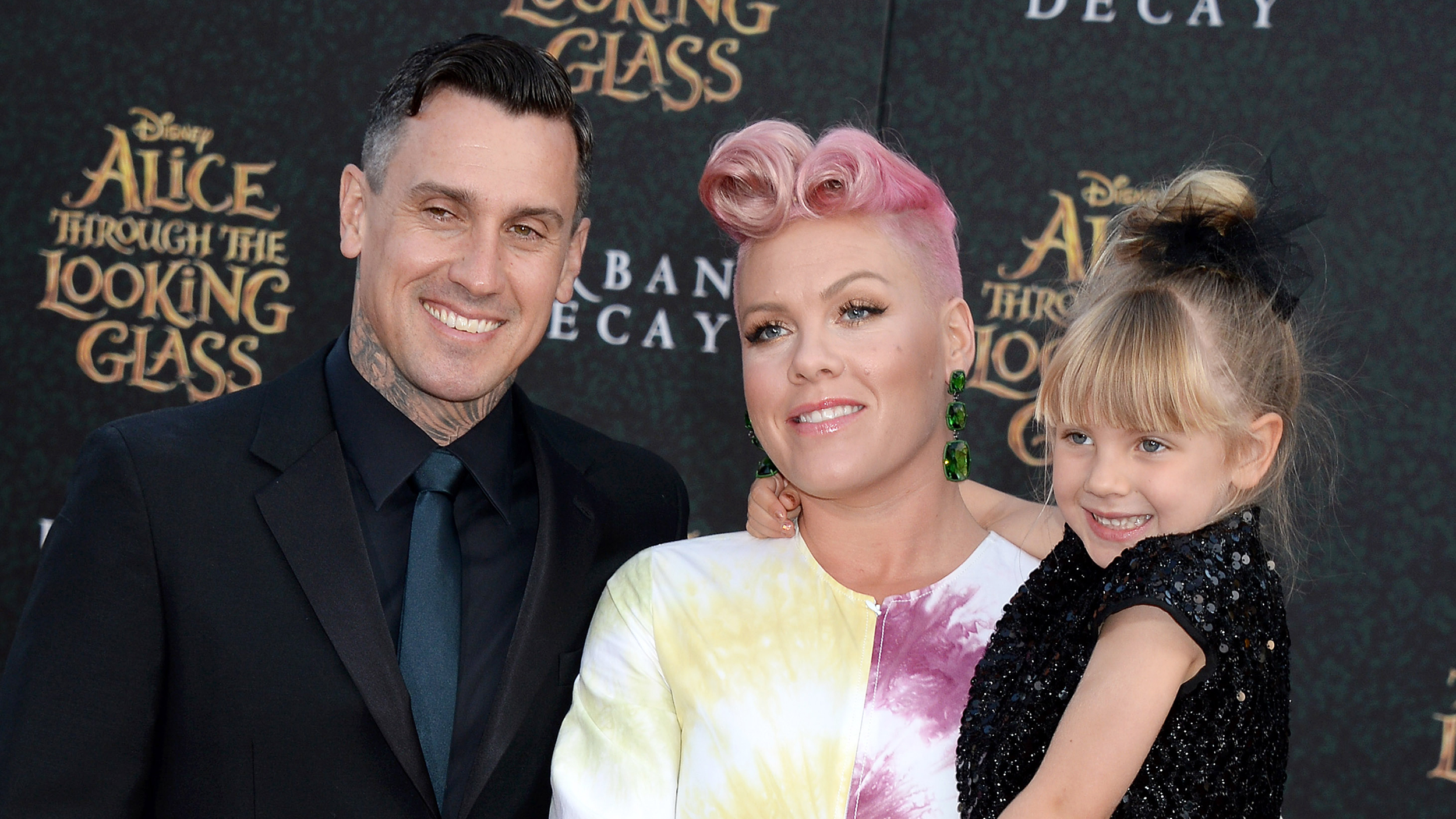 Image source: Eonline
No Blue Here
Never the traditional gal, Pink steers clear of the usual blue blanket and opts for what appears to be a dark Givenchy scarf to wrap her sweet bub. Dressed in a red and blue checkered onesie, Pink cuddles her son close to her chest as they wander around.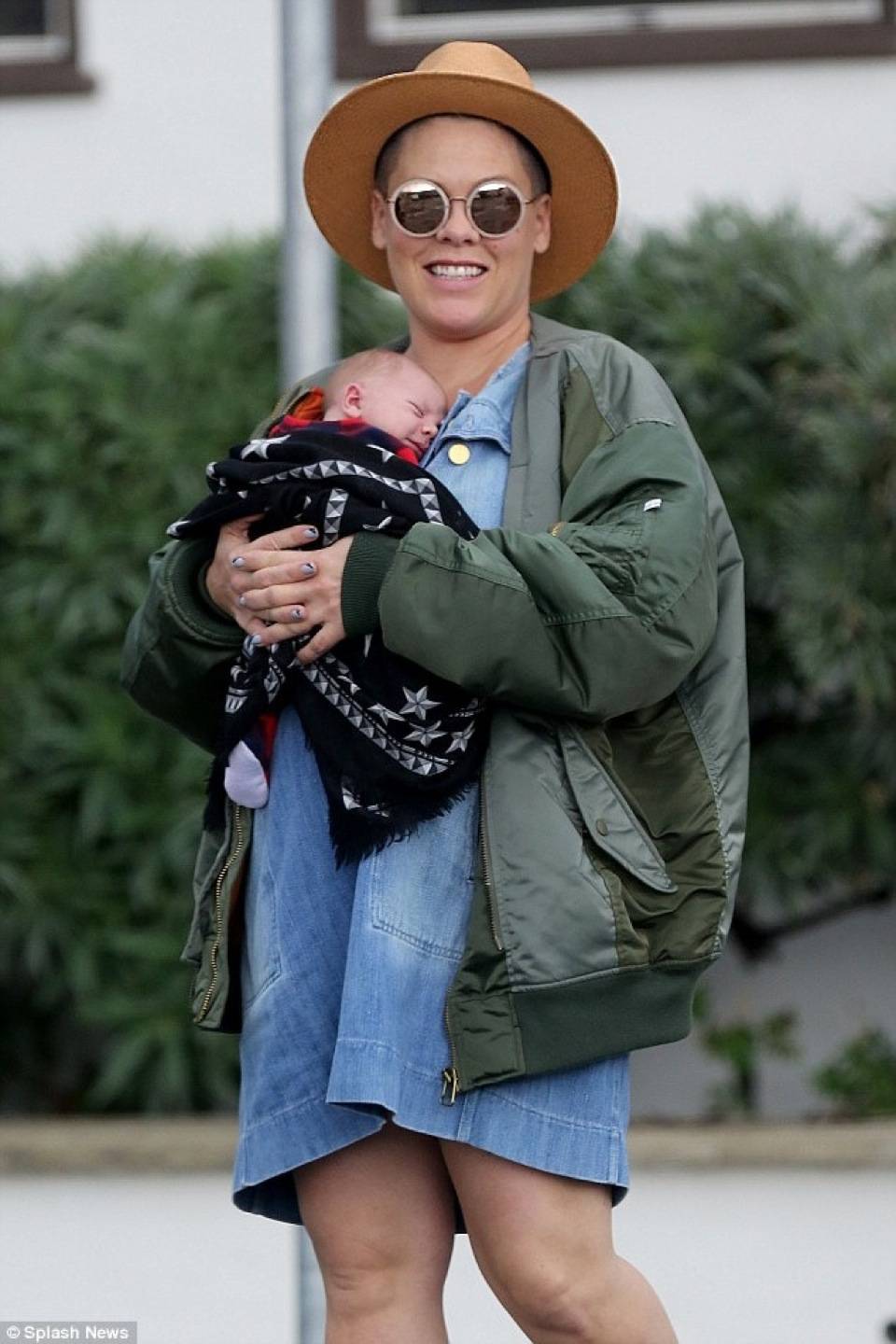 Image source: splashnews.com
Definitely not one to be outdone by her baby bro, Willow struts her stuff in a gorgeous matching snakeskin tracksuit with Birkenstocks to complete the look. Still sporting her gorgeous pink locks, she already has that same rockstar persona as her mama.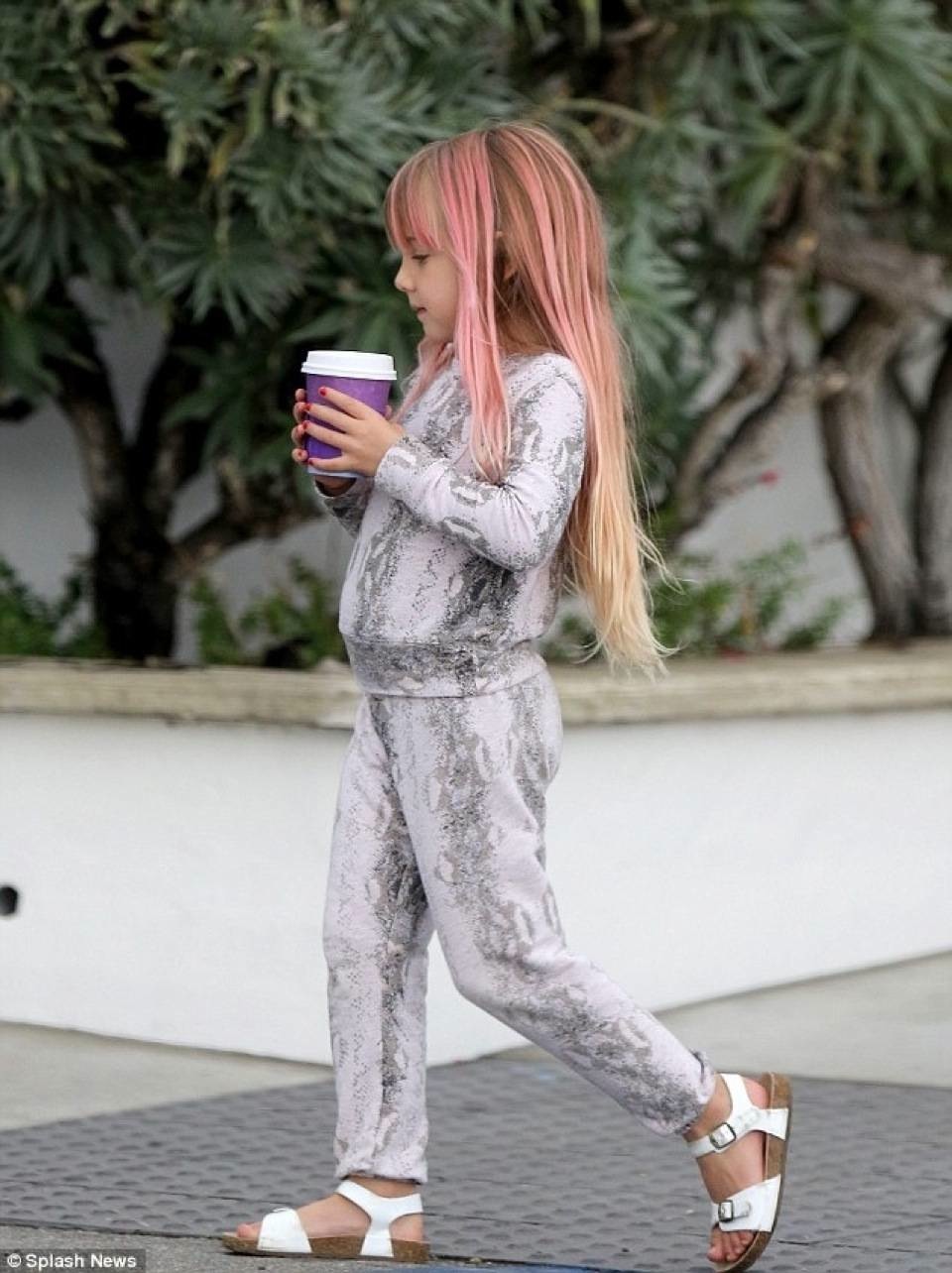 Image source: splashnews.com
Willow looks over the moon to be cuddling her new baby brother. We think she'll love being a good protector for him. Although, with a name like Jameson, and a mum like Pink, he probably won't need protecting.
Boxing Day Baby
Jameson Moon came into the world the day after Christmas. Pink was eager to share her joyous news via Instagram. Motocross lover, Carey Hart, also shared the news and images to his social media accounts. 
A photo posted by P!NK (@pink) on
Admitting she was naming her son after her favourite whiskey, the name Jameson suits this edgy family.
For more celebrity and lifestyle news, click here.