On the back of revealing her pregnancy routine from her first, second and third trimester, Pippa Middleton is now sharing her last month of pregnancy exercise.
Hint: it's great for your posture!
Due in October, Pippa is determined to stay in the best shape by doing this…
Pippa Middleton has been enjoying barre classes during her pregnancy. She has written an article about it in her column for Waitrose magazine. She's continued with her classes throughout pregnancy and looks fantastic! pic.twitter.com/W10J7xkFuo

— MiddletonMaven (@MiddletonMaven) September 10, 2018
In her monthly column for the British food chain, Waitrose, Pippa discusses a favourite pregnancy workout of hers.
BARRE!
"I feel far from a ballerina, but I'm equally determined not to break into a penguin-style waddle and plod around with bad posture."
"So, with this in mind, I've continued to embrace barre-inspired workouts throughout pregnancy – a form of exercise taken from ballet which involves the small, isolated movements that develop flattering muscle tone – or so I hope," she wrote in her column.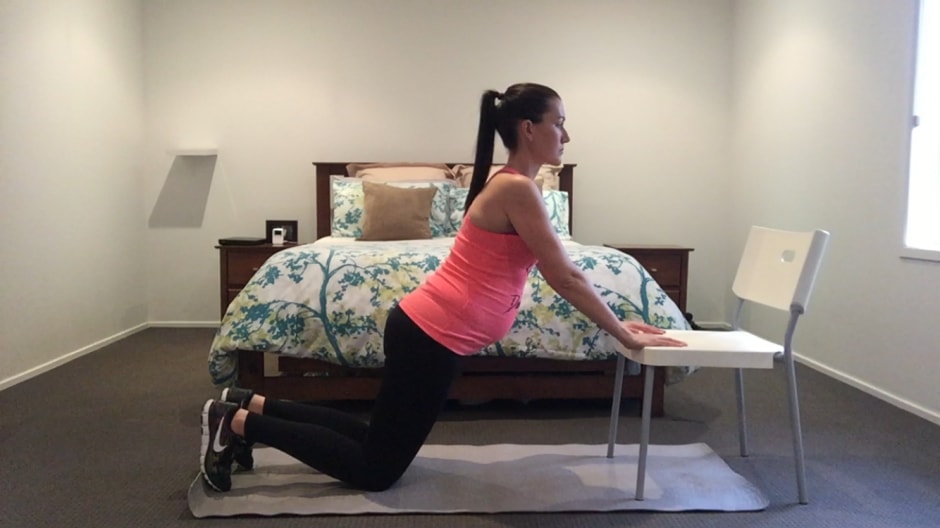 What is Barre?
Barre commonly is a mix of ballet, yoga and pilates and is a great choice of exercise when pregnant as it relies on body weight and has a low impact on joints.
Ballet-inspired workouts can prepare you for birth as Pippa says, "the third trimester is when your back and lower half take the most strain, and issues such as sciatica can kick in. So, keeping your back strong and in optimal health will help in the final few weeks."
Would you try a barre class? If that's a no, try this pregnancy exercise guide from Healthy Mummy Caren Reynolds.
Accompany your next pregnancy exercise with The Healthy Mummy Pregnancy Smoothie!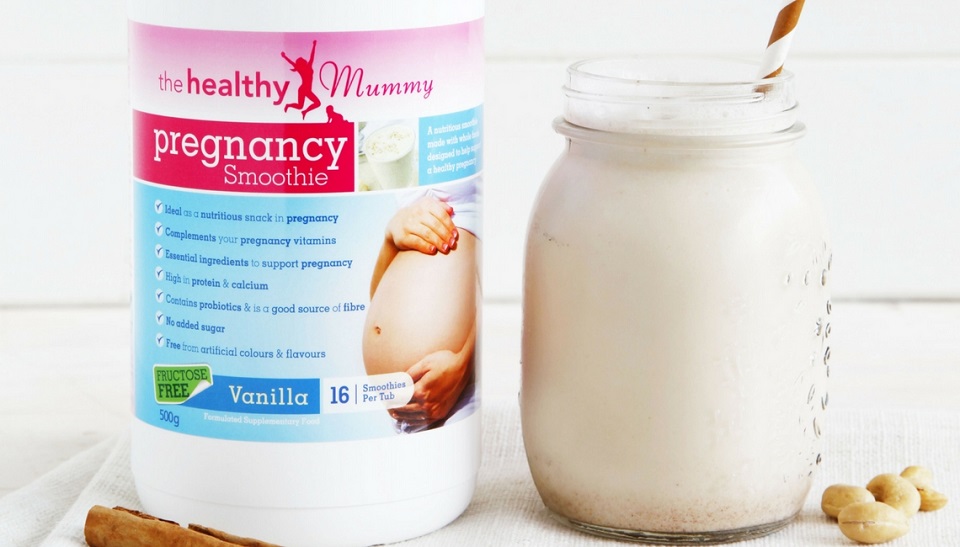 Having announced she is expecting her first child with hubby James Matthews back in June, Pippa Middleton also revealed her first and second-trimester go-to exercises.
Now, she's revealed her exercise routine of choice in her third trimester as she wrote in her monthly column for British food chain, Waitrose.
If you like a more low-intensity workout, you're going to love this.
Pippa Middleton's pregnancy fitness routine
After getting the all clear from her doctor to carry on with her exercise routine, Pippa worked out 3 to 4 times a week and continued her regular routine.
In her second trimester Pippa moved to her loved sport of tennis as she said, "Being a moderate-intensity sport, continuing to play has a positive influence and can lead to improved placental growth and good weight management, while strengthening heart and blood vessels, overall body strength and reducing the risk of gestational diabetes," she said.
Now it's the third trimester, and Pippa has moved on to something more relaxing on the body. SWIMMING!
Pippa wrote, "From personal experience, I'd confidently say I find it has been the most enjoyable and rewarding form of exercise since I found out I was expecting."
"It's also one of the most therapeutic ways to work out, particularly when you become less mobile, and it helps prevent your shoulders rounding forwards – a common symptom as your belly expands."
As it is winter here in Australia, you may want to consider going to your local indoor pool and getting a few laps in!
For more exercise tips when pregnant – check out these 5 easy ways to exercise when pregnant.
The Healthy Mummy Pregnancy Pack
Did you know the Healthy Mummy has a Pregnancy Pack? This pack contacts a Pregnancy Smoothie and Eating & Exercise Book which have been specially formulated to help women reach additional calorie and nutrient needs.
The Pregnancy Smoothie is designed to complement, not replace, your prenatal vitamin intake.
Our nutritionists ensured that the vitamins and minerals in the smoothie are at a low level so there is no risk of doubling up on any pregnancy vitamins.