The Most Popular Celebrity Food And It's Probably In Your Fridge
Celebrity diets are always interesting and not usually the best to follow. However, we've found a common trend and there's one food item that celebrities swear by, which is most probably already in your fridge.
When it comes to celebrities and their diets, they're as different as Jekyll and Hyde. Victoria Beckham swears by the Alkaline Diet, Gwyneth Paltrow loves the Macrobiotic Diet and Demi Moore uses the Raw Food Diet to keep up her youthful appearance. Don't ask me what any of those diets are, I have no clue. I follow The Healthy Mummy and have fallen in love with their smoothies.
Cucumber
Can you believe it? The one vegetable my children actually eat!! Cucumbers contain hydrating properties, are an excellent low-carb snack and are high in nutrients. Cucumbers also help you after a big night out. With their hydrating properties and nutrients, eating a cucumber after a big night on the sauce will actually help you hangover.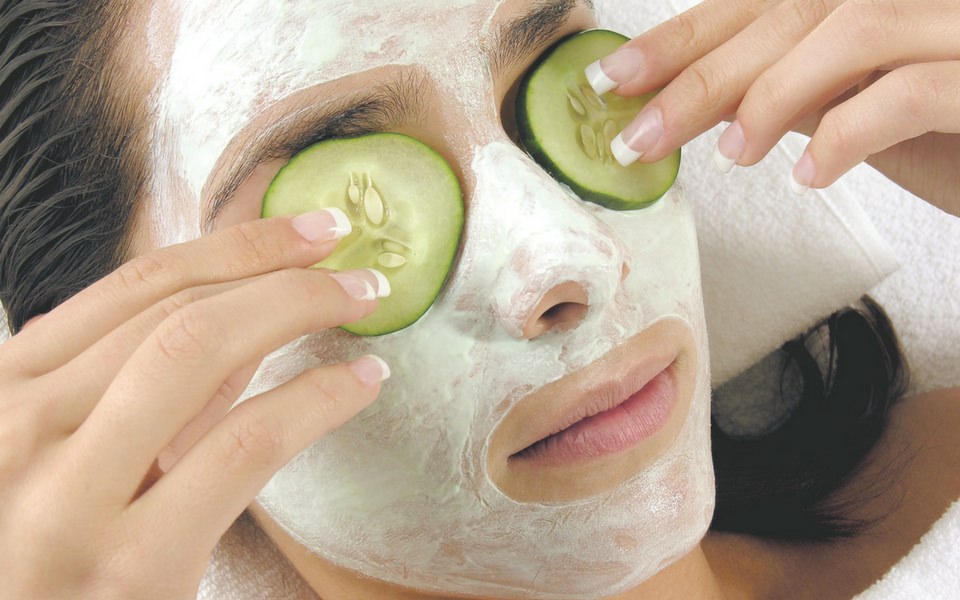 Did You Know?
That cucumbers can help get rid of cellulite? HAND ME THE CUCUMBER!
Seriously, cucumbers draw out excess fluid and tighten the collagen in the skin. A natural cellulite reduction? Yes please.
They also help reduce with the bags under your eyes. By eating them or placing them under your eyes, cucumbers naturally absorb acid and get rid of fluid retention.
Who knew cucumbers were so versatile? Now excuse me while I go and buy shares in cucumbers.
For more healthy and beauty tips click HERE.