NEW STUDY: Pregnant Women And New Mums Face More Judgement Than Previous Generations
Feel like you're under more pressure and judgement with your parenting decisions than your mum and gran were?
Well, you may be right! Experts believe pregnant women and new mums face more judgement than previous generations.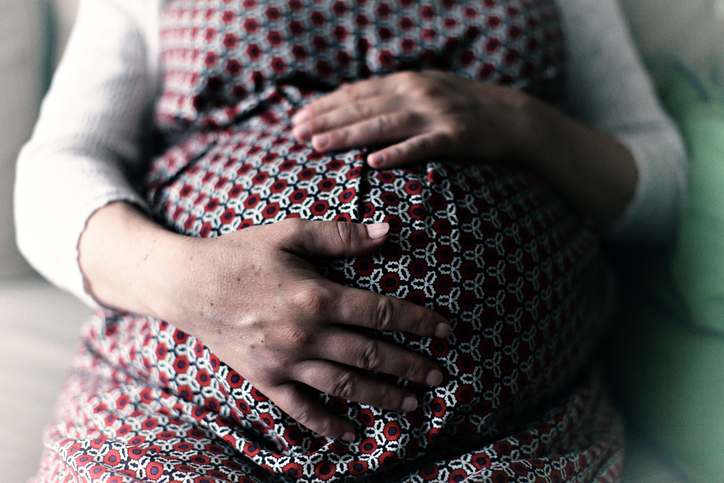 Mum And Grandmother Pairs Were Interviewed About Their Experiences
Researchers from Cardiff University interviewed mums, aged between 22 and 43 years, and grandmothers, aged between 42 and 74 years, and they found that modern mums feel more scrutinised by their family, friends and strangers about their choices during pregnancy and parenting decisions.
Modern day mums also revealed that they found they were being condemned by the 'food police' if they were feeding their babies in public or if they chose not to breastfeed their little one, whereas the older generation revealed they didn't feel the same pressures as their younger counterparts.
"The mothers in our study described how this intrusive policing of lifestyle choices began in pregnancy and then continued to impact on their everyday lives, particularly through infant feeding," says lead researcher Dr Aimee Grant.
"This observation and interference by others can result in pregnant women and new mothers performing public motherhood in ways that are highly self-aware and self-conscious, which makes it difficult to follow advice from health professionals." 
Family Pressure
All of the new mums revealed comments from their family influenced their feelings towards infant feeding and how to look after their kids.
One said she felt her bump was "everyone's property" and another revealed she felt judged by a relative about drinking alcohol while breastfeeding, even after she'd spoken to her health professional about it.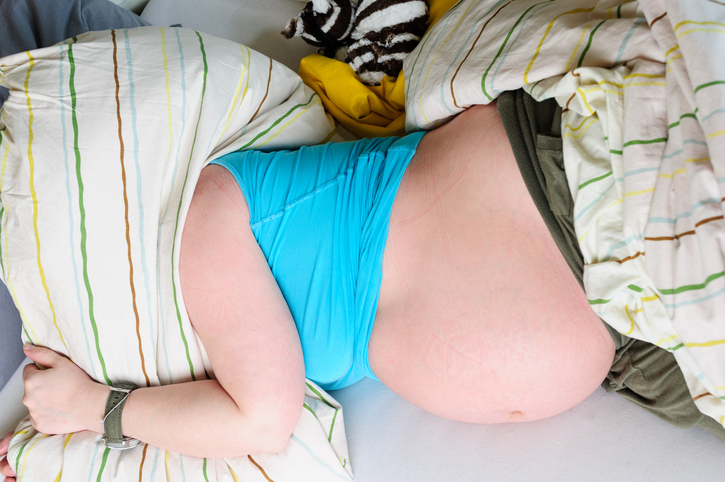 The study was published in Families Relationships and Society and Dr. Grant says this insight could encourage families and communities to help make it easier for new mums and pregnant women.
"Don't touch a woman's bump unless she has given you permission," she says.
"Also, if you wouldn't ask someone what they had for lunch, it probably isn't appropriate for you to ask them questions about feeding their baby." 
Other Studies
It seems the criticism from family and friends, as well as new studies and social media has made parenting become more complex than ever.
This may be why a 2015 report from the Pew Research Center found that parents nowadays are much more overprotective of their children than any other generation.
Just remember there is no right or wrong way to parent. So long as your baby is happy, loved, well-looked after and supported – there's not much more you can ask for!
If you do have any concerns about your child's behaviour, we advise you speak to your GP for guidance. We also recommend chatting with a healthcare practitioner if you are feeling stressed by parenting.
Here are some modern day parenting trends that would baffle even our own mums. Which parenting style are you?
Meanwhile, check out The Most Popular Baby Names From The Last 100 Years.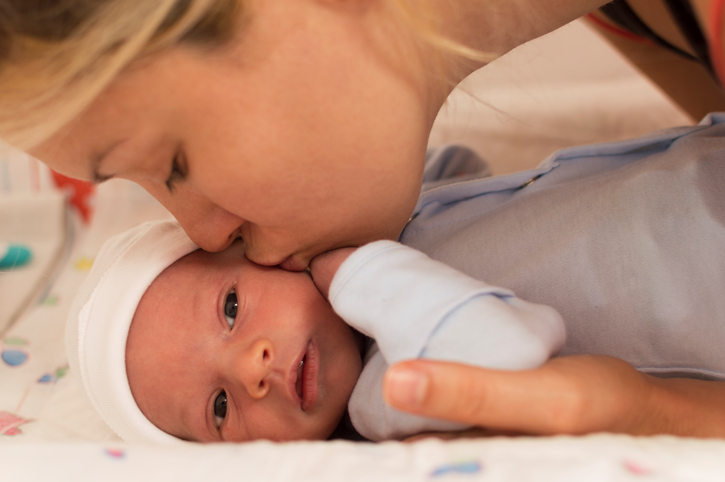 Get Support With The Healthy Mummy
When women support each other incredible things happen.
The Healthy Mummy has a LARGE social footprint and offers mums access to online support groups. From a Pregnancy Support Group, to a New Mum's Support Group to even a Weight Loss Support Group…we have created judgement-free online forums to allow mums to connect with other mums to share advice, tips and tricks!
To find out MORE about our support groups or to join the other 100,000 mums in these groups, click HERE.