Ah! So much is happening in the royal world – we can hardly keep up – but we are TOTALLY loving it. While Royal Watching isn't exactly health and fitness – it's a bit fun! We certainly hope you appreciate the updates. 
The Royal wedding of Prince Harry and Meghan Markle is NEARLY HERE and only a few weeks ago the Duke and Duchess of Cambridge welcomed their third child, a little boy, into the world!
At this very moment, however, we are captivated by little Princess Charlotte and the admiration she has for the fifth-in-line to the throne and her new baby brother Prince Louis! PREPARE TO SWOON!
Princess Charlotte is taking her big sister duties 'very seriously'
According to sources Princess Charlotte, 3, is already proving to be an amazing big sister and is infatuated by her baby brother, Prince Louis.
A palace source shared with Us Weekly, "Charlotte is really enjoying having a younger brother to play with. She's taking her big sister duties very seriously. She won't leave baby Louis' side."
The insider went on to say that Charlotte has learned from her "protective big brother" Prince George.
"It seems Charlotte is just like him," shares the source. "They have a great bond, and a similar connection is growing between Charlotte and Louis."
How absolutely adorable.
It seems mum and dad are also "soaking up" every minute they can with their new baby and children.
"Their dream was always to have three kids," reveals the insider. However that's not to say the royal couple are against expanding further.
"They never say never," reveals the source. HOW EXCITING!
Well stay tuned Healthy Mummies for more ROYAL updates from us! #RoyalObsessed
Royal Wedding Specials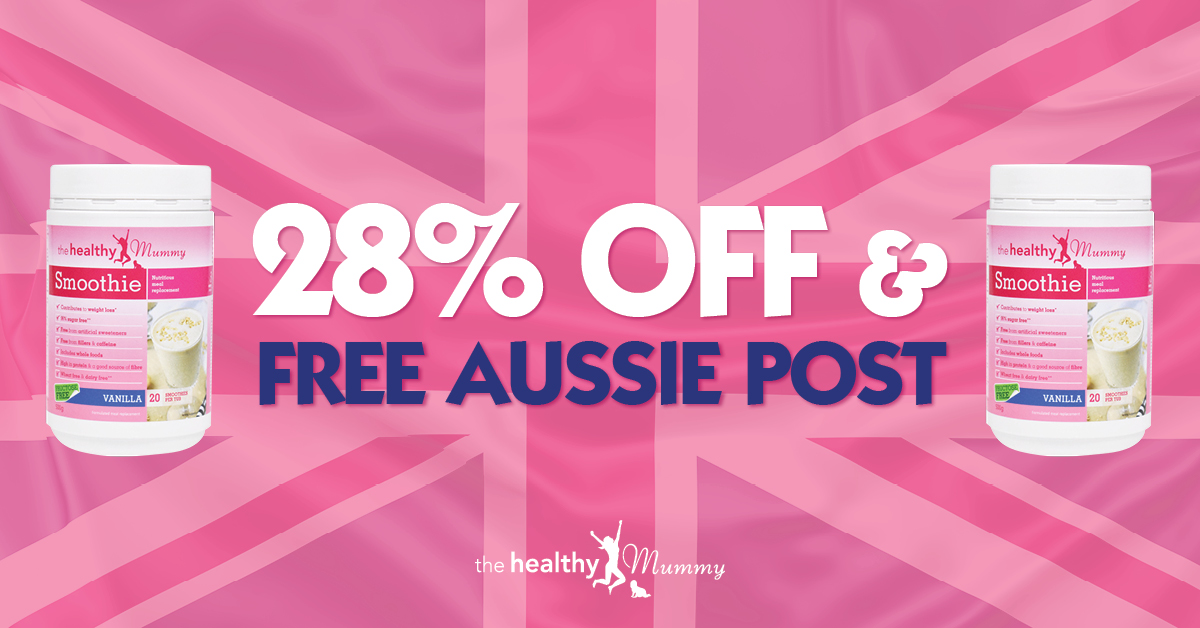 To celebrate The Royal Wedding – we are offering  28 per cent OFF & FREE AUSSIE POST! Use code ROYAL28 at Checkout. Plus spend OVER $50 on mail orders and get a FREE Black Visor RRP ($29.95)