Bedtime can be a menial task for parents, but when the words, "bedtime story" are uttered, things can get a whole lot easier.
Children's books are forever instilled in a child's mind, up until they're adults and can assist in their learnings and expanding their imagination.
Prince George and Princess Charlotte are no different and their love of books was revealed when Prince William let slip their fave!
The Royal children's favourite book is…
It is none other than The Gruffalo by Axel Scheffler and Julia Donaldson.
Prince William met the authors at an event for a Rhino charity event, the Tusk Trust.
As the pair introduced themselves, William said, "I know who you are. It's a big hit in our household, The Gruffalo," reported People.
When it comes to screen time, William also revealed that Prince George has taken a liking to no other than The Lion King!
Last year in October, he said, "He quite likes The Lion King, we've watched that a few times."
With Halloween coming up, here are some Halloween movies that aren't TOO scary for kids ages 5-10!
Your kids will LOVE this snack!
The Healthy Mummy Kids smoothies are a nutritious snack that has been specifically made for kids, rich in carbohydrates and protein. It also contains probiotics for a healthy tummy.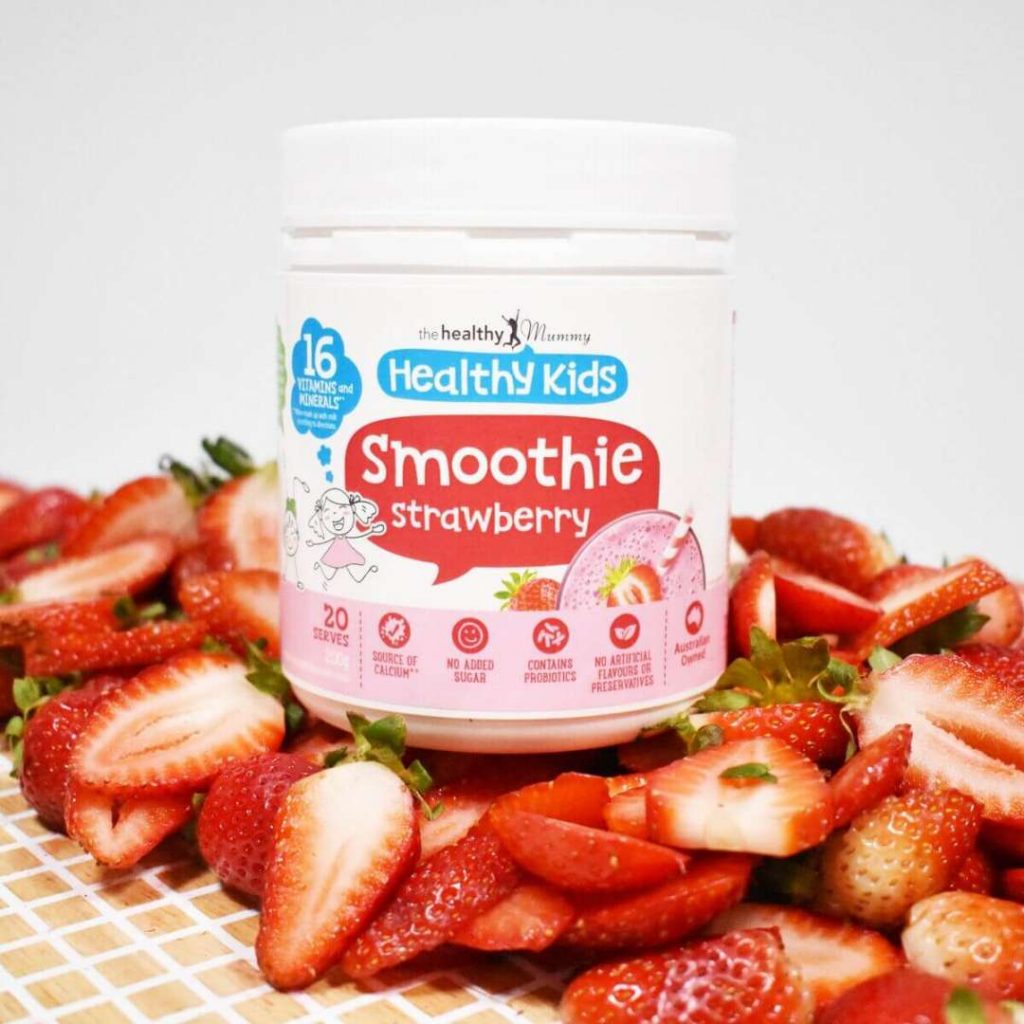 The sugar content in The Healthy Kids STRAWBERRY Smoothie is from NATURAL sugars from the lactose in the milk and is FREE from added sugars. WHO recommend aiming for 5% added sugars in the diet and this product provides NO added sugar.