Make your pregnancy a healthy experience!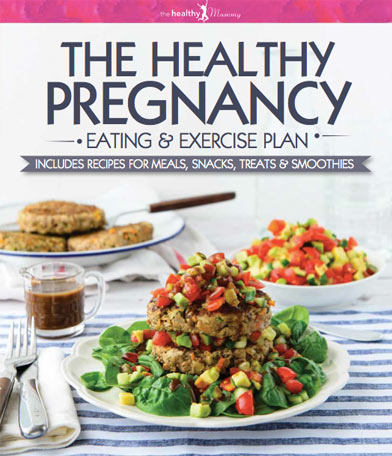 The Healthy Pregnancy Eating & Exercise Plan provides an easy how-to guide for your healthiest pregnancy, with diet and exercise advice, and tips on what and how much to eat, and how to deal with some of the potential challenges of pregnancy.
Our nutritionist-designed meal plan includes recipes for delicious breakfasts, lunches and dinners, all carefully formulated to ensure a diet rich in the nutrients needed for your baby's growth and development and your own well-being.
Are you currently pregnant?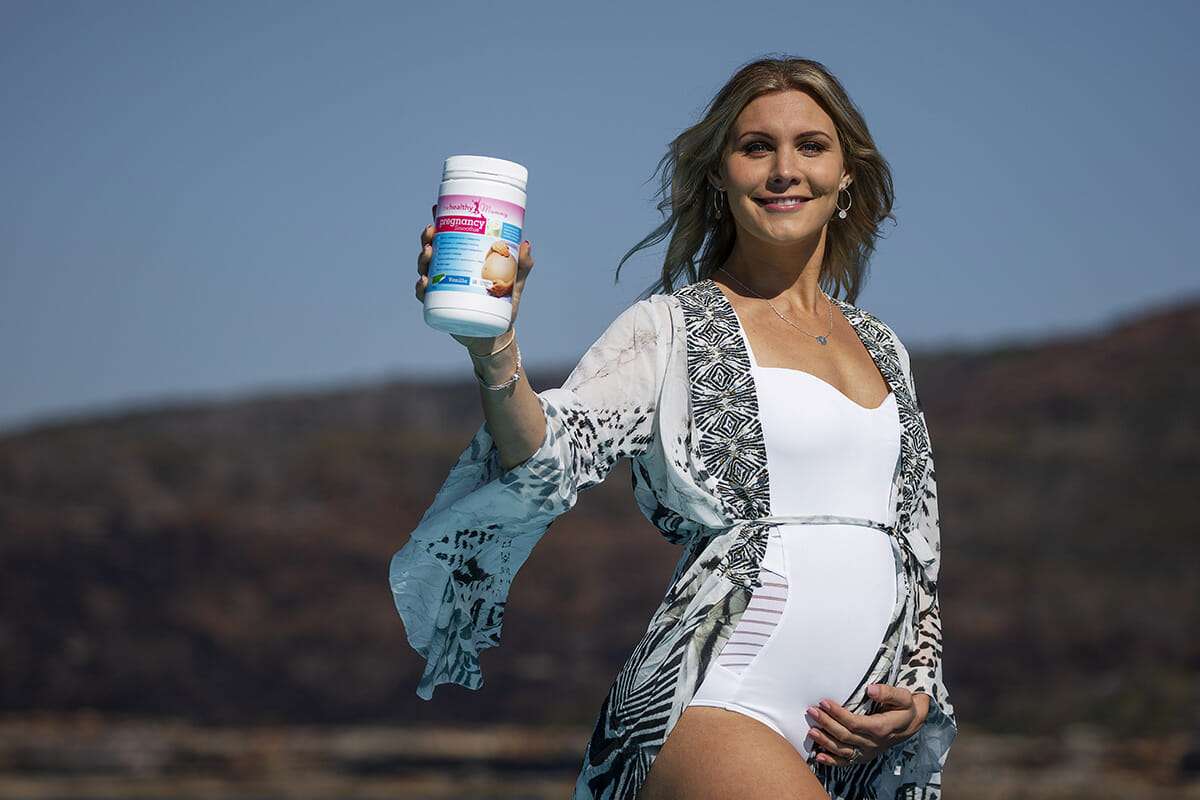 You should try our yummy Healthy Mummy Pregnancy smoothie.
The Healthy Mummy Pregnancy Smoothie is designed to complement, not replace, your prenatal vitamin intake. Our nutritionists ensured that the vitamins and minerals in the smoothie are at a low level so there is no risk of doubling up on any pregnancy vitamins.