Prince Harry and Meghan Markle's second baby has arrived!!!!
HUGE congratulations to Prince Harry and Meghan Markle, who are parents for the second time.
The couple have officially announced the birth of their daughter named Lilibet 'Lili' Diana Mountbatton Windsor.
A statement was released by the pair on the official Archwell website revealing their happy news. It read:
"It is with great joy that Prince Harry and Meghan, The Duke and Duchess of Sussex, welcome their daughter, Lilibet "Lili" Diana Mountbatten-Windsor, to the world. Lili was born on Friday, June 4 at 11:40 a.m. in the trusted care of the doctors and staff at Santa Barbara Cottage Hospital in Santa Barbara, CA."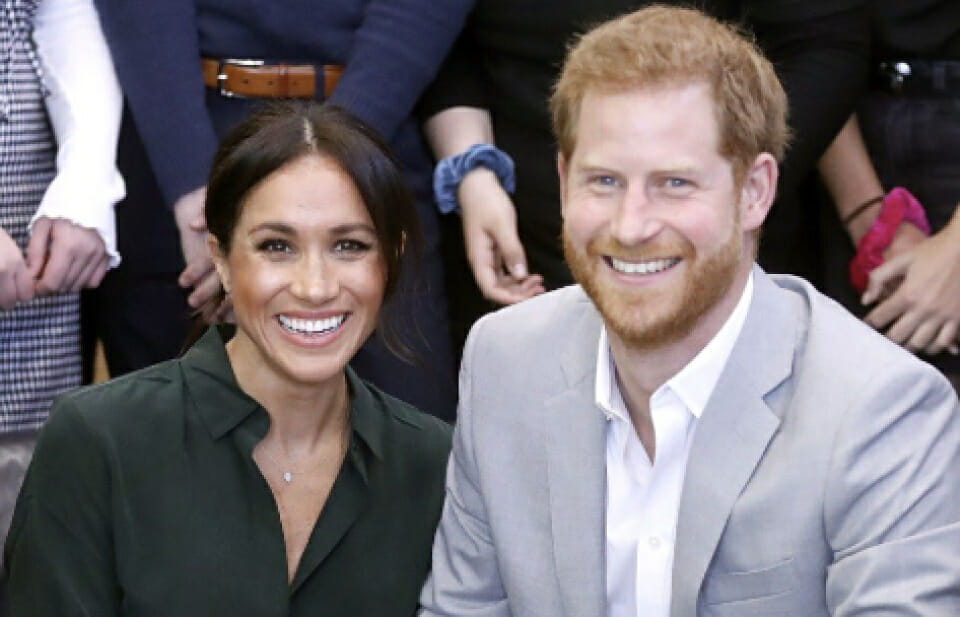 Prince Harry and Meghan announce the safe arrival of their second baby
Their press secretary said both mother and daughter are doing well and are back at home.
The couple welcomed their first child, now two-year-old Archie in May 2019, but did not immediately reveal the baby's name.
Meanwhile, members of the British royal household have taken to social media to congratulate the Californian-based duo.
View this post on Instagram
View this post on Instagram
The couple also left a message of thanks on their Archwell Instagram page, it read:-
A MESSAGE OF THANKS FROM THE DUKE AND DUCHESS OF SUSSEX
"On June 4th, we were blessed with the arrival of our daughter, Lili. She is more than we could have ever imagined, and we remain grateful for the love and prayers we've felt from across the globe. Thank you for your continued kindness and support during this very special time for our family."
The couple share their baby joy after having a difficult time last year
Last year, Meghan sadly revealed she had a miscarriage in July, in a piece for The New York Times
"I knew, as I clutched my firstborn child, that I was losing my second," she said and went on to describe how she watched "my husband's heart break as he tried to hold the shattered pieces of mine".
Since then Harry and Megan have stayed in the headlines, particularly following their explosive interview with Oprah, and Harry's Netflix series about mental health.
We're delighted for the pair on their happy news –  Congratulations, both!
Make your pregnancy a healthy experience!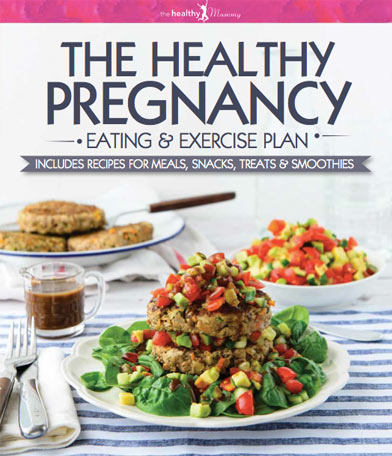 The Healthy Pregnancy Eating & Exercise Plan provides an easy how-to guide for your healthiest pregnancy, with diet and exercise advice, and tips on what and how much to eat, and how to deal with some of the potential challenges of pregnancy.
Our nutritionist-designed meal plan includes recipes for delicious breakfasts, lunches and dinners, all carefully formulated to ensure a diet rich in the nutrients needed for your baby's growth and development and your own well-being.
Are you currently pregnant?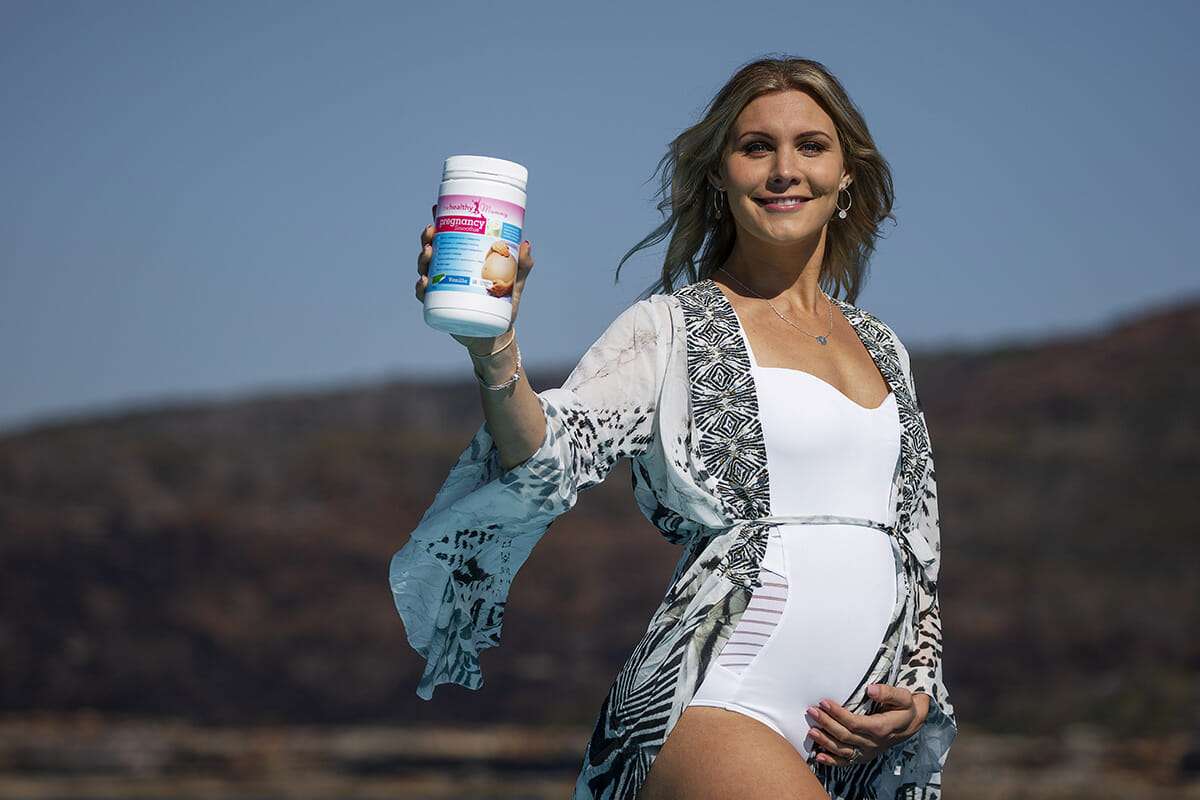 You should try our yummy Healthy Mummy Pregnancy smoothie.
The Healthy Mummy Pregnancy Smoothie is designed to complement, not replace, your prenatal vitamin intake. Our nutritionists ensured that the vitamins and minerals in the smoothie are at a low level so there is no risk of doubling up on any pregnancy vitamins.