Prince Harry has reportedly revealed he will be taking his two full weeks of paternity leave when his first child is born.
According to a friend of the 34-year-old royal, Harry wants to be perceived as a "modern dad."
"He doesn't need to take paternity leave because he doesn't work in the way most people do, but he thinks it's a very modern dad thing to do," the friend told the Express.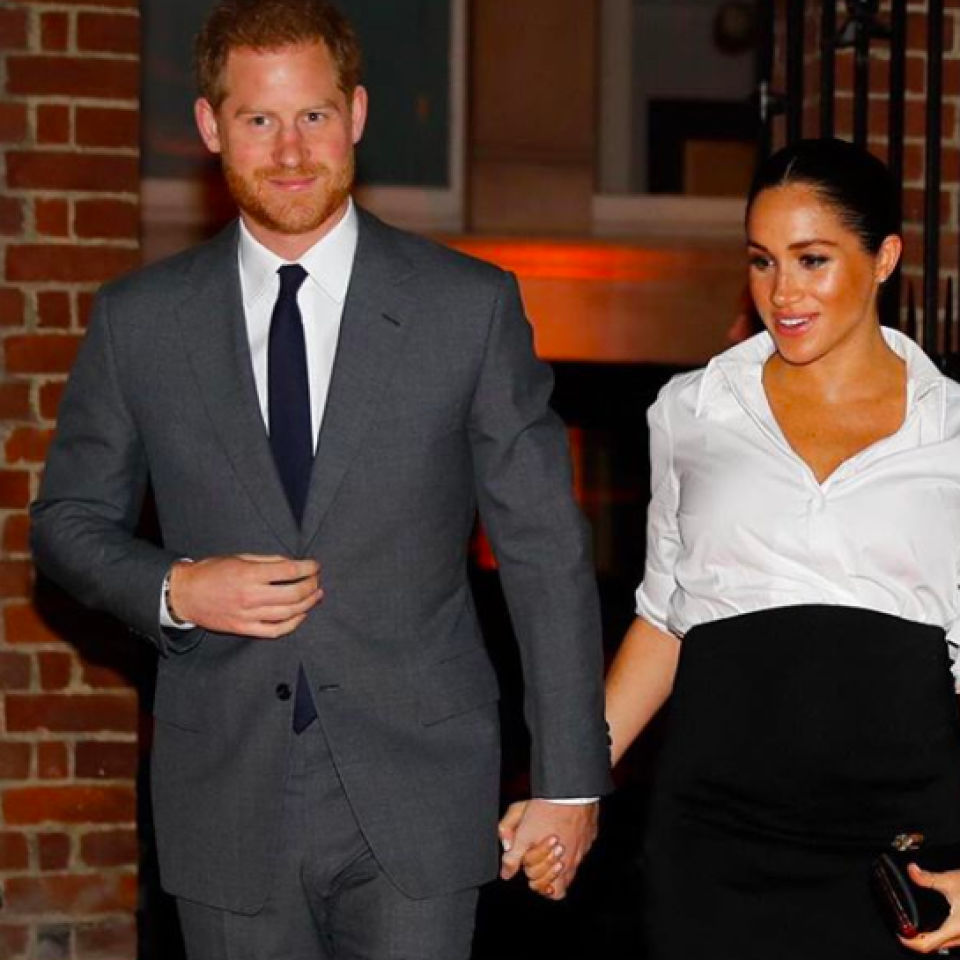 'Modern dad' Prince Harry vows to take two weeks paternity leave
We're sure this decision comes as some relief for his 37-year-old wife Meghan Markle.
What's more, it's being reported that Harry's grandma, Queen Elizabeth, is happy for him to take paternity leave.
"I'm sure Her Majesty will accommodate a break from duties," a royal aide told the publication.
In Australia, an eligible working dad or partner will receive up to two weeks of government-funded pay. Parental Leave Pay is currently $719.35 per week before tax. This is based on the weekly rate of the national minimum wage.
How much time did Prince William take off after his children were born?
Harry's brother Prince William took time off from work when Prince George was born in 2013. According to Hello! magazine, both he and his wife, the Duchess of Cambridge Kate Middleton, took time off official duties to spend with their first born.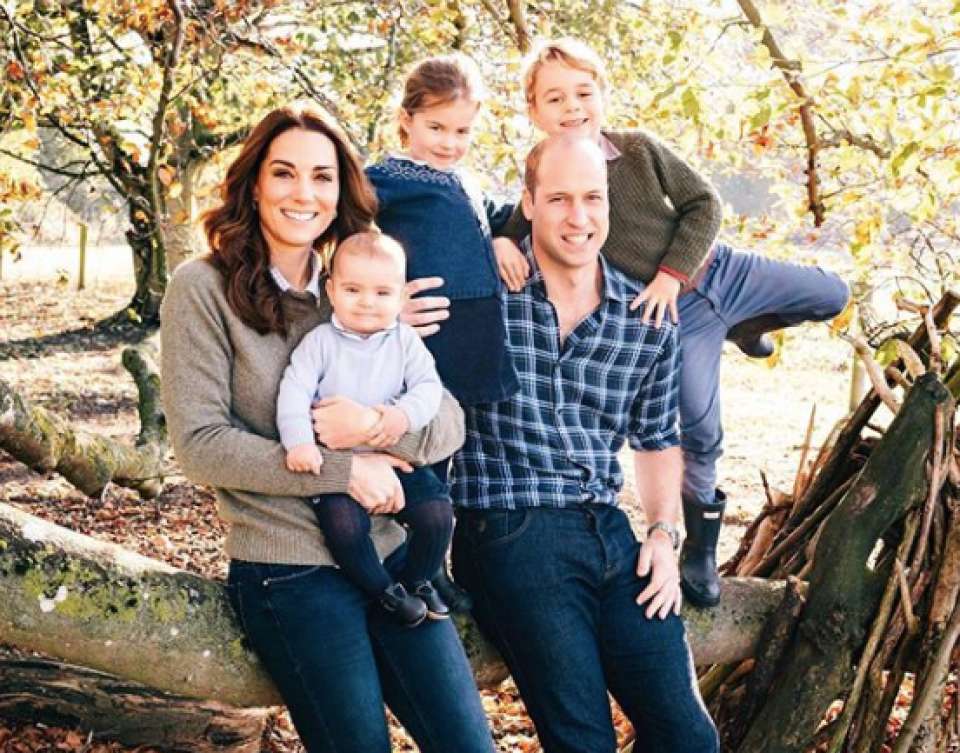 The couple are also reported to have done the same thing when Princess Charlotte was born in 2015.
However, William only took a few days off when Prince Louis was born in April 2018. He was seen at royal official engagements two days after his third child's birth.
"William was able to enjoy some family time… over Easter and with the Prince of Wales already incredibly busy with overseas tours and Harry in full wedding preparation mode, it makes sense for him to carry out engagements," says Emily Nash, royal correspondent for Hello! magazine.
Meanwhile, it looks like Harry is getting in some parenting duties before the birth of his first child.
The royal has been made godfather to his cousin Zara Tindall's ten-month-old daughter Lena.
Awww! The countdown to the next royal baby is on now!
Prince Harry's first 'dad joke' about Meghan Markle's pregnancy: 'Is it mine?'
Royal baby name rules Prince Harry and Meghan Markle have to follow
Meghan Markle has reportedly hired a doula and is learning hypno-birthing techniques
Make your pregnancy a healthy experience!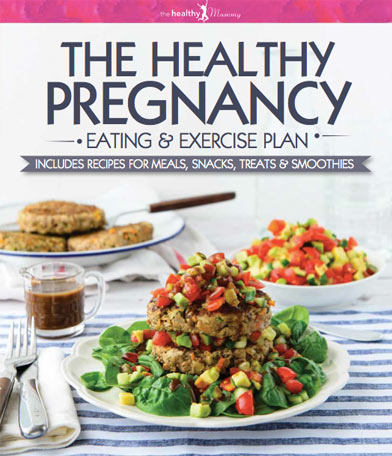 The Healthy Pregnancy Eating & Exercise Plan provides an easy how-to guide for your healthiest pregnancy, with diet and exercise advice, and tips on what and how much to eat, and how to deal with some of the potential challenges of pregnancy.
Our nutritionist-designed meal plan includes recipes for delicious breakfasts, lunches and dinners, all carefully formulated to ensure a diet rich in the nutrients needed for your baby's growth and development and your own well-being.
Are you currently pregnant?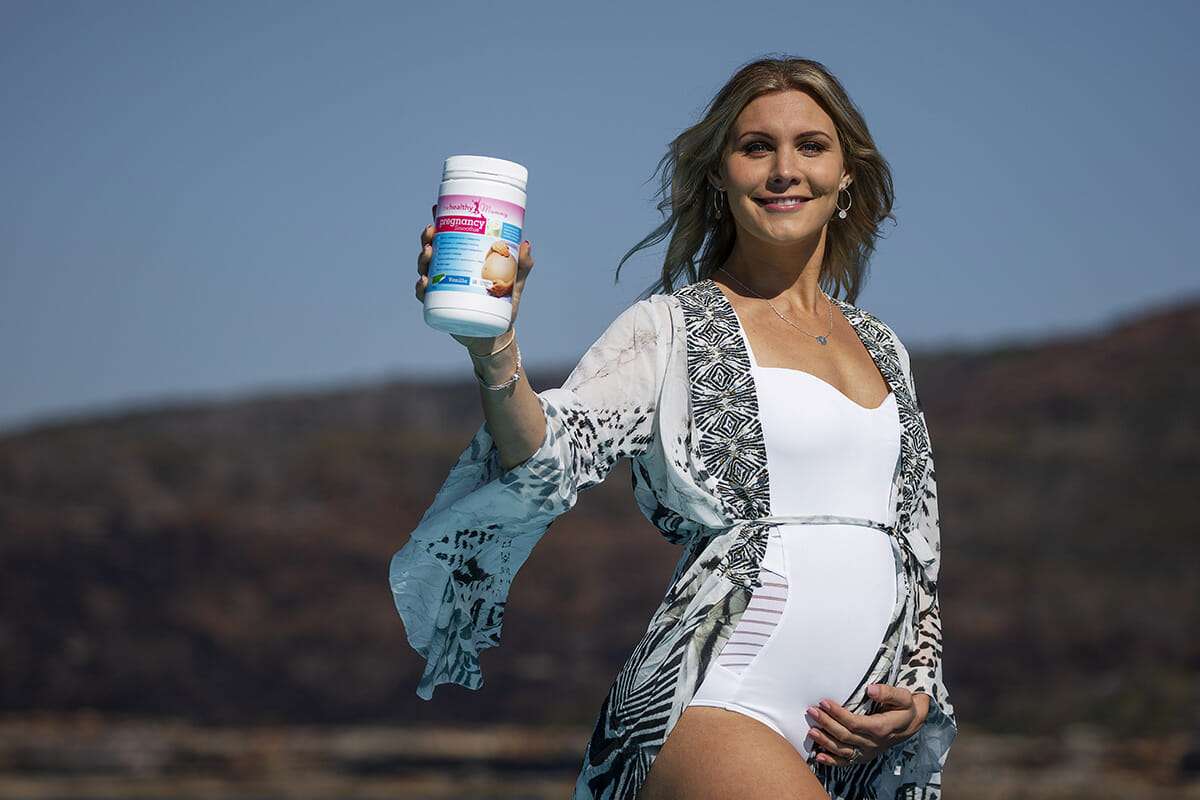 You should try our yummy Healthy Mummy Pregnancy smoothie.
The Healthy Mummy Pregnancy Smoothie is designed to complement, not replace, your prenatal vitamin intake. Our nutritionists ensured that the vitamins and minerals in the smoothie are at a low level so there is no risk of doubling up on any pregnancy vitamins.