Whether you're royalty or not, it seems every parent misses the same thing from their pre-baby years.
This week, Prince William made a relatable comment about parenting during his tour of Africa, adding that his wife Kate Middleton was "immensely jealous".
Find out what he's talking about below…
What's making Kate Middleton jealous?
Prince William, who was speaking at a British High Commissioner's reception in the capital city of Windhoek in Namibia, revealed his wife was envious of his trip.
"Particularly as I'm looking forward to a few good, uninterrupted sleeps this week, away from my wonderful children," the 36-year-old royal joked, and his comments were met with a few chuckles from the audience.
"Thank you again for the warm welcome. It has been fascinating to meet people from so many different walks of Namibian life doing such important work." — The Duke of Cambridge, in Windhoek ???? pic.twitter.com/ecq2q8I9H9

— Kensington Palace (@KensingtonRoyal) September 25, 2018
It sounds like the royal couple also have their fair share of sleepless nights!
The dad-of-three is in Namibia to focus on conservation.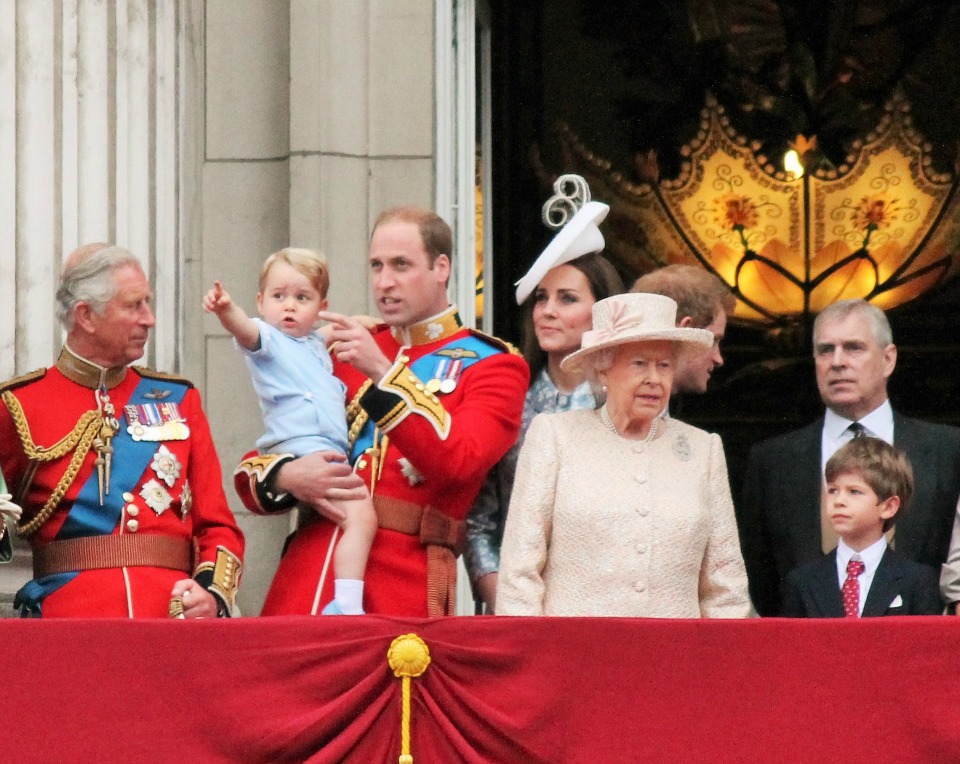 Prince William's adjustment to parenthood
It's not the first time the Duke of Cambridge, who is dad to Prince George, five, Princess Charlotte, three and five-month-old Prince Louis, has opened up about the challenges of parenthood.
"I've struggled at times. The alteration from being a single independent man to going into marriage and then having children is life-changing," he admitted on chat show Talk Vietnam in 2016.
What George does to embarrass his mum and dad
"I adore my children very much and I've learnt a lot about myself and about family just from having my own children," he added.
"George is a right little rascal sometimes, he keeps me on my toes but he's a sweet boy. And Charlotte, bearing in mind I haven't had a sister so having a daughter is a very different dynamic.
"So, I'm learning about having a daughter, having a girl in the family."
This parenting gig is tough, and it can get to any of us at any time. Even if you're a prince. Enjoy your sleep, Will. Like Kate, we're jealous of you too!
Treat your little prince or princess with our Kids Smoothies!
The Healthy Kids Smoothies have been specially made as a healthy snack for kids and is ideal if you have fussy eaters or want to ensure your children have a nutritious and healthy smoothie snack. It also has a 4.5 Health Star Rating when made with skim milk. It contains NO added sugars.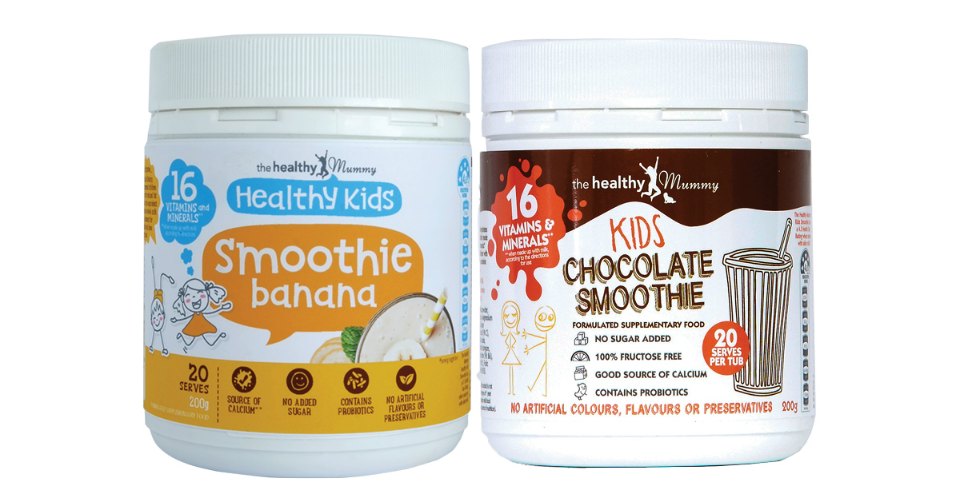 What do you need to know about The Healthy Kids Smoothie
It is a nutritious snack made for kids

It contains probiotics

It contains 16 Vitamins and minerals

It contains NO artificial colours, sweeteners, flavours, preservatives or MSG in the product

It is rich in protein

It contains NO added sugar

It contains 16 Vitamins and minerals – when combined with milk