Prince William's Parenting Struggle: 'There's Wonderful Highs And Lows'
This parenting gig is tough. Some days it's harder than others, and it can bring even the most together person to their knees. Even if they're a Prince. The Duke of Cambridge has admitted that adjusting from bachelorhood to fatherhood has been one steep learning curve. And we can all relate!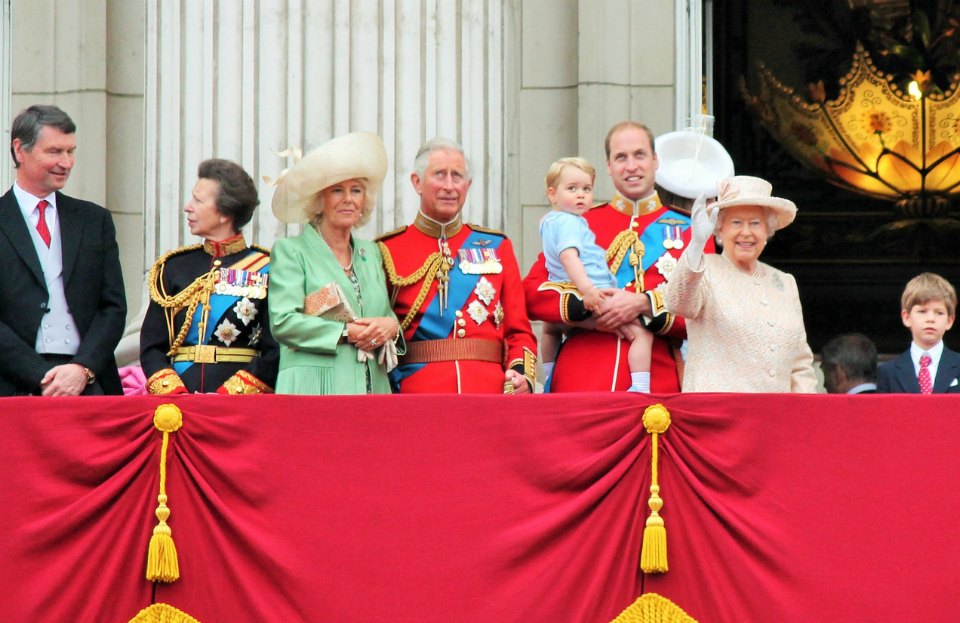 During his first official visit to Vietnam, Prince William spoke candidly about being a dad to chat show Talk Vietnam. According to the Daily Mail, he spoke of the highs and lows that come with having children, and just how incredible his wife is.
"I'm very lucky in the support I have from Catherine, she's an amazing mother and a fantastic wife," Prince William said. "But I've struggled at times. The alteration from being a single independent man to going into marrige and then having children is life-changing."
'George is a right little rascal!'
The 34-year-old also opened up about his children's personalities.
"I adore my children very much and I've learnt a lot about myself and about family just from having my own children. George is a right little rascal sometimes, he keeps me on my toes but he's a sweet boy. And Charlotte, bearing in mind I haven't had a sister so having a daughter is a very different dynamic.
"So I'm learning about having a daughter, having a girl in the family."
Prince wants his children to be grounded
The second in line to throne, who was in Vietnam to draw attention to the illegal wildlife trade, also explained his aspirations for his children.
"I would like them to grow up with more simple aspirations. I think there's a lot of huge aspirations and people living with an enormous amount of stuff that they don't necessarily need. The materialism of the world I find quite tricky sometimes.
"I would like George and Charlotte to grow up being a little bit more simple in their approach and their outlook and just looking after those around them and treating others as they would like to be treated themselves."