*Please note that The Healthy Mummy strives to provide unbiased information stories based on topical news that is relevant to mums. Our articles are intended to inform mums and share people's opinions so that parents can make their own decisions.
Rachael Finch has revealed she's determined to give her children the healthiest childhood she can, which is why she's decided to make sure their diet is completely refined sugar-free.
Having A Sugar-Free Diet
In fact, the mum-of-two has revealed that her daughter Violet, three, has never had a lolly before, and instead she chooses to give her fruit, sushi and sandwiches. 
"For the first two-and-a-half years of her life Violet didn't know what sugar tasted like, and she still hasn't had lollies," the Aussie model told Stellar magazine.
"Sometimes at birthday parties, parents don't have sandwiches or sushi or fruit. So before she goes, I make sure she is full of healthy food."
But Rachael – who is also mum to her newborn son Dominic – says she doesn't deny her daughter a treat – she just would rather not give her a high sugar-filled treat right now.
"I'm with her and while I don't say no to everything, she understands it's a treat when she has a tiny slice of birthday cake," the 28-year-old adds.
Here at The Healthy Mummy H.Q we understand that every mums approach to parenting is different. When a mummy deicides to give her little one their first chocolate and or lolly, it is completely up to them.
However, some research suggests to refrain from giving children refined sugar and sugar laden treats prior to their first birthday.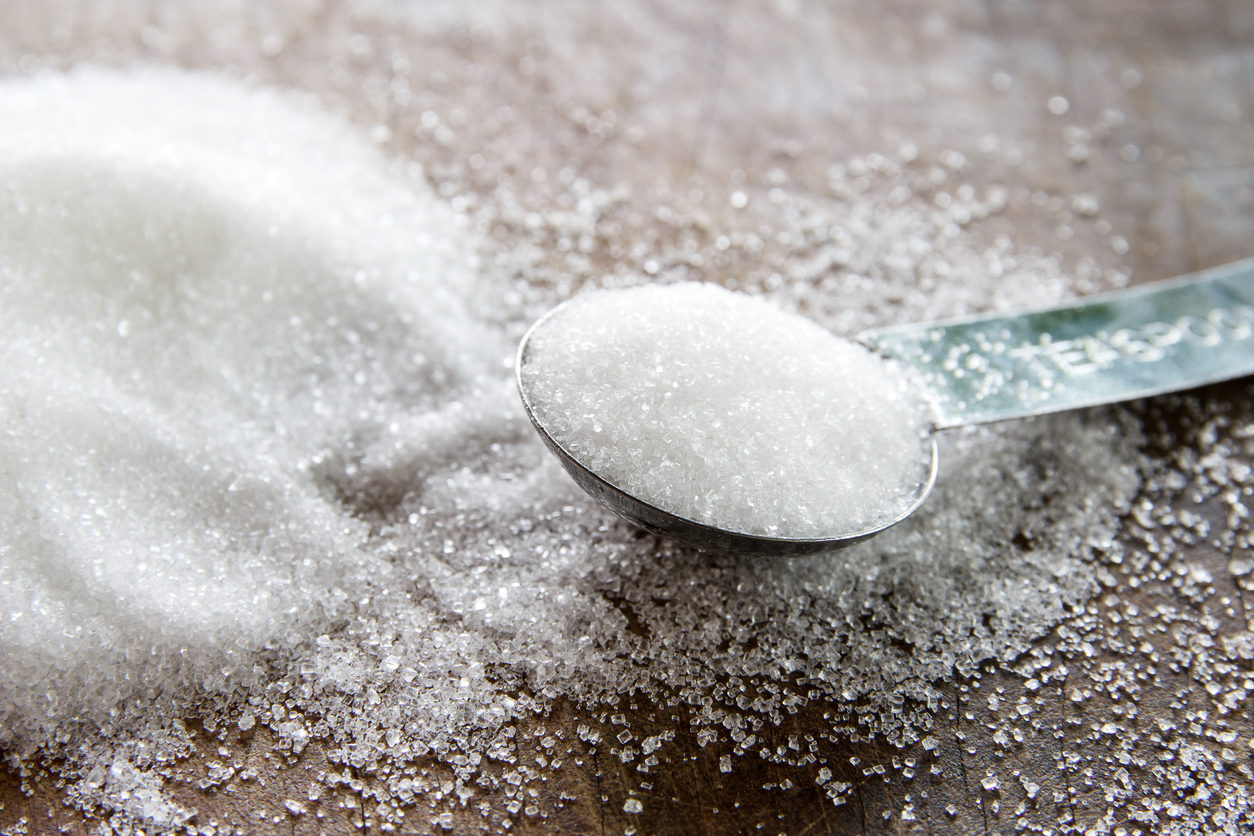 A little treat here and there is okay for kiddies and their parents. However, it's important to not have too much sugar. Too much of the white stuff has been linked to various future health concerns including diabetes, obesity and even dementia.  Some experts have even said 'Sugar Is The Alcohol Of The Child'.
If you're keen to pop your little family on a sugar-cleanse, be sure to check out this blog on 5 Ways To Help You And Your Family Go On A Sugar Detox. And be sure to check out the 56 'Sneaky' Names For Sugar Hiding In Our Foods. 
Sign Up to Our Sugar Detox 28 Day Challenge – Starts In May!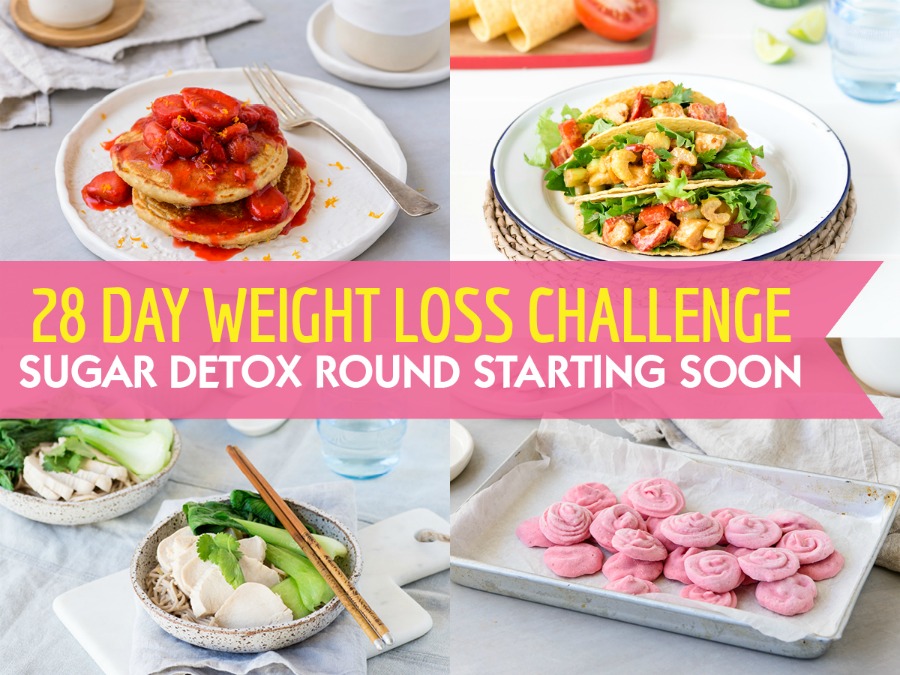 Wanting to tackle your weight and focus on a healthy eating plan? Well, ditching sugar is a great place to start!
That's why we have put together the May 'Sugar Dextox' 28 Day Weight Loss Challenge to give you the tools you need to ditch the sugar…for GOOD! 
While The Healthy Mummy's 28 Day Weight Loss Challenges are strictly for mums, the recipes are PERFECT for the whole family to enjoy. Here's to cooking one big, delicious meal your entire family will love!
To find out more about the 28 Day Weight Loss Challenge CLICK HERE and discover healthy  meals that the entire family (including the picky eaters) will love.