Rachel McAdams showcases the life of a working mother in the best way possible!
Every mum knows that when you have to pump you have to pump, even if it's in the middle of a magazine cover shoot and wearing couture fashion.
In a move that is being praised by breastfeeding advocates and mums all over the world after she was photographed wearing breast pumps and Versace for a cover shoot for Girls Girls Girls magazine.
The 40-year-old actress joins the list of celebrities that includes Chrissy Teigen and Mara Martin who are working to advance the normalisation of breastfeeding in society.
Claire Rothstein the founder of Girls Girls Girls magazine and the photographer who shot McAdams for the cover of their latest issue said the actress and mum of a six-month-old boy had no choice but to pump in between takes.
"We had a mutual appreciation disagreement about who's idea it was to take this picture but I'm still sure it was hers [McAdams] which makes me love her even more," Rothstein wrote on Instagram.
"Breastfeeding is the most normal thing in the world, like breathing and I can't for the life of me imagine why or how it is ever frowned upon or scared of.
"I don't even think it needs explaining but just wanted to put this out there, as if it even changes one person's perception of something so natural, so normal, so amazing then that's great."
"I did not look anywhere near as fabulous as this when feeding/pumping. And that's ok too." Rothstein, who is a mother also, ended her Instagram caption.
McAdams herself doesn't have any social media accounts and has not released any form of a statement on the image or the reaction to it. She hasn't said much about her pregnancy or motherhood telling The Sunday Times earlier this year "I want to keep his life private, even if mine isn't."
"But I'm having more fun being a mom than I've ever had," she continued. "Everything about it is interesting and exciting and inspiring to me. Even the tough days — there's something delightful about them."
All we can say about the whole thing is YOU GO GIRL! We are so happy to see more and more mothers being open about their experiences with breastfeeding.
Mum hangs 'No Breastfeeding Zone' sign over her hospital bed.
What do you need to know about breastfeeding and caffeine consumption?
Have you tried our breastfeeding-friendly smoothies?
The Healthy Mummy smoothie has been created to help mums benefit from a wide range of nutrients which can also help support your healthy eating plan and exercise routine if you are trying to lose weight.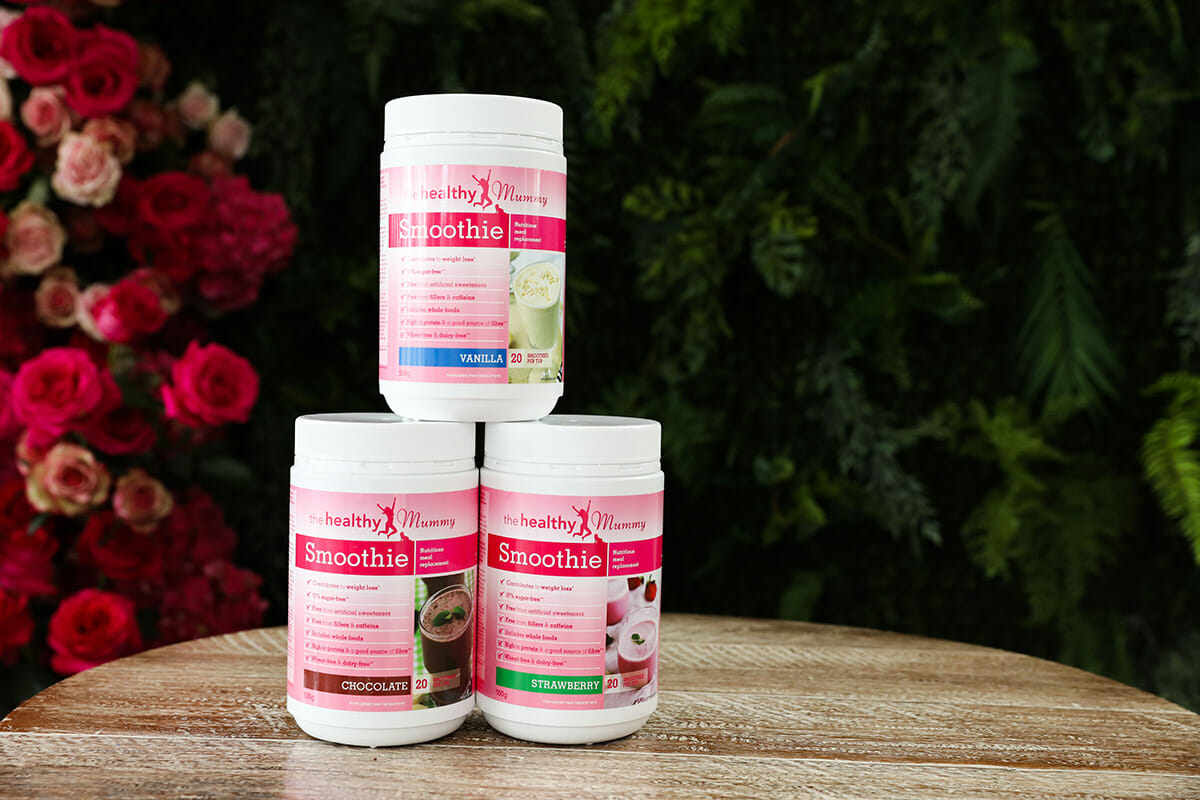 The smoothie range has been formulated by leading nutritionists, dieticians and with input from Monash University.
It offers an excellent source of essential vitamins, minerals, nutrients and important antioxidants.
It's also free from any weight loss accelerants, caffeine, contains no wheat ingredients, no fructose, is 96 per cent sugar-free and is dairy free.