Rebecca Judd FINALLY Brings Twins Home To Their AMAZING Nursery
What an amazing and exhausting 2 weeks it's been for Rebecca and Chris Judd. Expanding their family from 4 to 6 in a matter of minutes, this couple are finally able to bring their twins home from the hospital.
They Made It!!
Posting a family picture to her Instagram, she says 'We made it! This photo exhausts me just looking at it. #lockdownmode #feedburpsleeprepeat' 
The new additions to the family, Tom and Darcy, were born 6 weeks premature and look absolutely divine in their swaddles. And in good timing, Bec only JUST finished their nursery.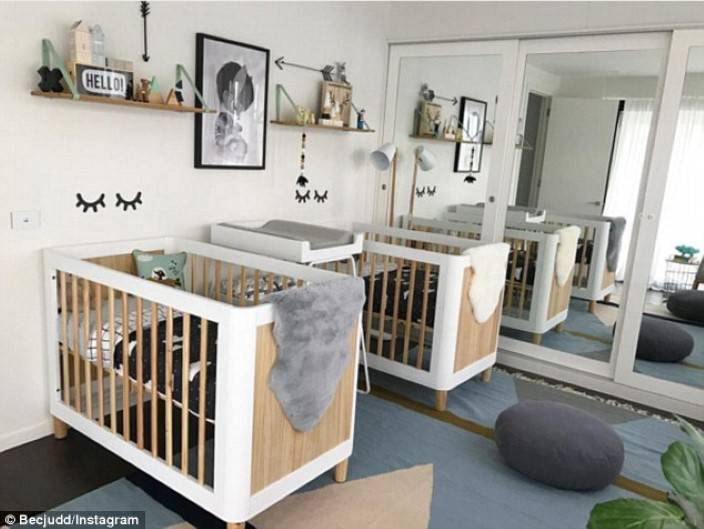 Image source: Instagram
It Looks Amazing…. And EXPENSIVE
Although Bec LOVES Kmart, it doesn't look like this nursery is anywhere near a Kmart budget. Judd spared no expense on the twins new nursery. The rug alone retails at $1,012. The change table is another expensive item at $899. Just a bit of chump change really.
Impeccable Interior Design Taste
Judd has always had impeccable design taste and gets comments on her Instagram feed of her kids rooms. Her only daughter, Billie, has possibly the best kids room I've ever seen! I constantly have 58 broken toy parts on my girls floor.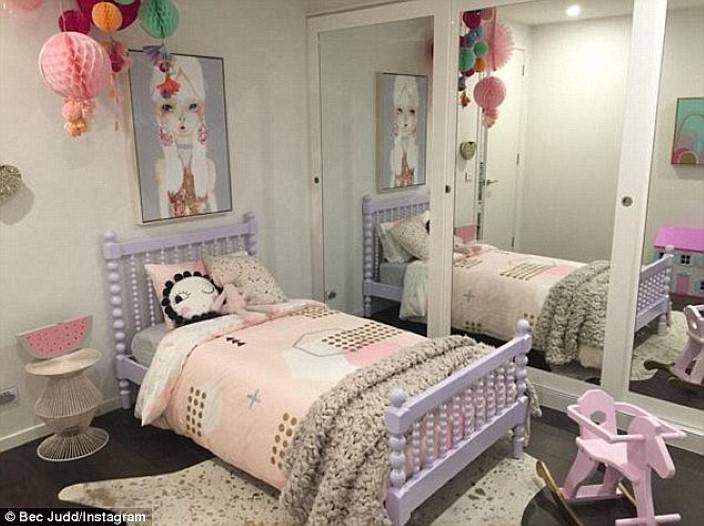 Image source: Instagram
We are loving her baby spam at the moment, can't get enough of those squishy twins! Keep the pictures coming Becs.