Rebecca Judd doesn't ever worry about giving one of her adorable twin sons attention, as she has an amazing parenting trick!
Twin Rivalry
The mum-of-four shared a cute post of herself with her sons, Tom and Darcy, and says she prevents 'twin rivalry' by making sure she's connected to both at all times.
In the pic, the 34-year-old beauty can be seen giggling with one of her boys while holding the other one's leg.
"If giving attention to one, must always be touching other so as to avoid twin rivalry," she says.
"At least that's what I tell myself."
Bec is also mum to Oscar, five, and Billie, three, with her former football star hubby Chris Judd.
We're loving Bec's baby spam at the moment and can't get enough of those gorgeous kids!
Expert's Top Tips On Keeping Twins Happy
Cheryl Fingleson, an expert from The Sleep Coach, shares her expertise and top tips on how to keep twins happy! 
1. Your Twins Can Sleep Together
Get babies bonding!
"Usually twins start off by sleeping together in the same cot, if you have good sleepers, this works really well," she says. "This is also a great way for them to bond."
2. White Noise Can Help Block Out The Other Twin's Cries
"While some babies may not be bothered by their twin's cries, others may have trouble sleeping through the sound, and this would be the time to consider separate cots," Cheryl says.
"White noise in the room is very useful for blocking out the sound of crying."
Here are 5 Other Things That Calm A Screaming Baby.
3. Have A Routine
"I suggest you start a simple routine and apply it in your own way. This will give you some direction and help you get through your day."
Check out these Five Sleep Routines That ACTUALLY work!
4. Stay On Top Of Their Feeds
If you're breastfeeding, it may be worth expressing milk and putting it in a bottle, so you can feed one on the boob and the other by bottle while in their bouncer, then swap for the next feed.
"It is important to not let your babies go hungry and don't keep them awake so long so they get overtired," says Cheryl. "The secret to them eating and sleeping well is by giving them encouragement and consistency."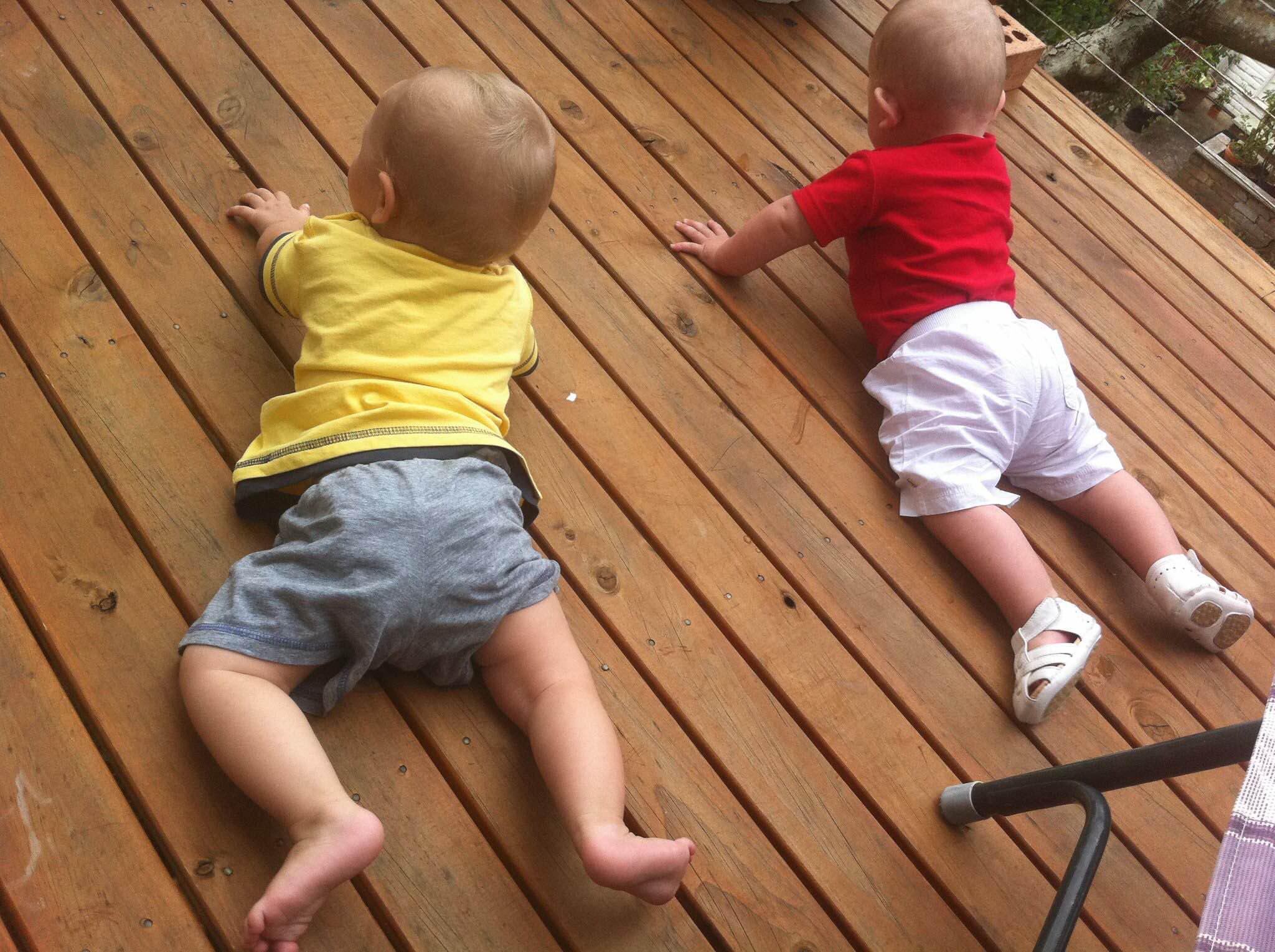 5. Happy Mummy, Happy Babies! 
"Organise a list of family and friends ready to be called on if you feel you are not coping the first 3 months from birth," Cheryl says. 
"The cheapest help is family and friends. Also nannies trained especially for twins are extremely helpful."
6. Stay Calm
"To calm frustrated crying babies one needs to pick up and cuddle which is physical and very challenging for one tired person to manage on your own."
According to research, here's why Babies Shouldn't Be Left To Cry.
7. Join A Support Group For Great Motherhood Advice 
"Multiples Support Groups are a great source of support as they have all been through the same experience."
Our Healthy Mummy Community Is Here For You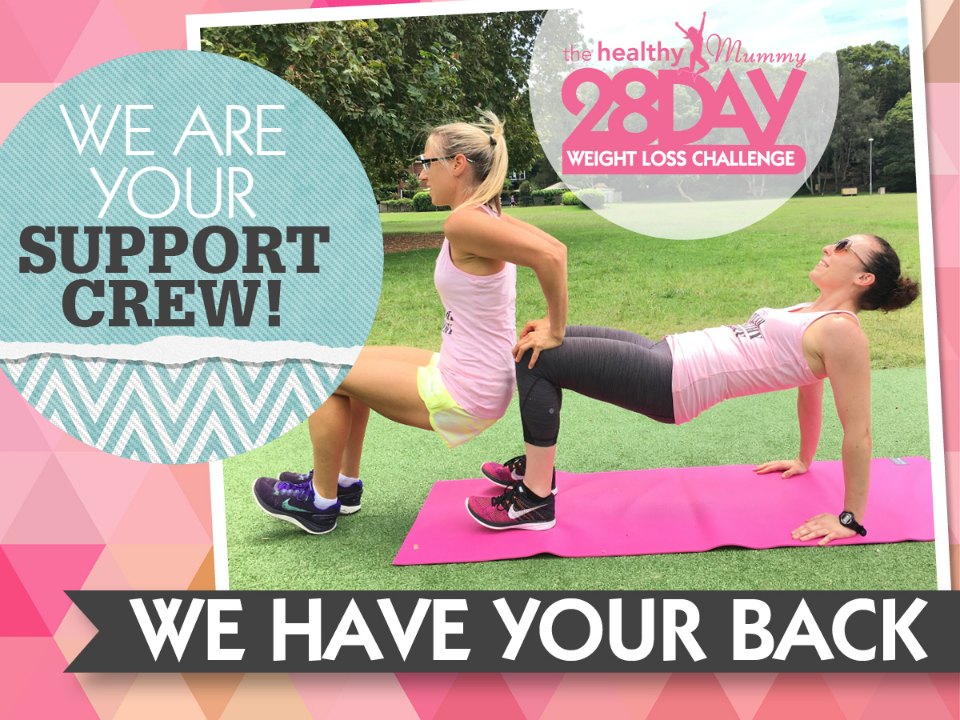 Need support? Baby Advice? Twin Tips? Look no further than our huge community of mums, who are able to support you on a range of journeys.
From Pregnancy Support Groups to New Mum Support Groups – The Healthy Mummy has created online forums to help mums connect with other mums to share tips, tricks and advice in a safe, non-judgmental environment.
To join our supportive community or to learn more click here.