RECALL: Kmart pulls popular toy from shelves due to overheating risk
Kmart Australia took a popular remote control car off the shelves after multiple parents took to social media earlier this week to warn fellow parents that the toy could overheat and melt or catch fire.
Parents were sharing images of melted charging ports after gifting the toy to their children for Christmas to warn other parents not to use the toy.
The company has since issued an official recall on Remote Control 1:6 ATV Madness 2.4 GHz
Product recalled after parents complain of overheating when charging
After putting his son new toy on to charge Cory Freeman said his partner noticed a smell which led Mr Freeman to investigate.
"I looked into the corner, at the power point where the charger was plugged in, and the USB cable was on fire." Mr Freeman told ABC News Tuesday, "If I'd kept walking around the house a couple more minutes it probably would have really caught on and burnt the wall and burnt the house up."
Mr Freeman wasn't the only one having the issue with Adelaide mum Samantha Solly taking to Facebook to share an image of the melted charging port of her son's ATV Madness.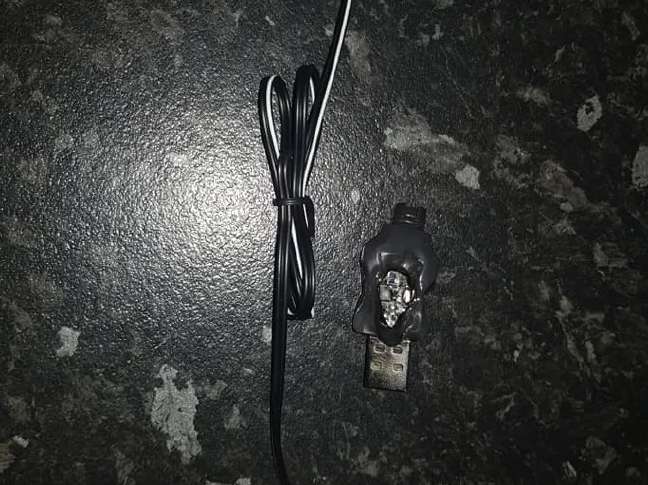 "WARNING! If anyone has bought this ATV from Kmart, be very careful. We have had our charger catch on fire. LUCKY it was caught early," Ms Solly wrote on her Facebook post according to News.com.au. "SHARE to let families know."
These reports and more pushed Kmart to pull the product from the shelves and investigate the issue with a spokesperson telling ABC News.
"At Kmart, we take the quality and safety of our products very seriously, which is why we made the decision to withdraw the remote control quad bike from sale, pending investigation from our quality team."
"We encourage any customers who have experienced problems, or who have concerns, to please contact the customer service team on 1800 124 125."
The company issued a full and formal recall of the product on Thursday 3rd January both on their Facebook page (see post above) and on their website to avoid any further safety issues.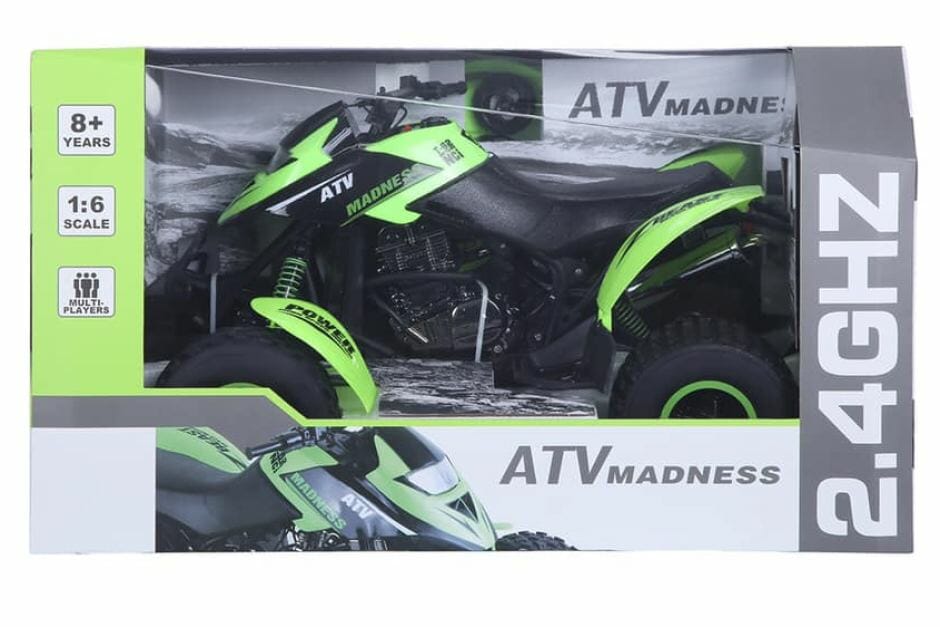 Product affected:
Remote Control 1:6 – ATV Madness 2.4 GHz
Where is it sold?
Sold nationally at Kmart stores between 30 October 2018 and 27 December 2018.
What is the issue?
There have been reports of the USB charger supplied with the toy overheating causing it to melt the charger's plastic housing which has the risk of causing burns to consumers themselves or their personal property.
What should you do?
Any customers who are in possession of the product should cease any use immediately and return the product to your local Kmart store for a full refund.
If you have any other questions or concerns Kmart advises you to contact their customer service team on 1800 124 125 Monday to Friday between 7am and 6pm AEST or visit www.kmart.com.au.
Healthy Kids and The Healthy Mummy
For more Healthy Mummy articles relating to children's health, you can read our archive of articles here.
To keep up to date with kiddie-related health news, kid-friendly recipes and general updates follow our Healthy Mummy Healthy Kids Facebook Page.