Royal baby name rules Prince Harry and Meghan Markle have to follow
Prince Harry is known for being a bit of a rebel in the royal family, but there are some royal baby protocol he and his wife Meghan Markle will have to fall in line with.
According to royal commentator Victoria Arbiter, the Duke and Duchess of Sussex – despite being rule breakers – won't have much freedom when it comes to naming their child.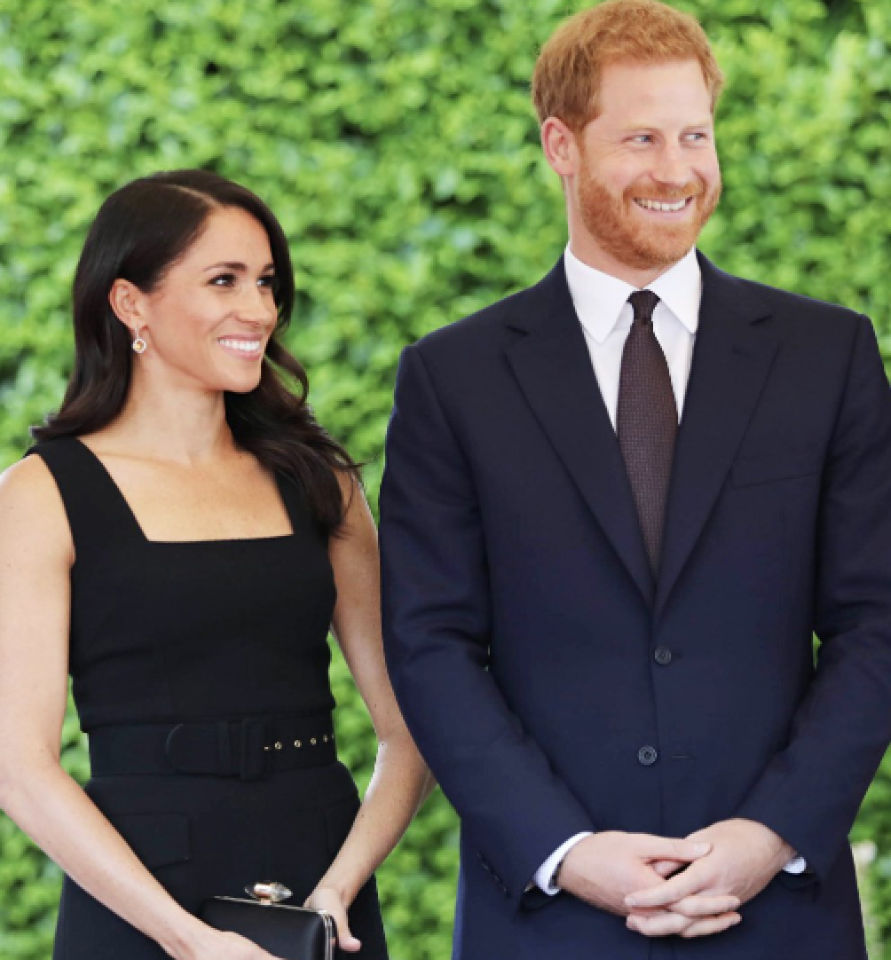 The closer you are to the throne, the more traditional name you must have
"Royals, however, also have to consider the great responsibility in naming a new member of the family and I expect they want to be a hundred per cent certain of their choice before announcing the name and sealing the baby's place in history," she told Town and Country.
Apparently, the closer you are to  the throne, the more traditional your name must be.
Their baby, who is due between March and May 2019, will be eighth in line to the throne after Prince Harry.
The Daily Mail reports that Harry and Meghan's child will be referred to as Earl of Dumbarton if he is a boy or Lady Mountbatten-Windsor if she is a girl. That is, unless the Queen bestows the title of prince or princess on them.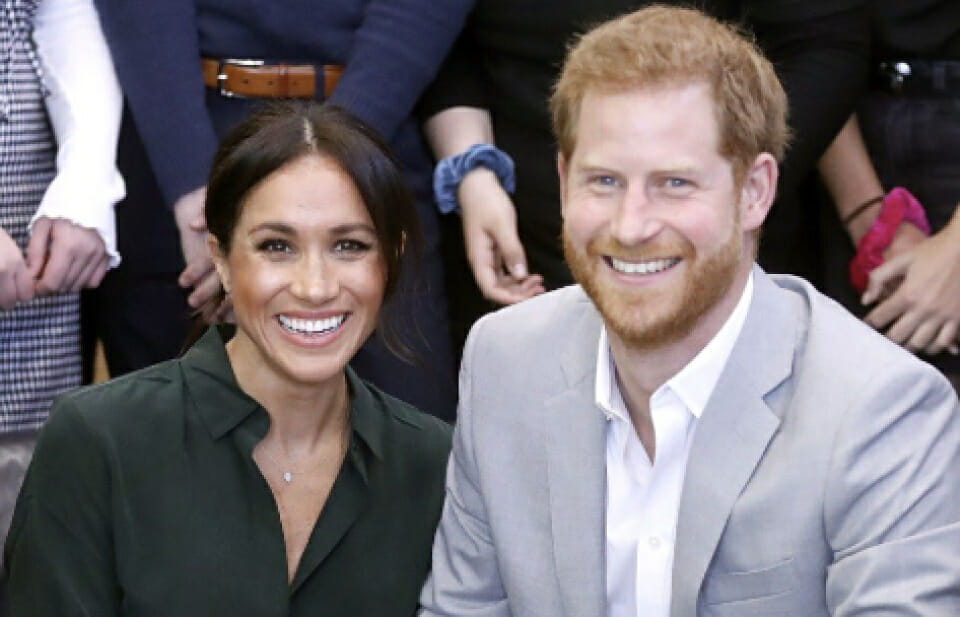 Will Diana be top of the list if they have a girl?
It's speculated names such as Arthur or Alexander for a boy and Diana, Alice and Grace are high up the list, according to Sportsbet.
"Diana is of course Harry's mother's name and the people's top choice for Meghan and Harry's daughter," Pamela Redmond Satran, co-creator of baby name website Nameberry, told Glamour.
Princess Charlotte's middle name is actually Diana.
"Harry and Meghan could take that one step further by using Diana as a first name," adds Pamela.
"Diana is the name of the Roman goddess of the moon and the hunt. Her Greek equivalent is Artemis, which could be an alternative choice." 
If the couple have a boy, Pamela believes Meghan will choose Alvin, after her grandfather, Alvin Ragland.
"Alvin was an antique dealer who left his house in Los Angeles to Meghan's mum Doria," Pamela explained.
Our predictions for baby names for Meghan and Harry
Prince Harry reveals he wants a baby girl
Are you lacking energy whilst pregnant?
Our Super Greens are made to give you a shot of energy-boosting superfoods into your body by barely lifting a finger. You're welcome!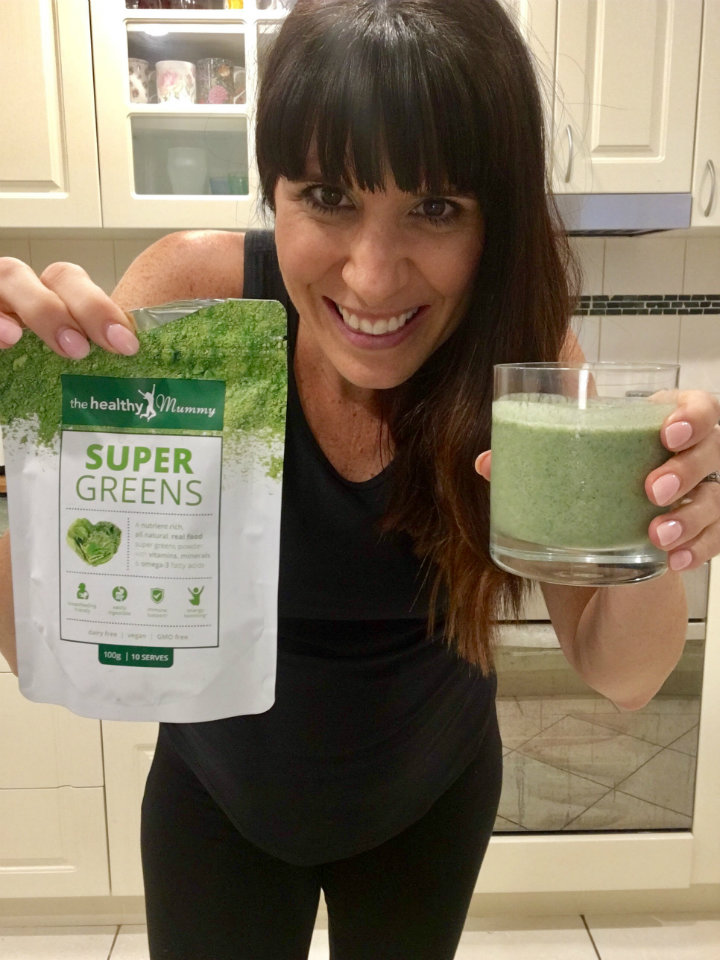 A snapshot of how powerful Super Greens is, this product…
has 56 more times the vitamin B12 of a beef steak.
contains the same calcium as three serves of cheese.
contains the iron of 12 cups of spinach.
has the vitamin C equivalent of 1.4kgs* of oranges.
has 11 times more iron than red kidney beans.
contains 50 times more vitamin B12 than an Atlantic salmon.
has 11 times more vitamin C than 100ml of orange juice.
contains as much calcium as one litre of milk.
has the same vitamin C as half a kilo of red capsicums.
has as much B12 as 77 eggs.
contains four times as much calcium as almonds.
Order your Super Greens mix here.
ALSO!
Our AUGUST 28 Day Weight Loss Challenge is our ENERGY BOOSTING Challenge. Challenge members will get access to meal plans that are QUICK TO MAKE, easy to prepare and can HELP INCREASE ONE'S energy!
Our August Challenge is on NOW!
Click here to learn more about 28 Day Weight Loss Challenge.