Seven Year Switch Couple Announce Birth Of Baby
Jackie and Tim from the controversial TV show 'Seven Year Switch', have announced the birth of their baby boy!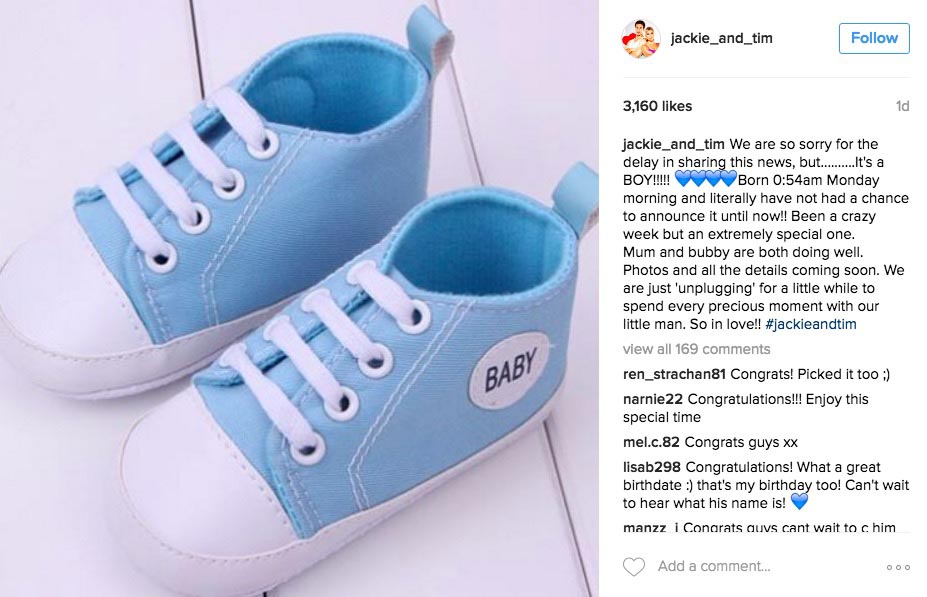 She says on her Instagram: "We are so sorry for the delay in sharing this news, but……… It's a BOY!!!!!! Born 0:54am Monday morning and literally have not had a chance to announce it until now!! Been a crazy week but an extremely special one. Mum and bubby are both doing well. Photos and all the details coming soon. We are just 'unplugging' for a little while to spend every precious moment with out little man. So in love!! #jackieandtim"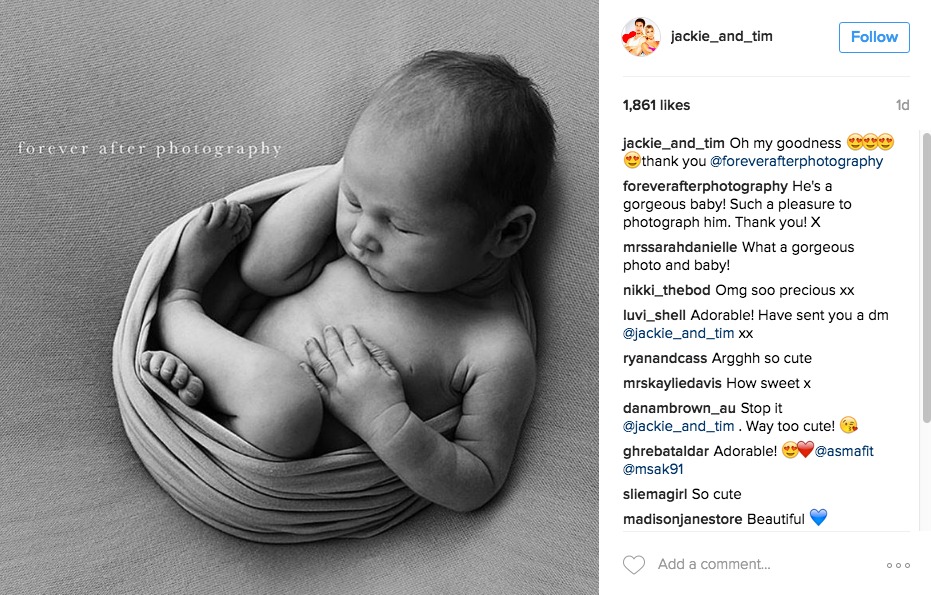 The couple found themselves struggling to get through personal issues and so applied for the controversial Seven Year Switch reality TV show. It obviously worked and they overcame a lot of hurdles, making them stronger now than ever. Jackie credits the show for fixing their relationship and says they fell pregnant just a week after filming wrapped up.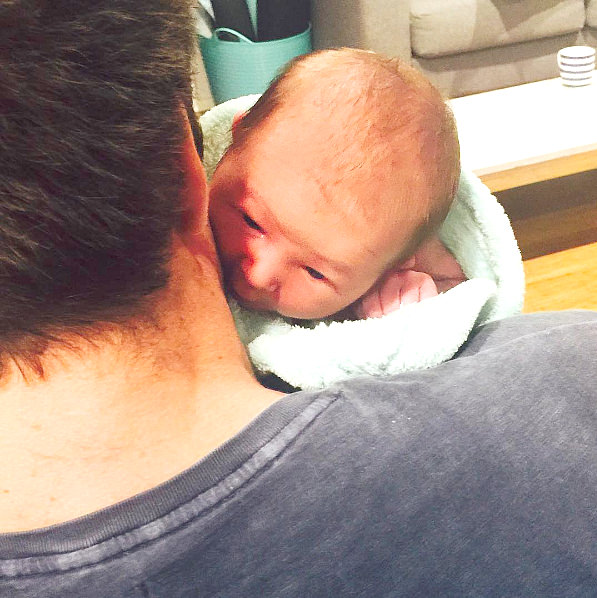 "It's because of the show we sorted things out and are now having a baby," said Jackie. "It's just incredible!".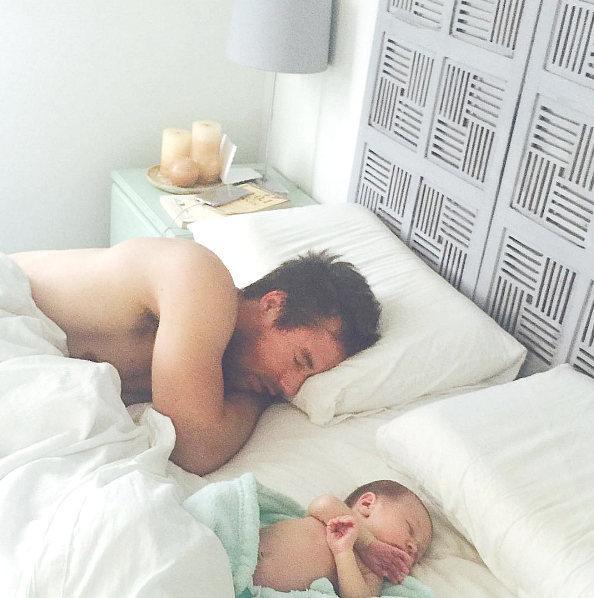 The division Ex fitness guru kept in great health and shape during her pregnancy, even teaching a class at 39 weeks pregnant! Go Mama.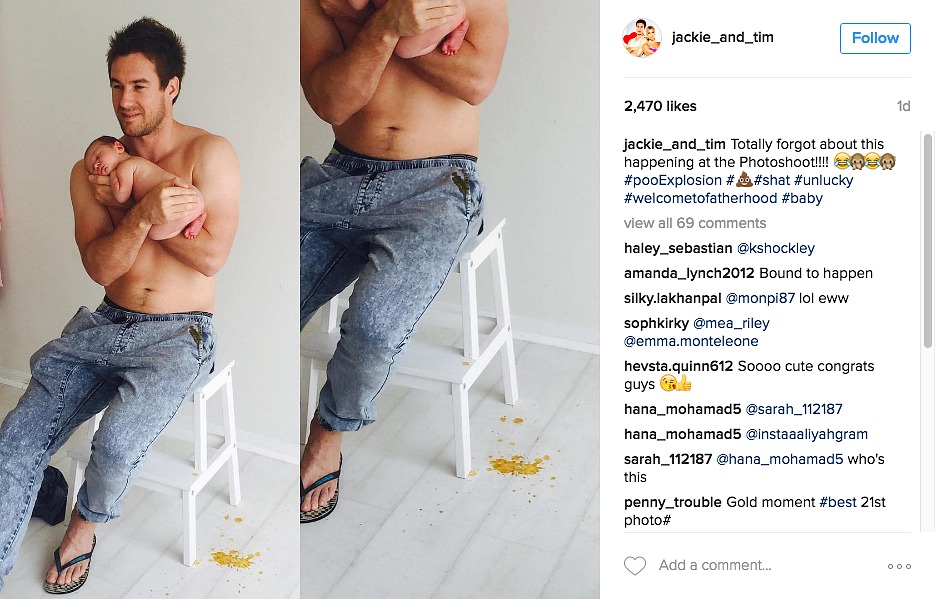 We are so happy for the couple and can't wait to see more pictures. Congratulations Jackie and Tim.
For information on a healthy pregnancy, click HERE