Shop The Look – Budget Friendly Summer Outfits Under $50
Another week, another outfit. This week in our shop the look segment, we've mixed it up a bit and given a couple of different options depending on your budget.
We've gone with the fabulous Coles, and H&M; giving you two different Summer looks from each.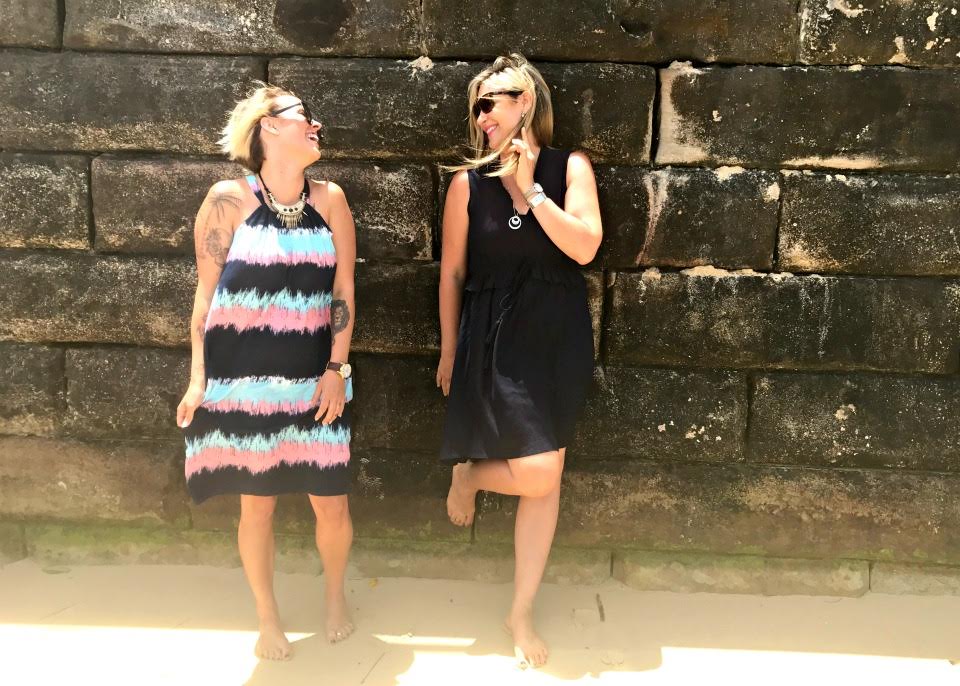 Robyn's Look – H&M
Robyn has gone for a navy Summer dress from H&M. This dress is super versatile with the option of wearing flats or heels. From the office to the beach with a change of the shoes. We love it! This dress comes in at an easy $45.
Krystal's Look – Coles 
Krystal's Summer look this week can be found in Coles. Yes, Coles have a clothing line in their stores. It's called Mix Apparel and it's found inside most Coles stores or online. There's also free delivery for online shopping for orders over $50. She went with a simple beach style dress that billows in the breeze. And for only $19, this is truly a mum's best find.
We've also done all the hard research for you all and online shopped until we dropped. We've found some AMAZING outfits for under $50.
H&M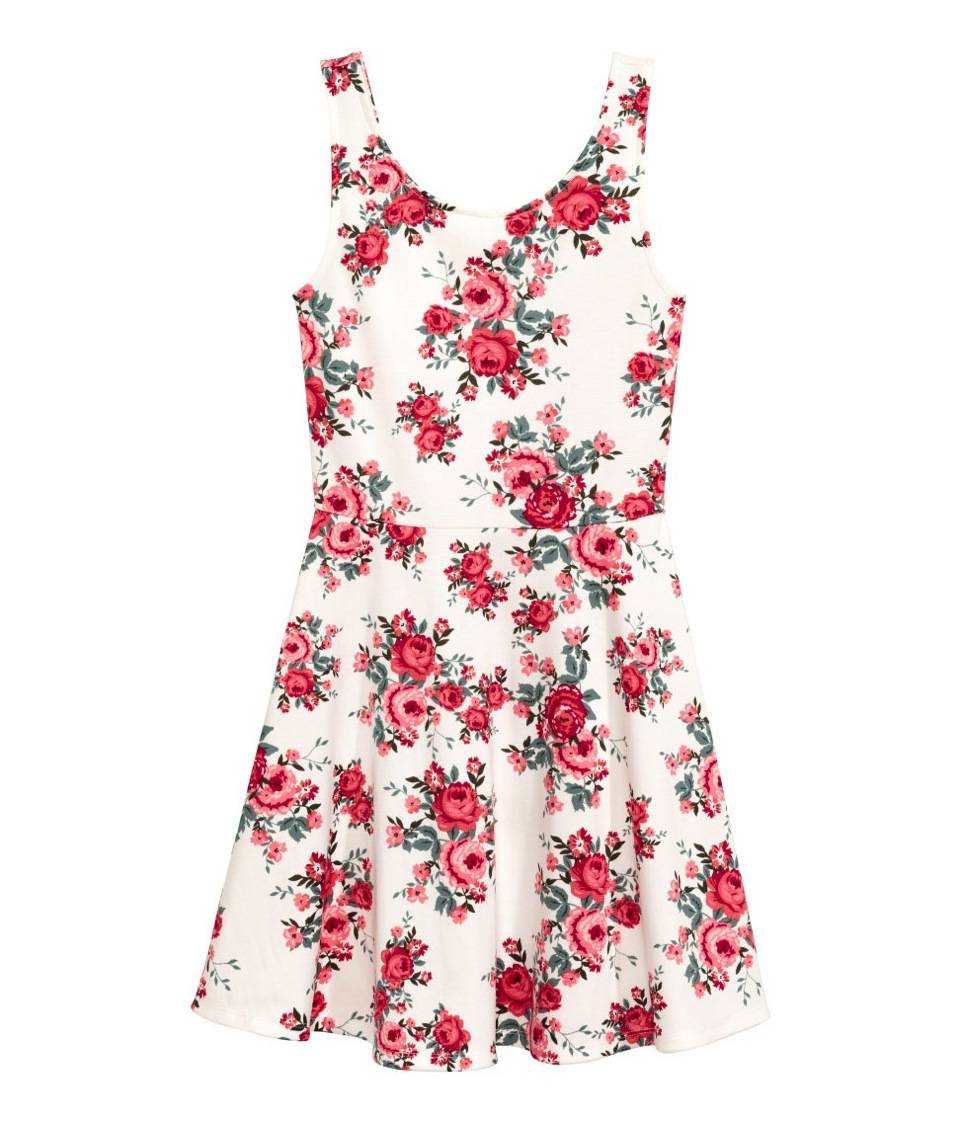 This dress can really be worn all year round if you add tights, jacket and boots for winter. Maybe it's the time of year but we can't help but feel like it's a festive Christmas dress. Pretty and only $14.95!
Coles 
Mix Apparel have this awesome plain black sleeve dress. Perfect to throw over your swimmers with a hat at the beach or paired perfectly with beige wedges for a casual date night. For $19, this leaves you a little extra to spend on some new shoes.
Once again, all of our looks are super versatile and can be worn all year round with the right accessories and shoes. Happy shopping!