How much sleep does your family need? Bedtime chart explains all
Are your kids getting enough sleep? How about you and your partner? Check out this simple sleep chart that will help countless mums establish a bedtime routine that works for their families.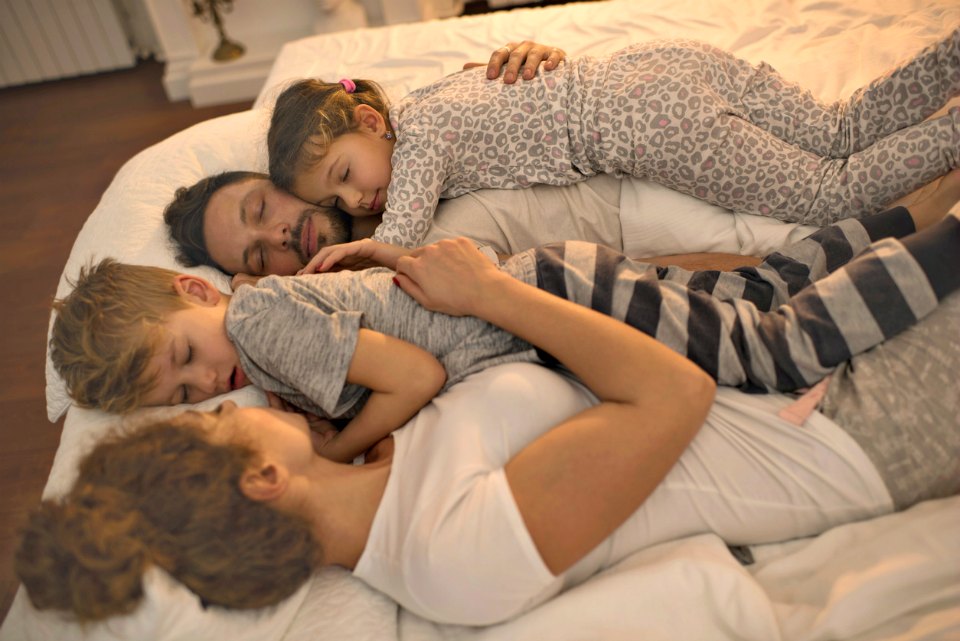 Knowing how much sleep everyone in your household needs can make your nighttime routine a lot smoother. Mercola, a leading health website in the United States, has released an easy chart to help parents navigate through sleep issues and ensure that their kids are going to bed and waking up at the right times for their age.
Updated sleep guidelines
While newborns need anywhere from 14 to 17 hours of sleep in a 24 hour period, adults need just half of this. According to the chart, the hours of sleep you need decreases as your age increases. However, one thing the chart doesn't mention are the sleep habits of pregnant women, especially during the first trimester where you can expect to want to sleep about 22 hours a day.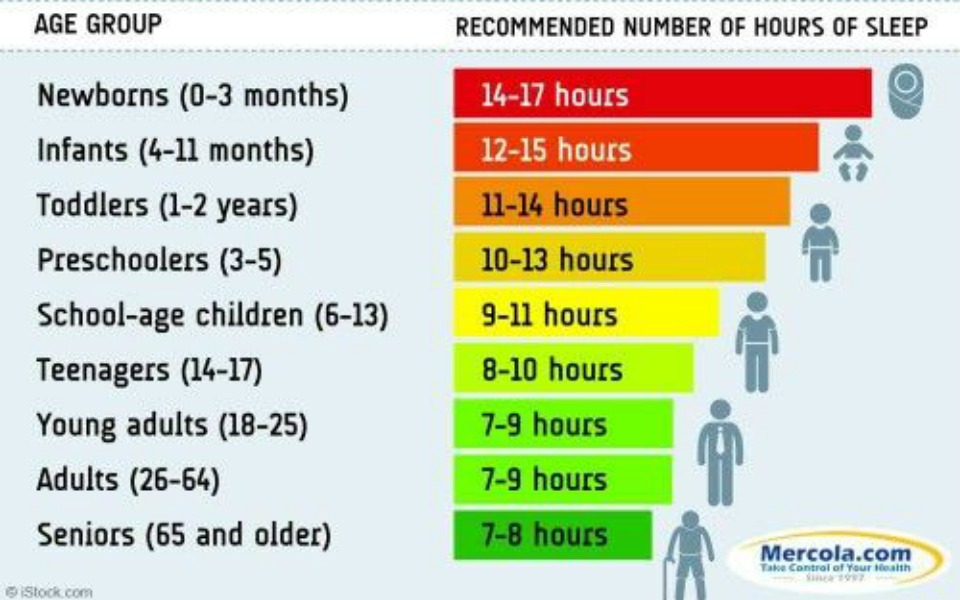 Establishing healthy bedtime habits
Once you know how many hours of sleep every member of the family needs, it becomes easier to ensure you are going to bed (and staying in bed) for the right amount of time.
For example, if you would like everyone in your household to wake up around the same time (let's pick 6:00am), then you will need to work back accordingly. While you and your partner should be asleep by 10:00pm (and probably in bed before then), your preschooler should probably be asleep around 7:30pm and your school-aged child, around 8:30pm.
So, technically, you should probably be putting them into their beds a half hour to an hour earlier to prepare them to actually go to sleep at the allocated time. This allows for story time, cuddles and 15 trips to the toilet. Or, if you have my daughter, you should probably start the bedtime routine about 5 hours in advance to prepare for the excuses why she cannot possibly go to sleep.
When trying to establish a bedtime routine for younger children, keep in mind that the hours of sleep needed are in a 24 hour period, not just at night. No newborn is going to sleep for 17 hours straight and most toddlers will sleep for around 11 hours at night, but will also require a 1-2 hour nap during the day.
Expectation vs reality
While these may be the general guidelines, most adults admit that they are not getting enough, especially new parents, who lose, on average 1000+ hours of sleep a year.
A lack of sleep has been linked to a number of health problems including heart disease, heart attack, weight gain, diabetes and stroke. Severe sleep deprivation can lead to very scary symptoms including hallucinations and paranoia.
While getting your teenager to sleep the recommended amount is probably easy, it can be hard to convince your infant, toddler and even preschooler that they require a certain amount of rest time. This is why bedtime routines, especially from an early age, are so important.
Are you a tired new mum in need of an energy boost?
As busy mums we're all about healthy shortcuts. As such we've created a way for you to get a shot of energy-boosting superfoods into your body by barely lifting a finger. You're welcome!
We've managed to pack 37 ingredients from real food sources into our amazing Super Greens. Our ultimate aim is to give busy mums an energy lift. Most of all, breastfeeding mums don't miss out because it's one of a few on the market that's breastfeeding friendly.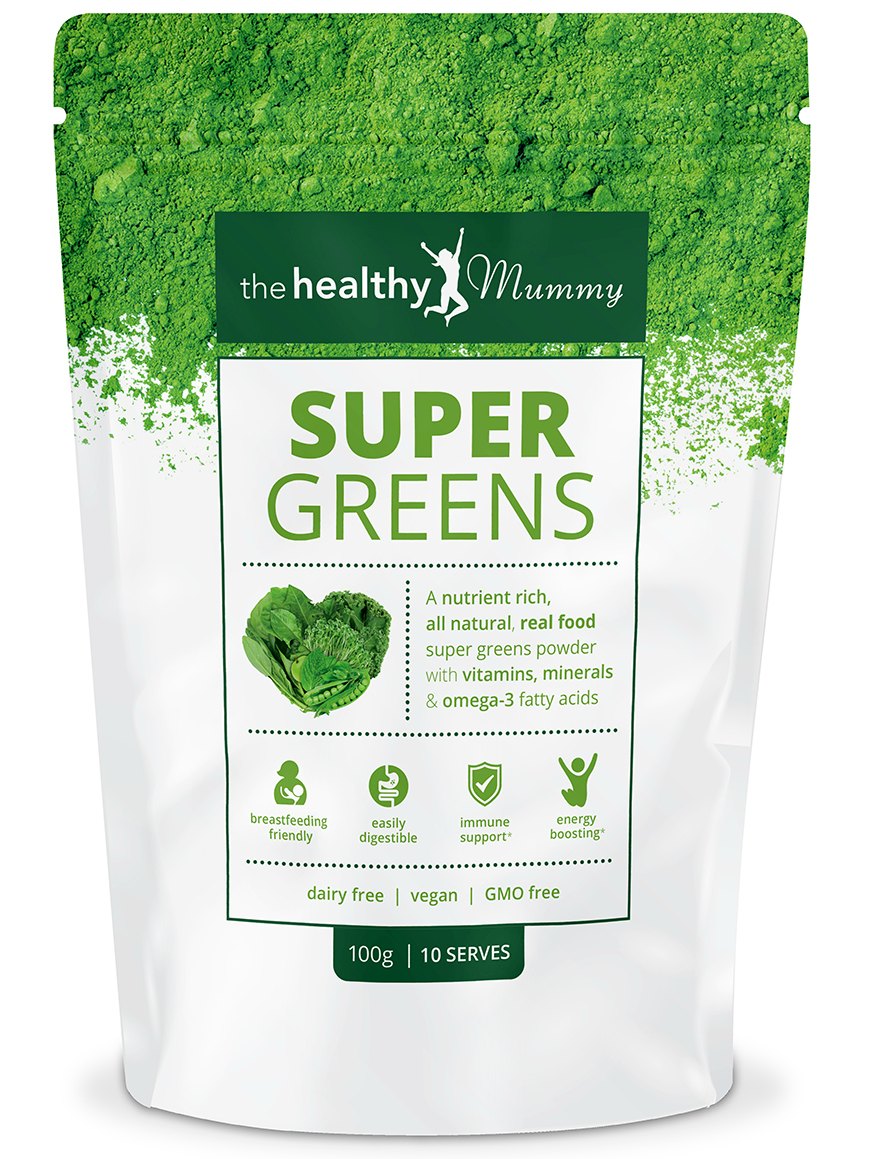 Made in Australia for our mums
Super Greens is made in the laid-back NSW town of Byron Bay. It's been put together using some of the world's most incredible superfood ingredients.
This product is high in spirulina; which has been labelled the most nutrient dense food on the planet. Super Greens also contains probiotics.
The whole foods that go into Super Greens are natural sources of vitamins and minerals and are an easily digestible blend.
What it doesn't contain is any dairy, sugar or gluten and it's vegan friendly.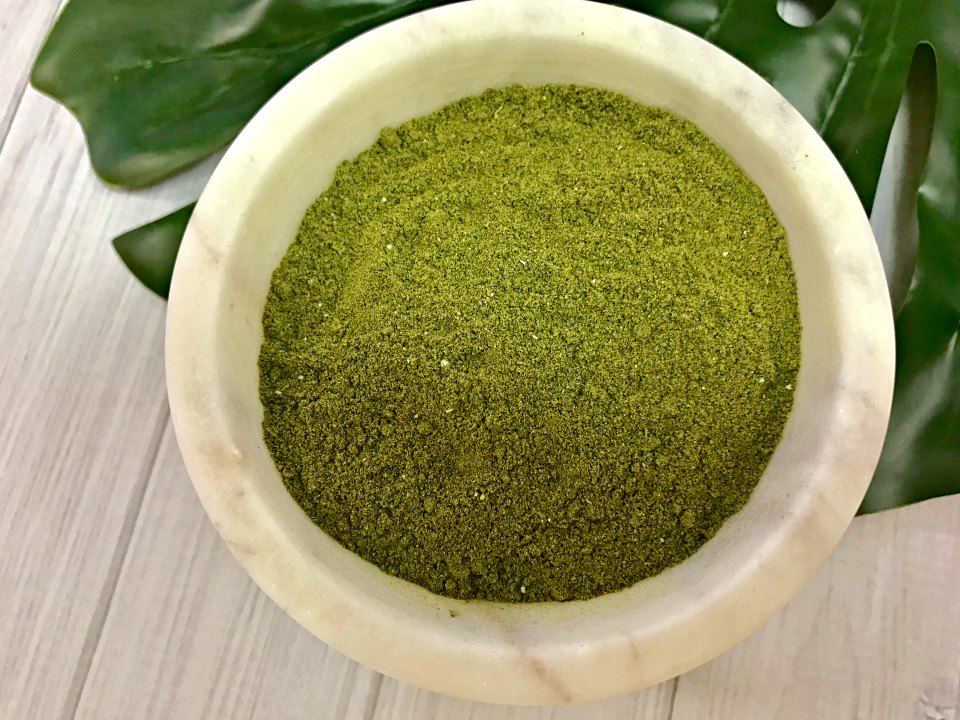 A powerful energy boost
When you're conscious of what you're putting into your body, you need to make every mouthful count. This is why this amazing powder punches well above its weight.
A snapshot of how powerful Super Greens is, this product…
has 56 more times the vitamin B12 of a beef steak.
contains the same calcium as three serves of cheese.
contains the iron of 12 cups of spinach.
has the vitamin C equivalent of 1.4kgs* of oranges.
has 11 times more iron than red kidney beans.
contains 50 times more vitamin B12 than an Atlantic salmon.
has 11 times more vitamin C than 100ml of orange juice.
contains as much calcium as one litre of milk.
has the same vitamin C as half a kilo of red capsicums.
has as much B12 as 77 eggs.
contains four times as much calcium as almonds.
Super Greens Can Help Keep Immune System Strong
Dr Ross Walker says spirulina is one of the most potent natural stimulants of the immune system.
"Not only does it help fight infections, it also keeps your immune system strong and functioning normally in all situations," he says.
And getting this much goodness into your diet is as easy as adding a 10g serve of Super Greens into water or your favourite The Healthy Mummy smoothie.
Busy mums, now is the time to stop making excuses and make sure you're getting your greens!
Get your Super Greens mix here.