Speedy Delivery – Mum Gives Birth In Three Minutes At A Car Dealership
We've heard of speedy labours before, but the story of the arrival of baby Heather Lynn Sherman definitely drives away with the quickest delivery time.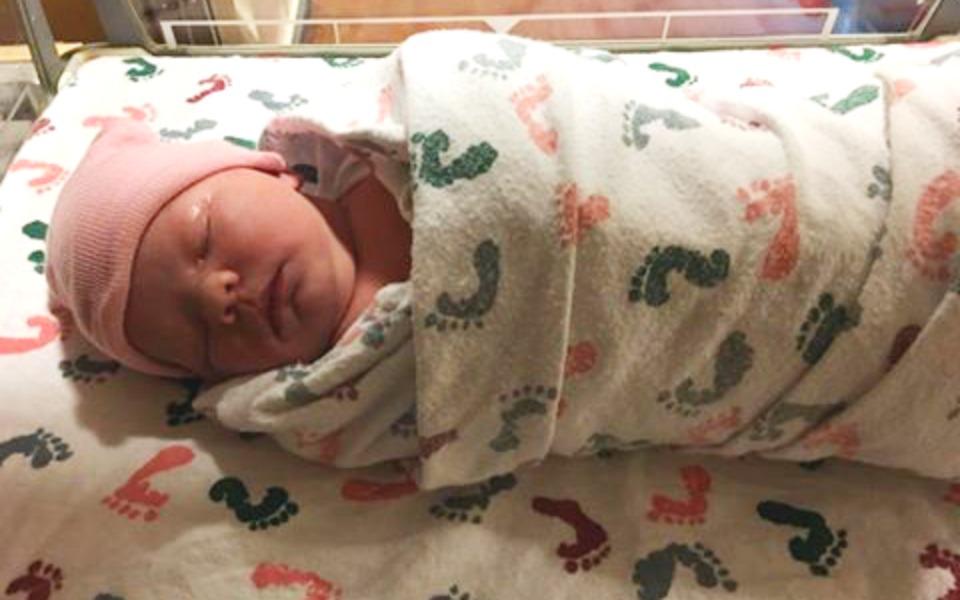 From having to pee to having to push, a mother in the US has given birth to her second child while waiting for her car to be serviced.
Baby Born in Bathroom of Nissan Dealership
Cochran Nissan posted the story to their blog earlier this week: "We're all about delivering great service here. But 48 hours into the new year, a delivery much cuter than any car left our showroom: a baby."
As the company explains, Adam and Amanda Sherman, along with their 14-month-old son A.J., were waiting for their Nissan Titan to be serviced. While Adam was speaking to the Service Advisor, Amanda went to the toilet.
As Amanda, who was 39-weeks-pregnant, sat in the bathroom, she started texting her husband. Her first texts explained that she was experiencing some pain with her final text announcing that their daughter had arrived.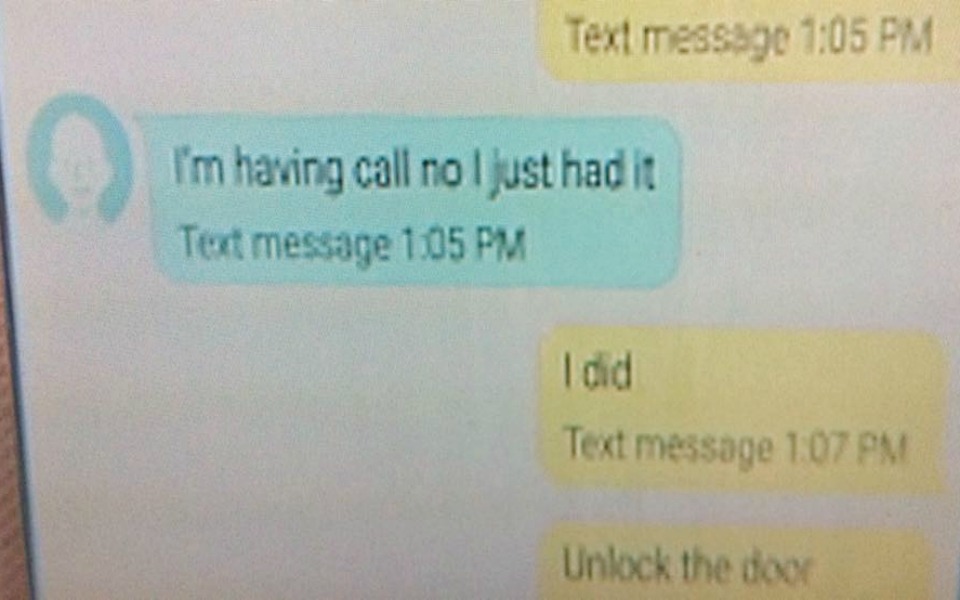 "It was out of nowhere"
"I went to pee and then, I don't know, I was all of the sudden holding her," Amanda told the Tribune-Review. "I hollered for help, and some woman who happened to be a registered nurse came through the doors."
One of the sales managers informed Adam that his wife just had a baby.
Dad Uses His Shoelace to Tie the Umbilical Cord
As the couple waited for the ambulance, Adam used his shoelace to tie off the umbilical cord. 30 minutes after delivering Heather, the ambulance whisked the mum and bub to a nearby hospital. Heather weighed in at a healthy 3.51 kilograms.
Amanda admits that the whole experience is still a shock and she barely felt any pain or contractions. "I still can't get over how fast it happened," she said.
The new mum and bub are both doing great and the road to post-birth recovery has certainly been a smooth one. So smooth, in fact, that Adam returned the next day to pick up his vehicle, fully serviced and ready to transport his new daughter back home.
Have a look at some other perfectly peaceful labour stories, including one mum's mid-freeway labour and another mum's effortless water birth.