Tattoo Artist Can Make Stretch Marks Disappear In Seconds
While many of us embrace stretch marks as a motherhood rite of passage, some mums would love to rid themselves of these permanent skin scars.
A Brazilian tattoo artist has come up with an incredible technique that is 'erasing' them – watching the marks disappear is mesmerising, and the results are mind-blowing!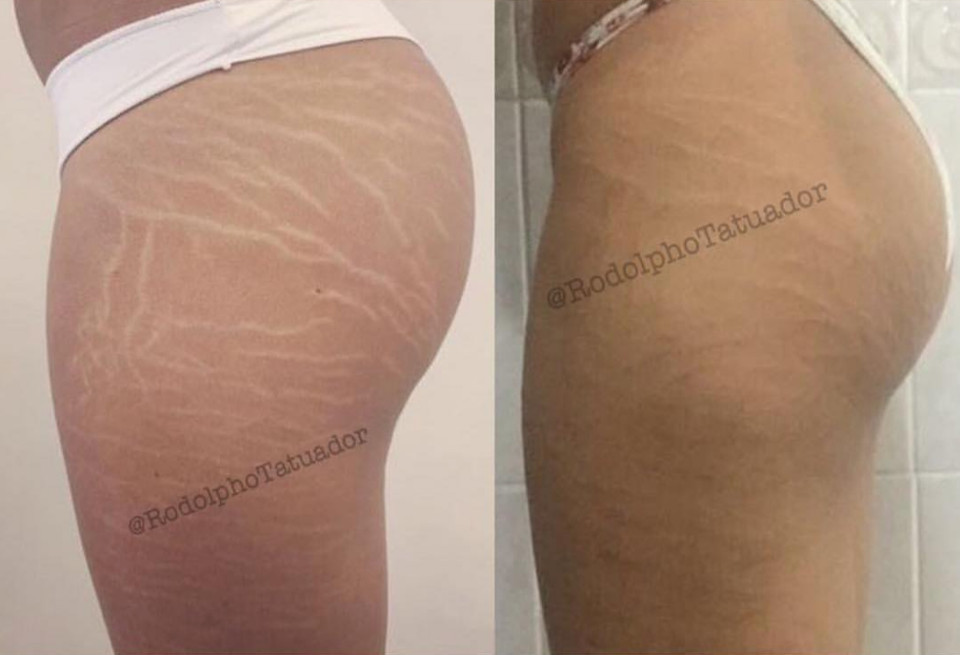 After pregnancy it's incredibly common to be left with stretch marks and even celebrities are often left sporting 'tiger stripes' after having babies.
Whether it's from pregnancy or weight gain, many women are left feeling self-conscious of their stretch marks, which most commonly tend to gather around the tummy areas and thighs.
Tattoo artist Rodolpho Torres has developed technique that makes stretch marks virtually invisible, using flesh-coloured ink to 'erase' them right before your eyes!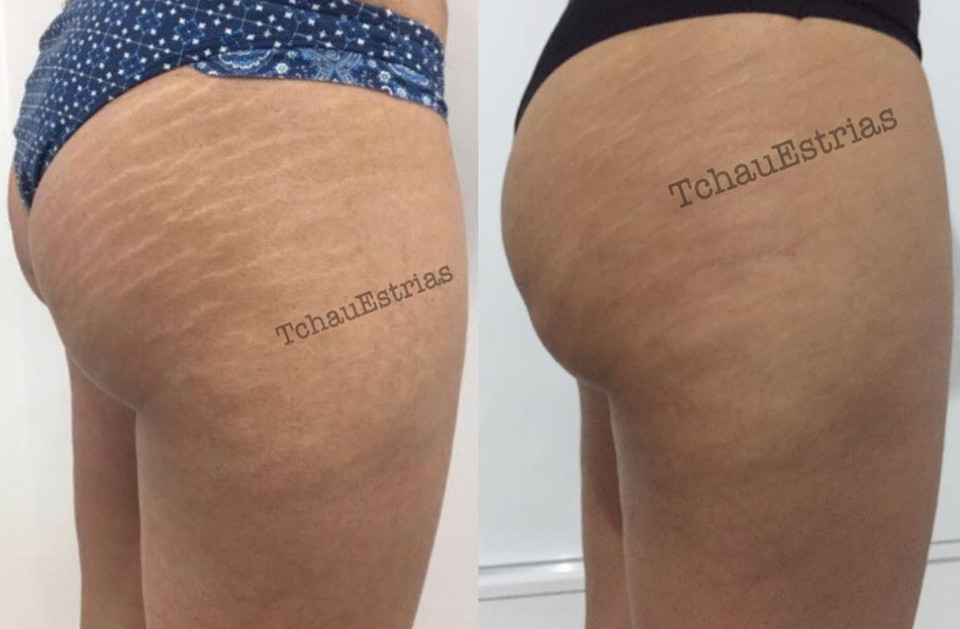 How Do The Stretch Marks Disappear?
It's basically an illusion, created by a very clever tattoo technique. Rodolpho helps the stretch marks fade into the background by filling them in with flesh-coloured ink, that's matched with the clients own skin tone.
While the skin does need time to recover (like with any tattoo), the before and after images are amazing.
While the stretch marks can still be seen in certain light, they are noticeably less visible. It's basically like applying permanent concealer to the scars – genius!
Embrace or erase?
While Rodolpho's incredible technique has seen him amass more than one million followers on Instagram, there are still plenty of mums embracing their marks and cellulite.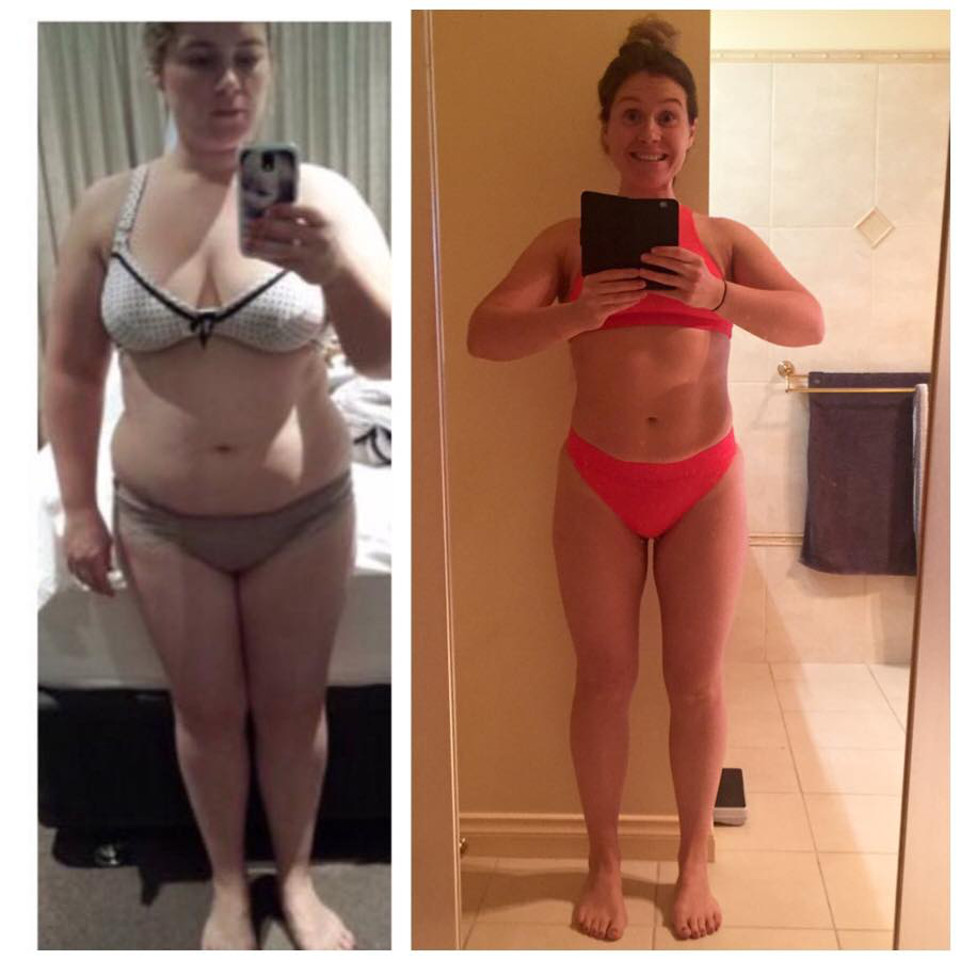 The Healthy Mummy's Rae Willingham says she's learnt to love her body, tiger stripes and all.
Having three children under five hasn't stopped her losing 17kgs* and learning to love her life and everything about her body. If you need some body image inspiration, watch her below:
If you're keen to try and keep stretch marks at bay, here are some natural techniques that might work during pregnancy.
Meanwhile, have you tried our new coffee-flavoured smoothies? They are delicious! Here are the latest details on our 28 Day Weight Loss Challenge.