75% of teenagers – mainly girls – aren't getting enough exercise each day
75% of teenagers are not reaching the daily recommended amount of exercise! Plus fast food is contributing to teen mental health issues.
Does your teen prefer to sit in their bedroom playing computer games? Maybe it's time you encouraged them to go for a run with you or do a Healthy Mummy workout.
Alarmingly, a new study has found that the majority of teenagers aren't getting enough physical exercise each day. Three out of every four teen isn't active enough.
In fact, the number is as high as 75% of teenagers not getting the daily recommended amount of movement.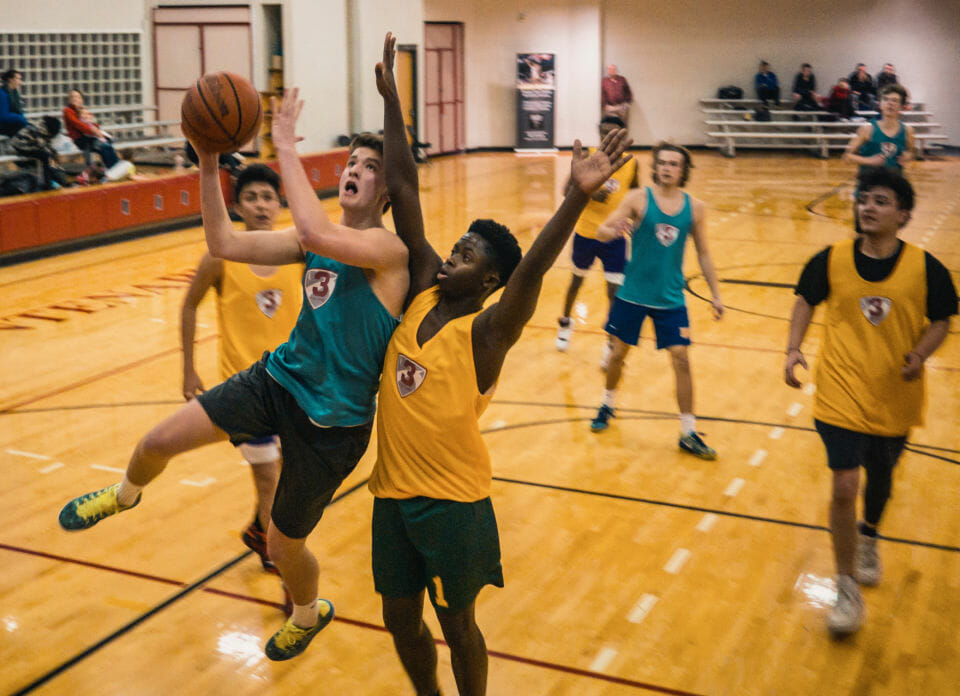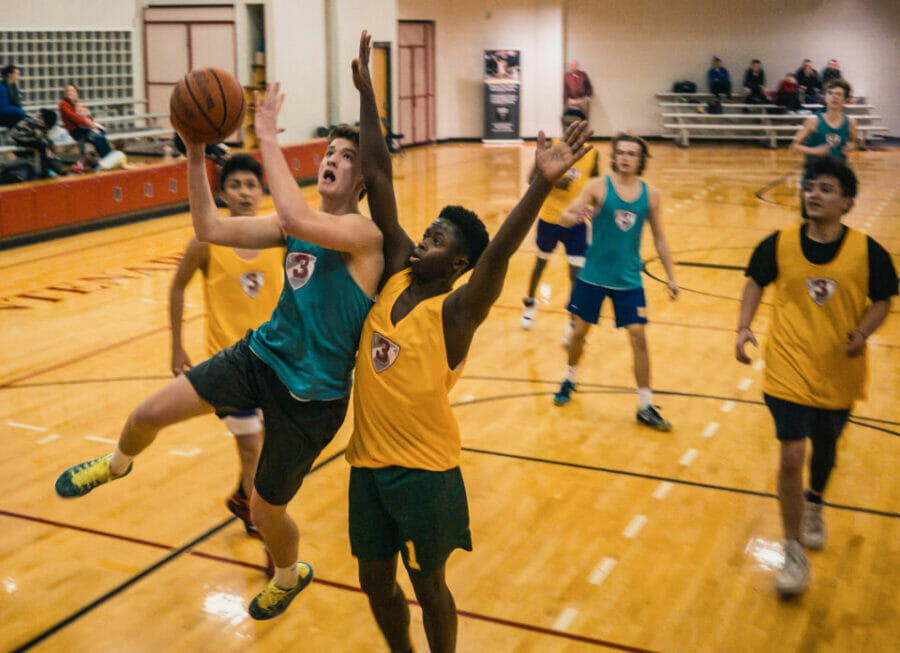 75% of teenagers are not getting the daily recommended amount of exercise!
It's not easy being a teen, especially nowadays. They have lots of school work to contend with especially ahead of exams plus they also have a social life and some even have a part-time job.
That doesn't always leave a lot of time in the day for them to get moving, but it's important that they do. And if they can get into this healthy habit as a teen they're more likely to maintain it into adulthood.
Maybe technology is to blame?
Experts at the University of Georgia found that when it comes to lack of exercise, females are worse than males.
Researchers surveyed more than 360,000 high school students in Georgia. They asked each of them about their physical activity levels and their school environment.
The results found that a measly 35% of female students were active while 57% of male students were physically active.
Interestingly, researchers found that females were more likely to be physically active if they were bullied, while for males the opposite was true.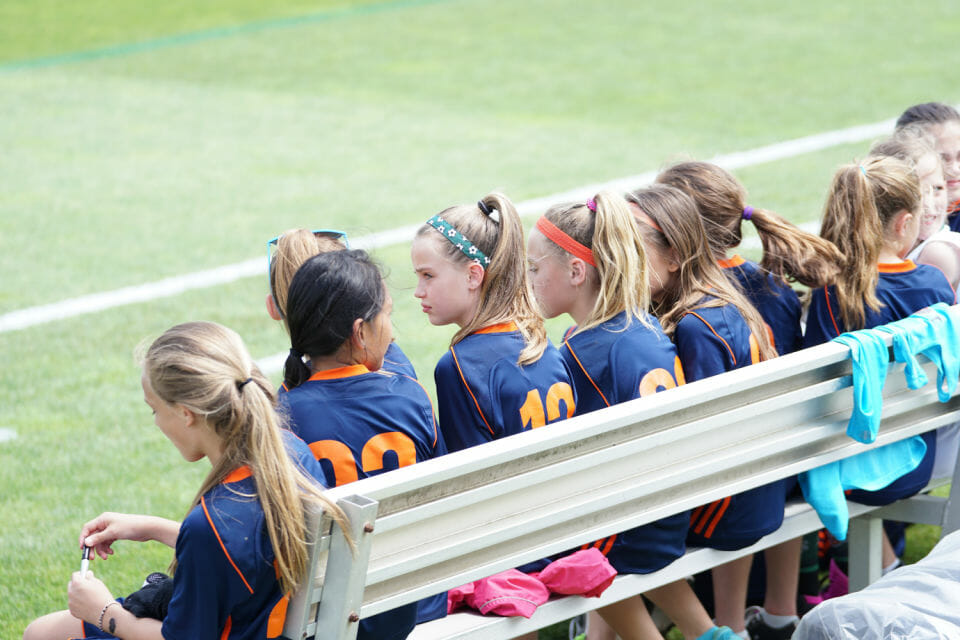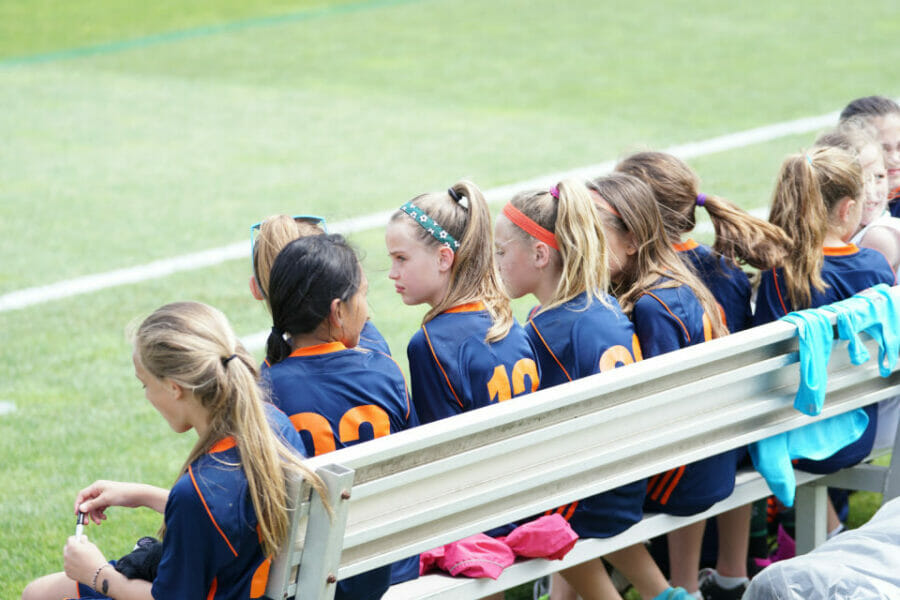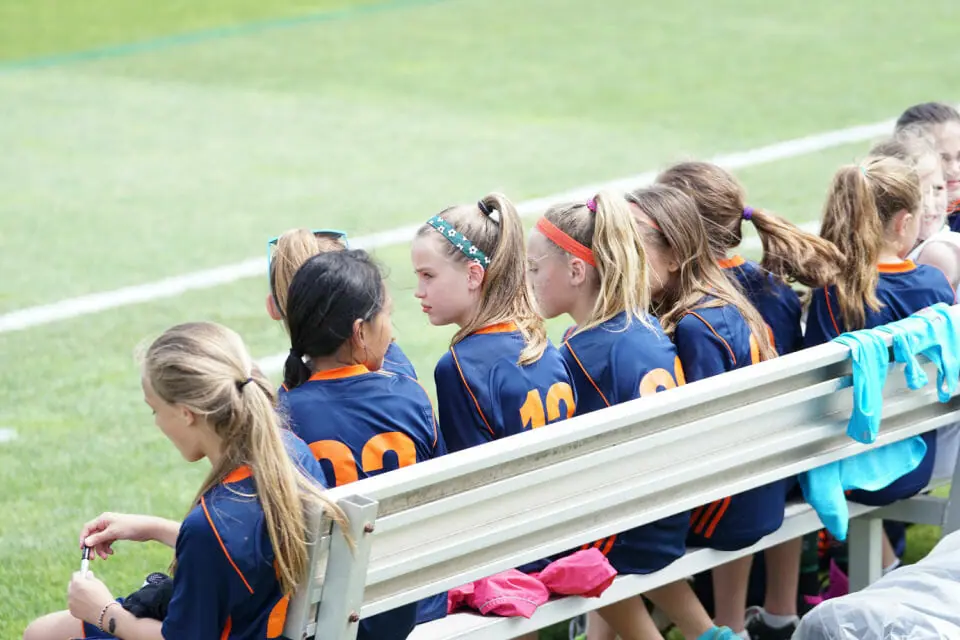 Schools should be doing more to encourage exercise
It seems schools can do more to help increase physical activity.
"The length of recess, physical facilities and social environments at schools have been found to affect physical activity among students," said Thapa, the study co-author.
"We do not know much about the role of school climate on physical activity. There must have been barriers that were faced by certain groups of students. Hence, we wanted to investigate the difference by gender."
"For example, female students who are active in sports and physically active may not fit the gender norm and hence may face bullying."
Fast food could be contributing to teen depression, study finds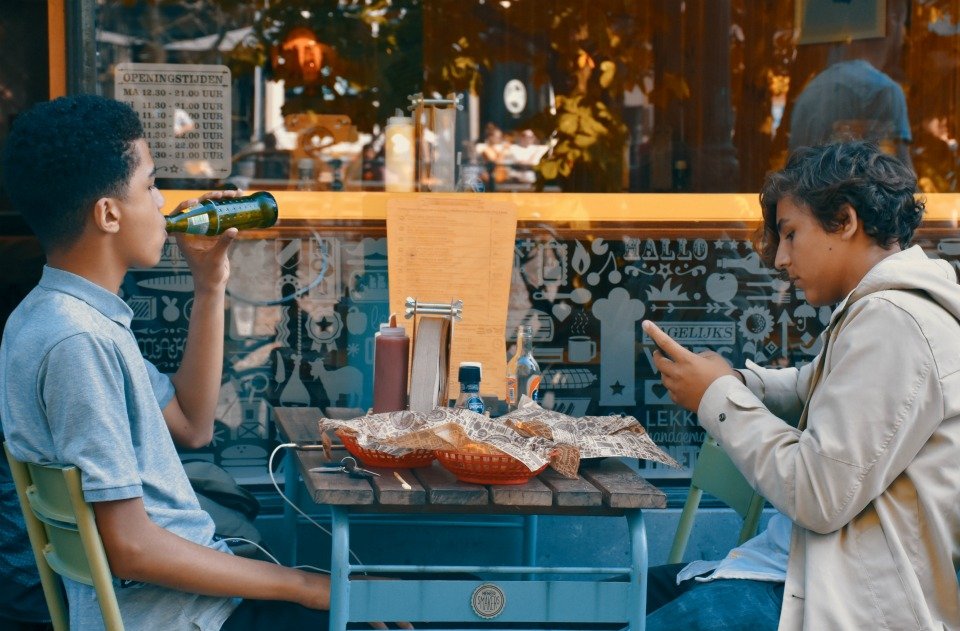 A new study has found that fast food may actually be contributing to teen depression.
So we have research that shows teens are not getting enough exercise meanwhile, researchers at the University of Alabama at Birmingham analysed urine samples from 84 middle school-aged children. They found high levels of sodium and low levels of potassium in the majority of the students.
Low potassium may be an indication of a diet lacking in healthy fruits and vegetables, such as tomatoes, bananas, oranges, salmon and beans.
What's more, the study found that those with higher levels of sodium were more likely to show signs of depression.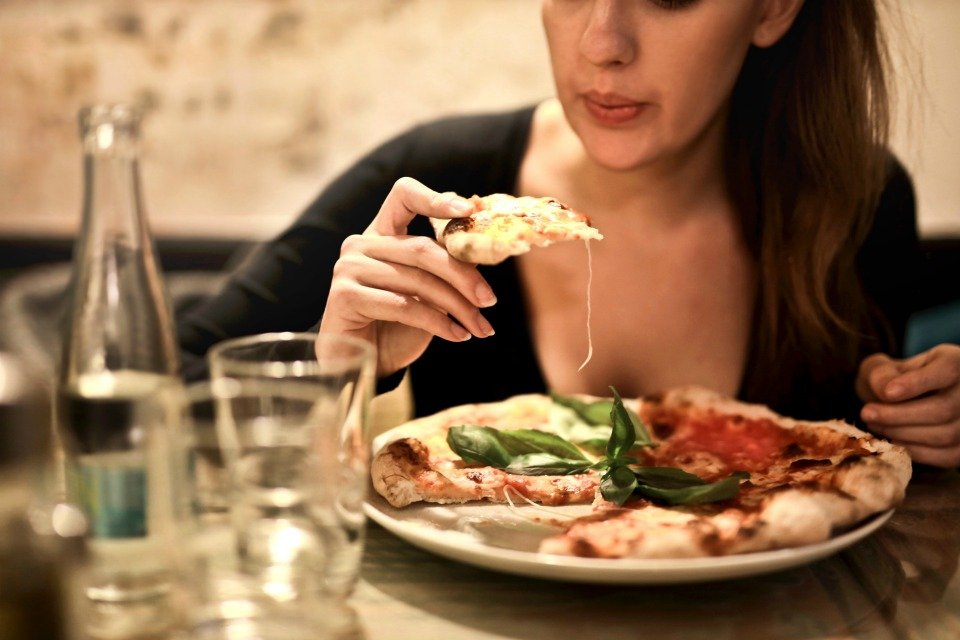 "High sodium, you've got to think of highly processed food," said lead author Sylvie Mrug. "This includes fast food, frozen meals and unhealthy snacks."
It seems diets that are high in potassium rich food are more likely to boost a person's mood, because they have better overall health due to what they eat.
1 in 4 teens meet the criteria for having a serious mental illness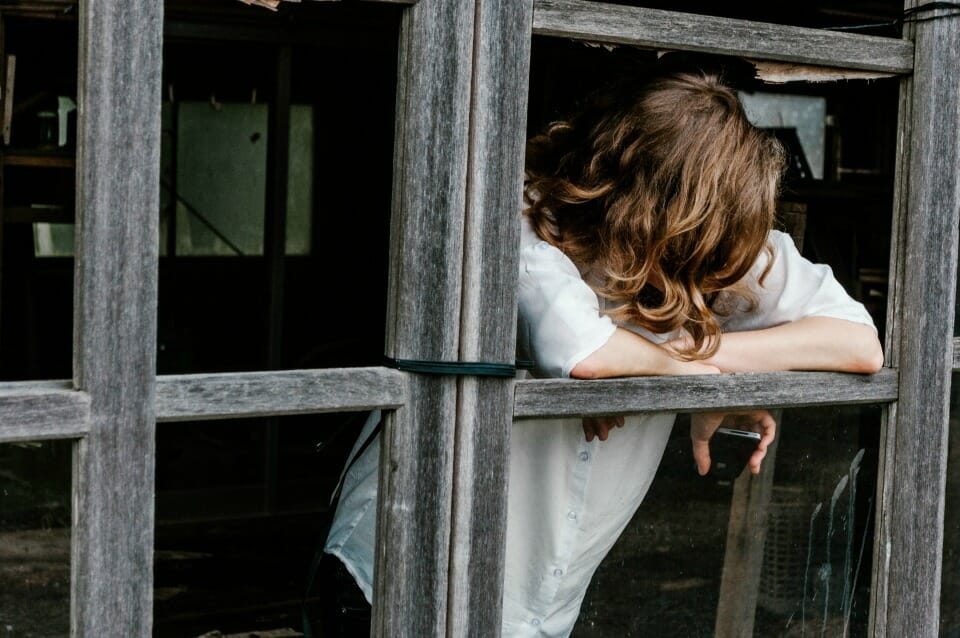 Worryingly, nearly 1 in 4 Aussie teenagers meet the criteria for having a serious mental illness, a report from Mission Australia and Black Dog found.
Teenage girls are more than twice as likely as boys to be in severe psychological distress, although suicide rates are higher among boys.
"We are talking about an alarming number of young people facing serious mental illness, often in silence and without accessing the help they need," says Mission Australia's CEO, Catherine Yeomans.
"The effects of mental illness at such a young age can be debilitating and incredibly harmful to an individual's quality of life, academic achievement, and social participation both in the short term and long term."
If you believe your teenager is depressed, we advise you to seek help from your GP or call Lifeline 13 11 14 or Beyond Blue 1300 22 46 36.