Let us help you out with this Week's Best Bang For Your Supermarket Buck!
This week (6th May 2022) The Healthy Mummy went shopping for you to see what major supermarket has the best prices
Ducking to the supermarket for basics again? You're not alone. We're all doing it. Every. Single. Week. If not every day…
But for something we do so often, do we really know if we are getting the best bang for our shopping budget buck?
Surveys consistently find that the cost of food and groceries is a significant concern for Australians.  Inflation is back in the headlines and, for many Australians, rising prices are a big concern.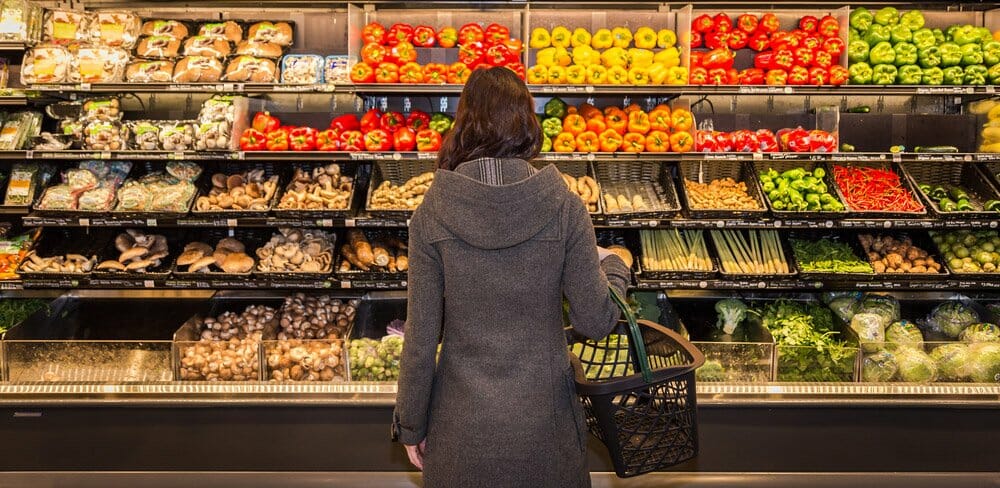 Which Supermarket is Cheapest?
Previously we looked at this same grocery list of pantry basics in November 2016 and investigated prices at Coles, Woolworths and Aldi to see which chain offers the most savings.  Today we have added in IGA and Foodworks for a more thorough Supermarket comparison.
This week (6th May 2022) The Healthy Mummy went shopping for you to see what major supermarket has the best prices, and where relevant we compared the increase on 2016 as a benchmark to see if prices really are skyrocketing. We used own brands where possible for a baseline benchmark for future comparisons.
This is your supermarket broker guide!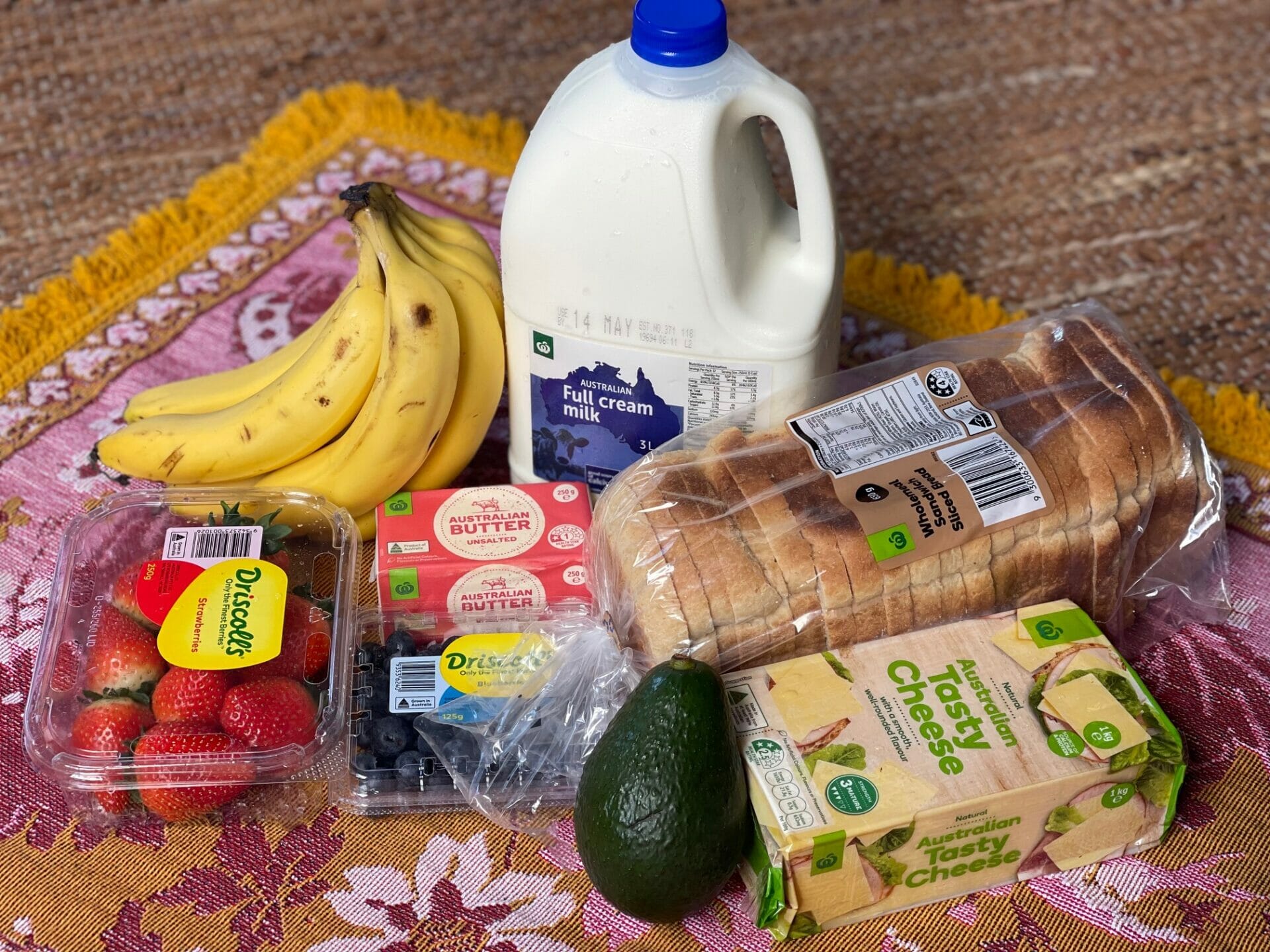 We've taking out the guess work, pounding the pavement and filling our baskets to compare dockets. Who will come out on top for each of the basics? Will it be Woolworths, Aldi, Coles, IGA or Foodworks?
Here are the prices on some of the most popular staples from you 28 Day Weight Loss Challenge shopping list for you to compare. Now you can shop with peace of mind knowing who is doing what for less…
And the winner is…
MILK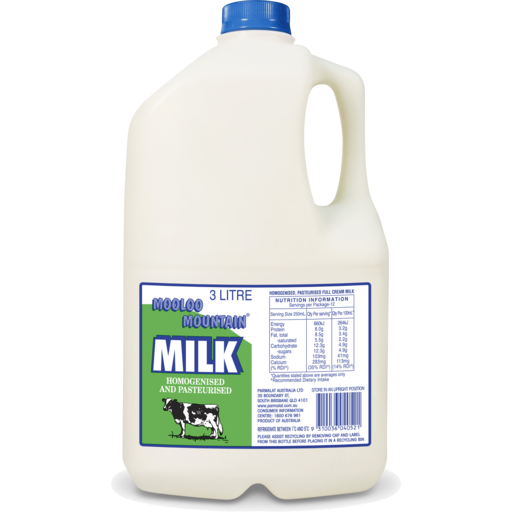 IGA with Mooloo milk $3.60. Inflation at Aldi, Woolworths and Coles was the same since 2016.
Woolworths full cream milk 3 L $3.90 – up by 0.90c
Coles Dairy Fresh Full Cream 3L $3.90 – 80 by 0.90c
Aldi Farmdale fullcream Milk 3L $3.89 – up by 0.90c
IGA Mooloo Milk Mountain full cream 3L – $3.60
Foodworks – Best Buy 3L – $3.99
BUTTER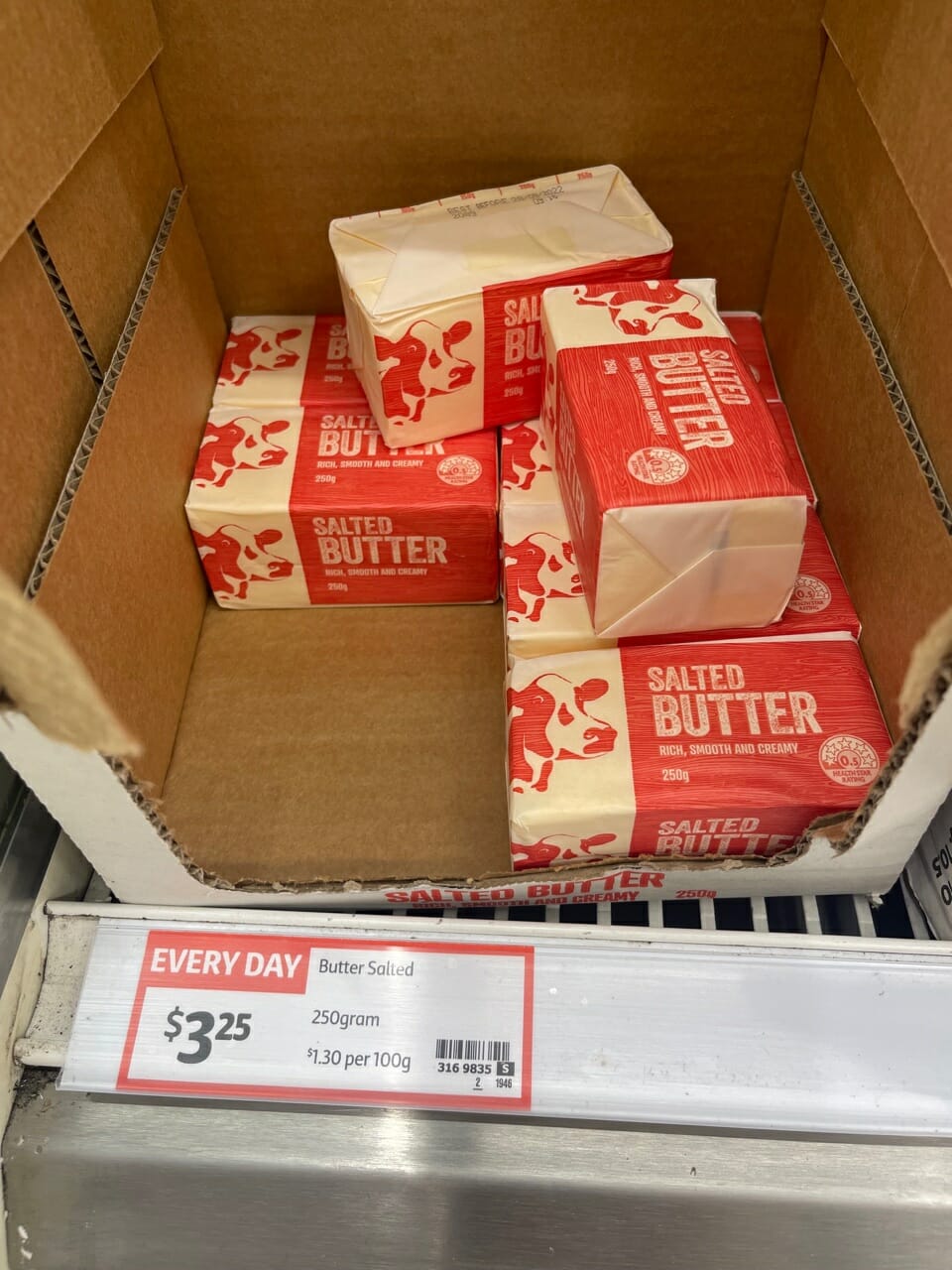 Coles & Aldi tie at $3.25 and Woolies sees the biggest increase at 119% since 2016. Butter is the biggest surprise inflation item.
Woolworths: Homebrand Butter Block 250g $3.50 – up by $1.90!
Coles: Coles Butter Block 250g $3.25 – up by $1.65
Aldi: Butter Block 250g $3.25 – up by $1.66
IGA: Black & Gold butter 250g  -$3.90
Foodworks: Western Star Butter 250g – $3.50
CHEESE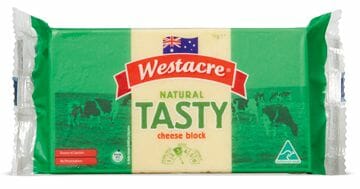 Aldi cheapest at $8.79, Woolworths saw biggest increase on 2016 at 65%
Woolworths: Homebrand Tasty 1kg $9.90 – up by $3.90!
Aldi: Westacre Tasty 1kg $8.79 – up by $2.79
Coles: Coles Australian Tasty Cheddar 1kg $9.90 – up by $2.40
IGA: Only had 750 g blocks and Community Co Tasty $7.80. Corrected would be $10.40 kg
Foodworks: Only had 500g  Bega Cheese – $9.82 x 2 = $19.64
BREAD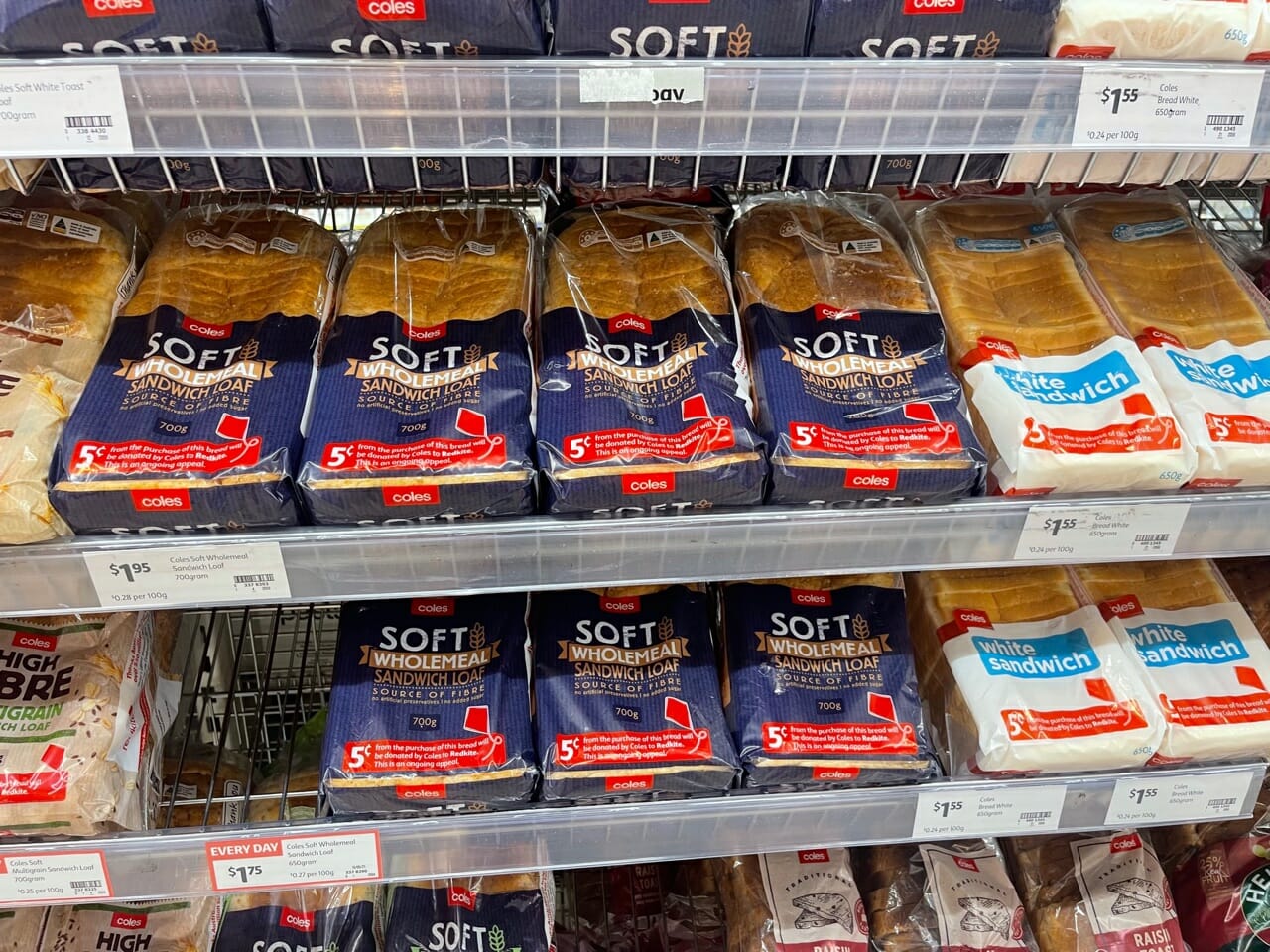 Aldi still the cheapest at $1.59 but a 79% increase Woolworths: Homebrand wholemeal block $2.50.
Woolworths: Homebrand wholemeal block – $2.50
Coles: Homebrand soft wholemeal sandwich loaf – $1.95.
Aldi: Bakers life Wholemeal sliced bread $1.59 – up by $0.70
IGA: Van bakery wholemeal slices bread – $4.00
Foodworks: Abbots Wholemeal bread – $4.00
BLUEBERRIES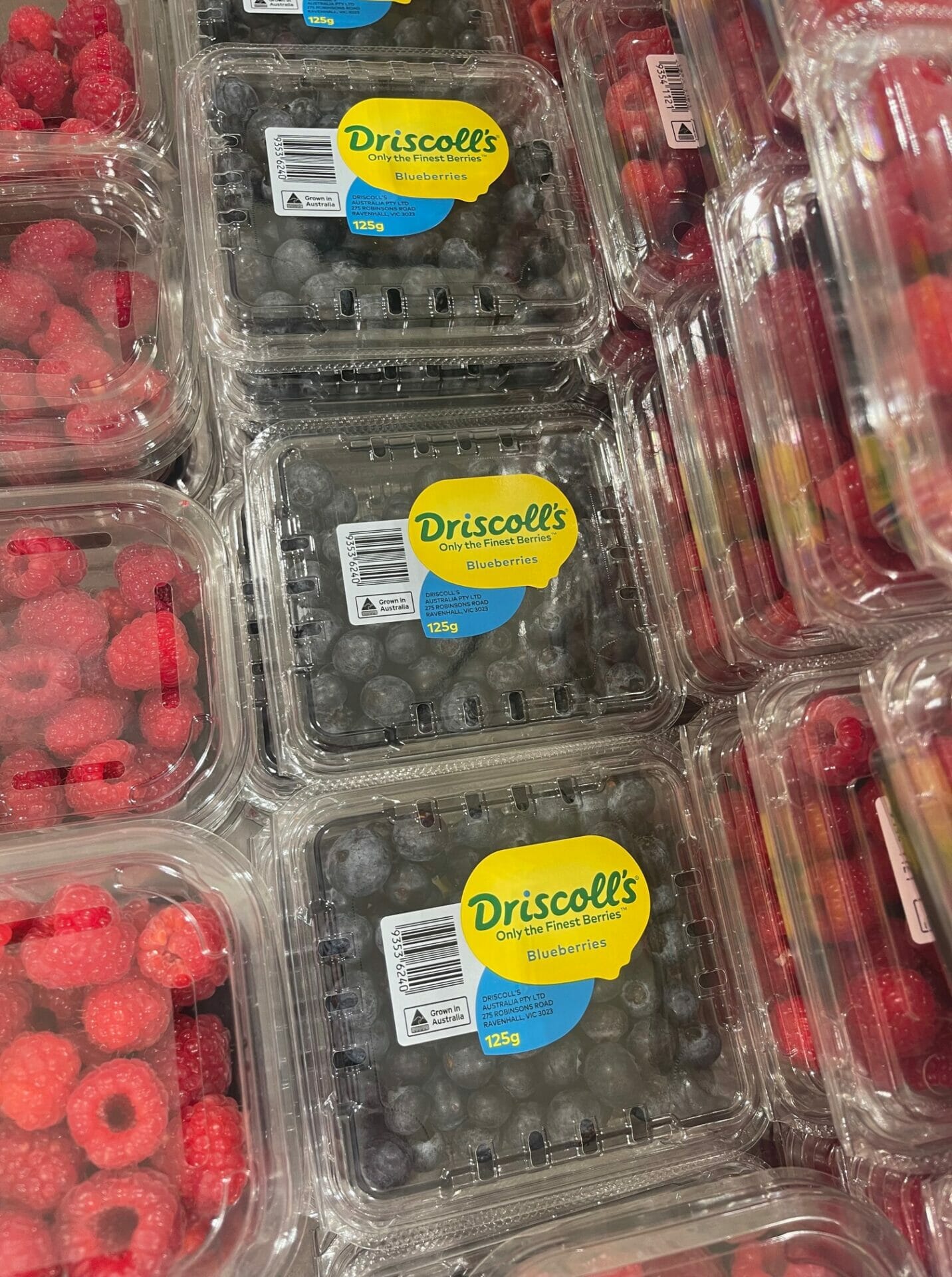 Cheapest at Aldi for $6.79 with biggest increase at Woolies with 133% but have to factor in seasonal times.
Woolworths: 125g punnet $7.00 up by a massive $4.00 but going out of season
Coles: 125g punnet – $7.00 up by $3.50
Aldi: 125g punnet $6.79 – up by $3.80
IGA: 125g punnet – $8.99
Foodworks: 125g punnet – $9.49
BANANAS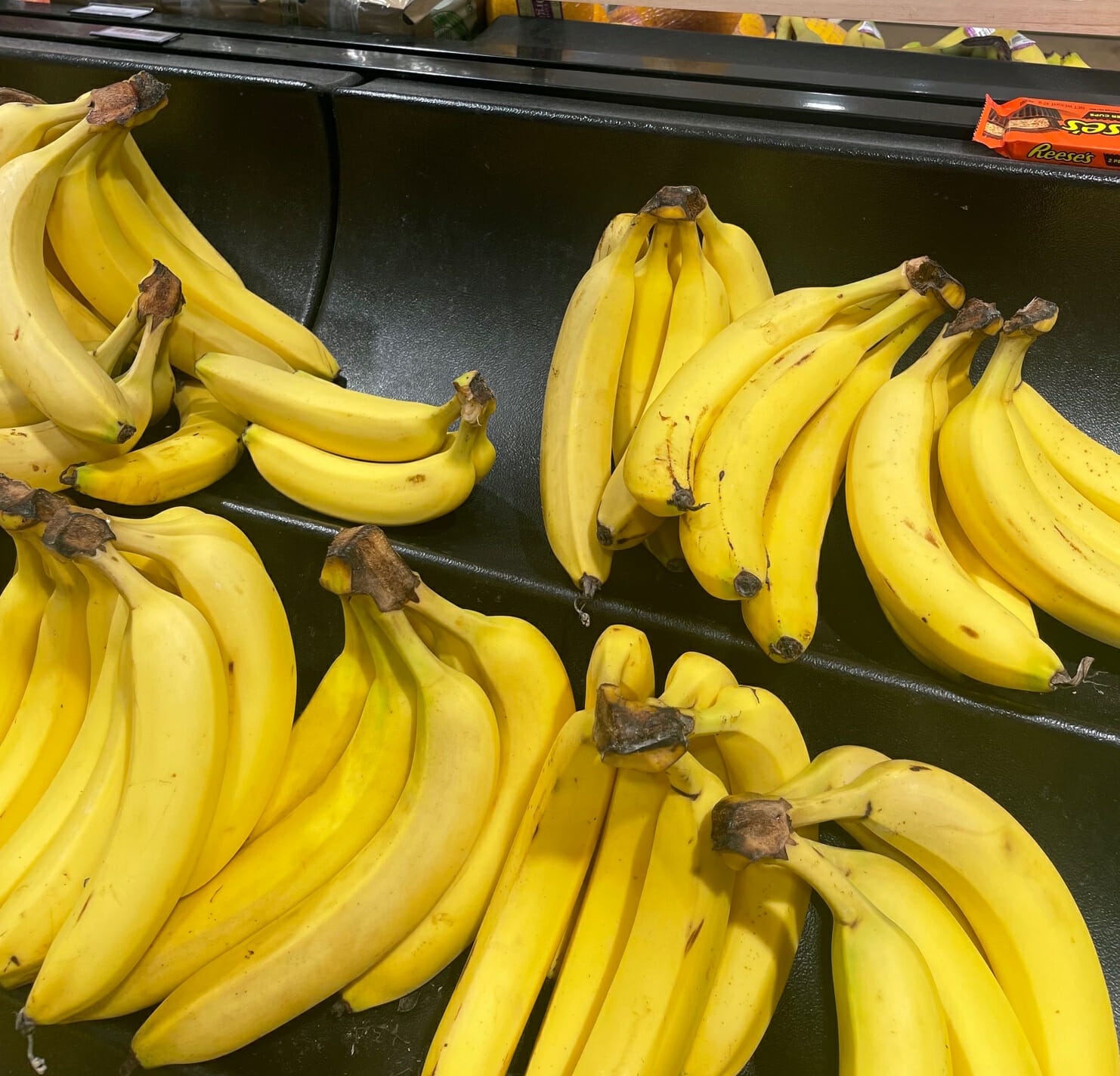 Best deal to be had at Aldi for $2.49 a kg and biggest increase at Coles at 84%
Woolworths: $3.00/kg – up by 0.50/kg
Coles: $3.50/kg – up by $1.60/kg
Aldi: $2.49 up by $0.50/kg
IGA: $2.99/kg
Foodworks: $3.99 /kg
STRAWBERRIES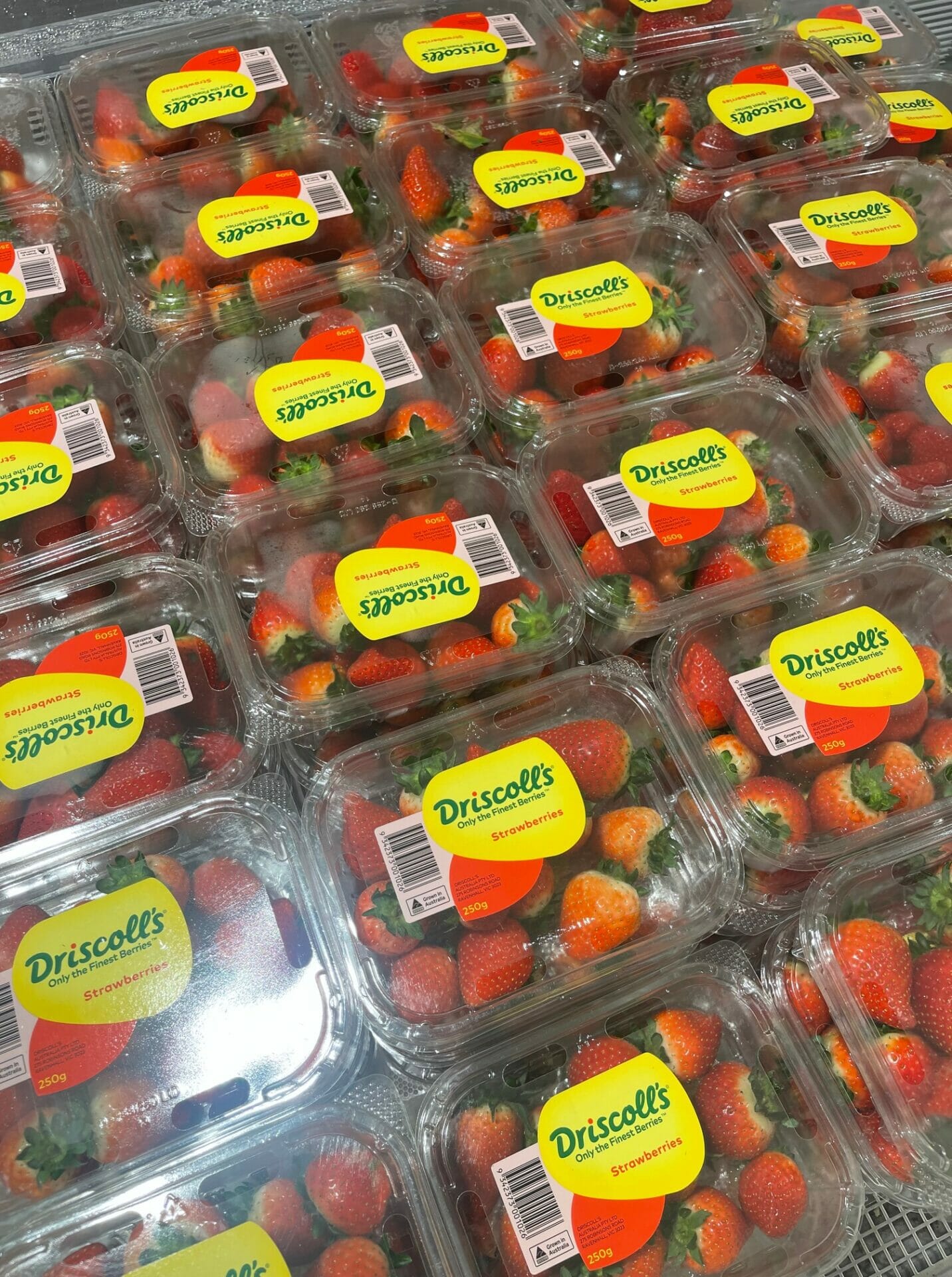 A surprise with best deal at Coles and biggest increase at Aldi with a whopping 251%!
Woolworths: Strawberries 250g $5.00 – up by $1.50
Coles: Strawberries 250g $4.90 – up by $1.40
Aldi: Strawberries 250g $6.99 – up by $5.00
IGA: Strawberries 250g – $5.99
Foodworks: Strawberries 250g – $7.99
AVOCADOS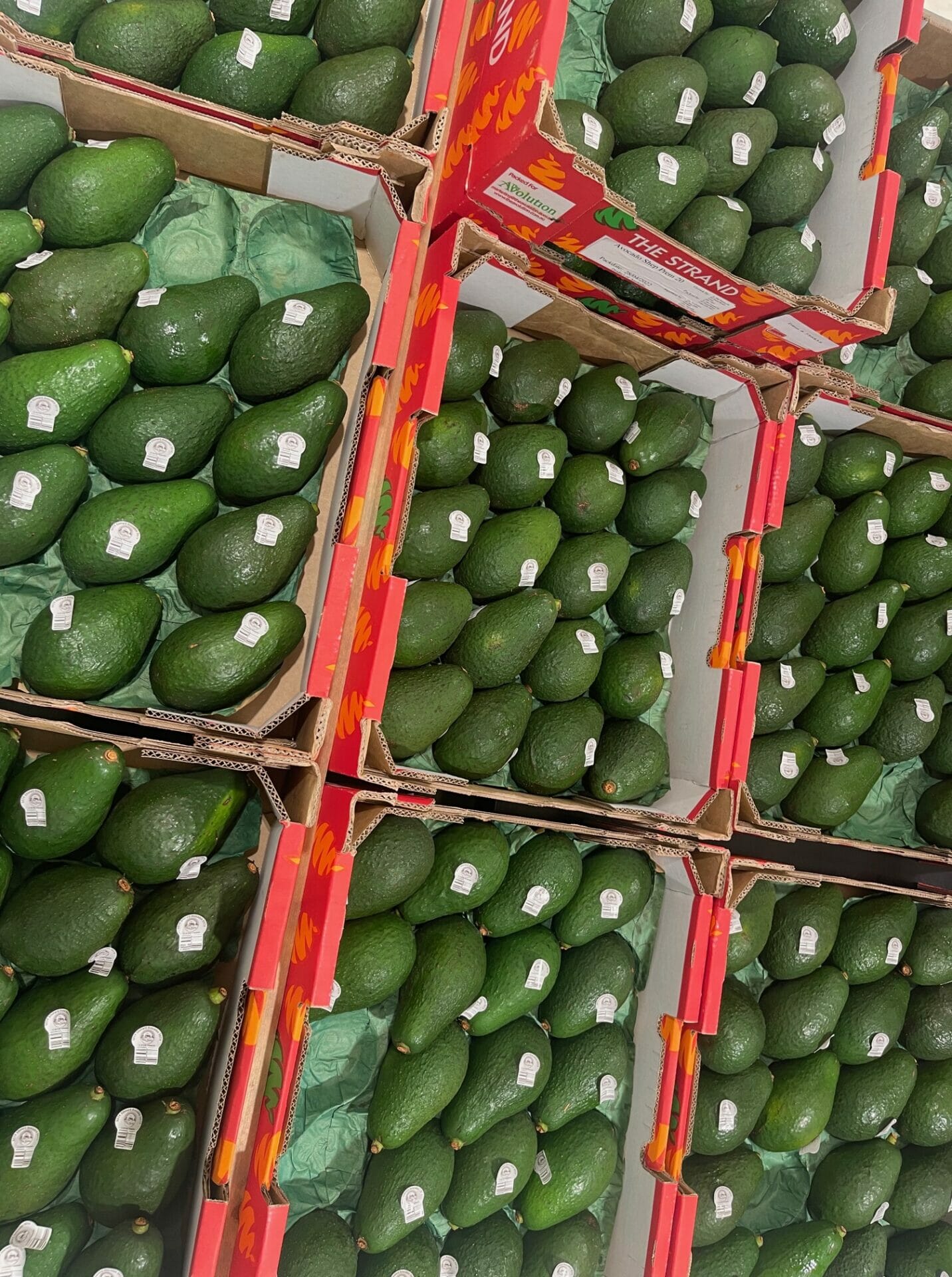 Best buy at Aldi for $1.39. Increases not comparable as looking two different types and differing seasons
Woolworths: Shepard Avocado $1.50ea – Hass was previously $2.50ea
Coles: Shepard Avocado – $1.50ea, Hass Avocado previously $3.00ea
Aldi: Shepard Avocado – $1.39ea, Hass Avocado previously $1.49ea
IGA: Shepard Avocado – $2.49ea
Foodworks: Avocado – $2.49 ea
TOTALS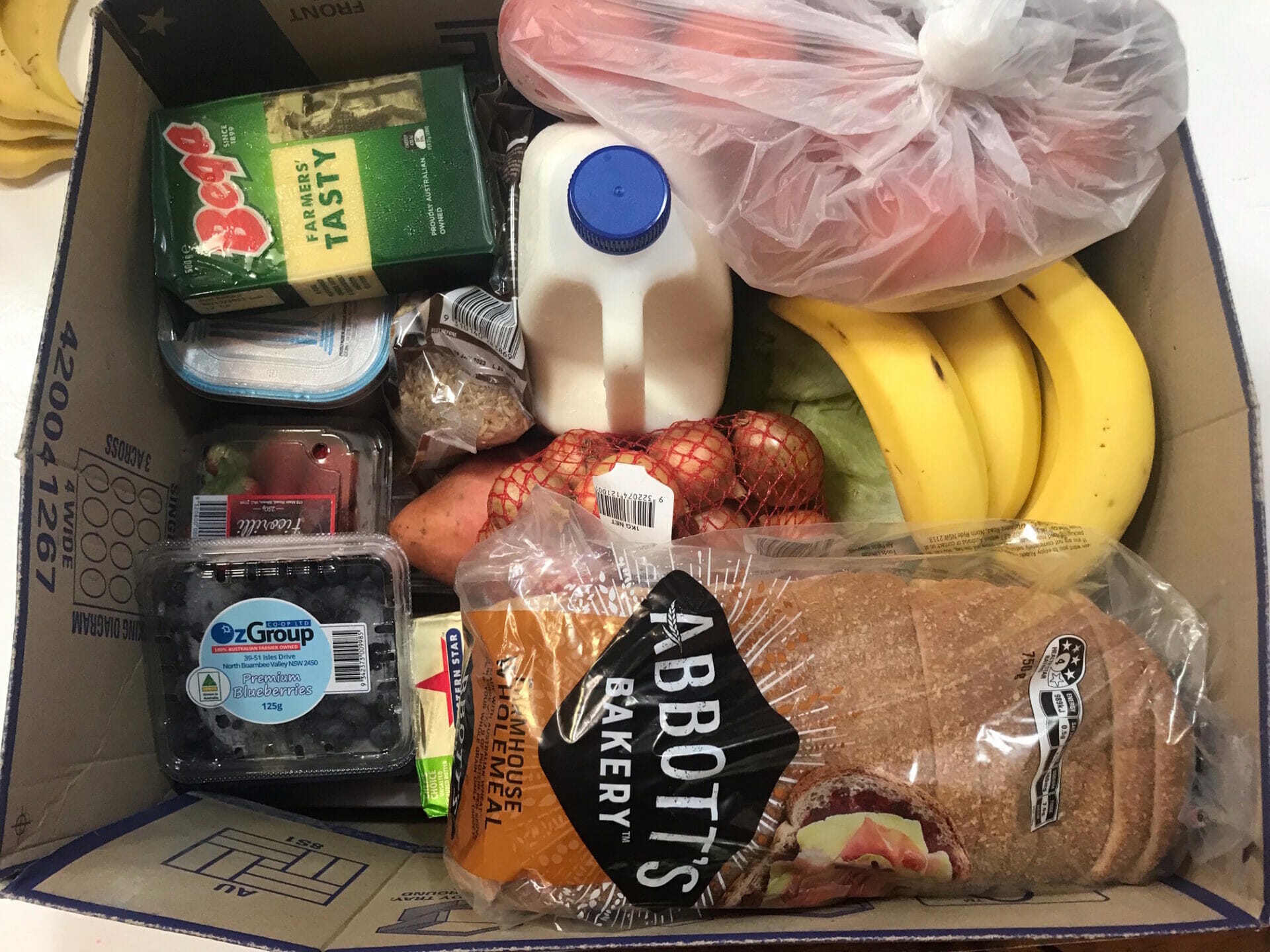 Woolies: $36.3
Coles: $35.90
Aldi: $35.18
IGA: $39.76
Foodworks: $55.09
WRAP UP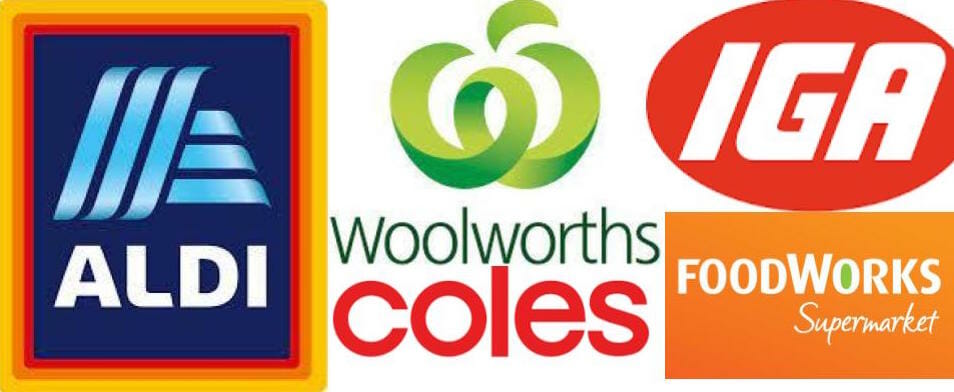 It comes as no surprise that Aldi once again often has the cheapest groceries for 6 out of our 8 products. Not to say there weren't a few surprises there with IGA on top for milk and Aldi having the most expensive strawberries! Thanks to those strawberries Aldi was only a few cents behind Coles overall meaning the total savings were minimal. Foodworks was by far the most expensive on each item, however the jump in totals cost is due in part to buying 2  lots of 500g of brand cheese as opposed to 1 kilo home brand.
Intensive price monitoring between Coles and Woolworths means that grocery prices at both chains are very closely matched. And this is reflected again here. The independent chains IGA and Foodwords have historically been the most expensive places to shop, particularly if you're looking at regular shelf prices.
Switching to Coles and Woolworths supermarket brand groceries – also known as 'private label', 'house' or 'own' brand – can offer significant savings. However there's a perception among a number of respondents that Coles and Woolworths are replacing national brand products with their own supermarket brands, and annoyance with an ever-changing product range.
So while choosing supermarket brands over national brands in Coles and Woolworths can save you money, consider the hidden cost associated with losing choice as smaller niche brands are squeezed off shelves.
Till next time! Happy bargain hunting…
Save money with 28 Day Weight Loss Challenge – and learn how to make healthy meals on a budget!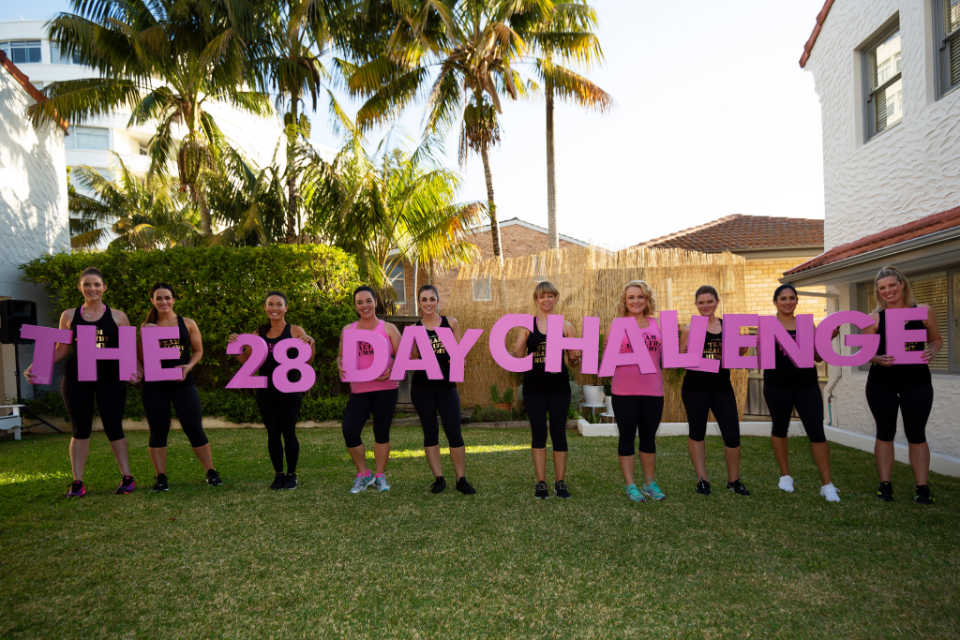 If you want to improve your overall health and wellbeing but don't have the budget for a gym membership or fancy pre-made healthy meals – our 28 Day Weight Loss Challenge is an awesome program to check out. 
Our 28 Day Weight Loss Challenge includes:
28 days of at home exercise routines (no gym needed) – with video instruction
Customisable and breastfeeding friendly meal plans
Time-efficient exercises for busy mums – under 30 mins
Challenge combines Pilates exercises with interval and circuit training (HIIT)
Suitable for basic to advanced fitness levels
Home to thousands of EASY-TO-MAKE recipes!
To learn more about our 28 DAY WEIGHT LOSS CHALLENGE CLICK HERE.
The Healthy Mummy App can help!
The new Healthy Mummy 28 Day Weight Loss Challenge App is an AWESOME tool for meal planning on a budget.
You can select the option to find 'budget friendly' meals in the Healthy Mummy App (as shown in the image below), and you can also filter the recipes you see to cater for dietary requirements, such as gluten free, nut free or vegetarian.