10 celebrities who follow a vegan diet
Going vegan is a huge life choice that many people make.
In fact, some of our favourite celebrities follow a strict plant-based diet and have banished meat and dairy from their lives.
You'll be surprised to learn that some of these stars are actually vegan…
10 celebrities who follow a vegan diet
1. Gisele Bündchen
The Brazilian supermodel doesn't include any dairy or meat in her diet, it consists primarily of vegetables and grains.
"We all love it. It's not only good for our health and makes us feel good, but it is also good for the planet," she said in an interview with People.
2. Benedict Cumberbatch
The Avengers actor revealed his vegan diet is how he bulked up and stayed in shape while playing a superhero.
3. Chris Hemsworth

Another superhero actor who credits his plant-based diet for his Thor mega muscles.
4. Scarlett Johansson
Yet another Marvel star! The gorgeous actress reportedly follows an on/off raw vegan diet.
5. Zac Efron
Heartthrob Zac Efron also follows a vegan lifestyle.
"[Veganism] completely changed the way that my body works, and the way that I metabolise food, the way it turns into energy, the way that I sleep," he told Teen Vogue.
"It's been brilliant. It's been great for my exercise, and great for my routine," 
6. Jessica Chastain
View this post on Instagram
The Interstellar actress has been vegan for over a decade and claims the diet gave her more energy and cleared up her skin.
"Being vegan was not anything I ever wanted to be," she told W magazine.
"I just really was listening to what my body was telling me."
7. Ariana Grande
View this post on Instagram
Ariana reveals she's chosen to be vegan because of her love to animals.
"I love animals more than I love most people, not kidding," she told The Mirror.
"But I am a firm believer in eating a full plant-based, whole food diet that can expand your life length and make you an all-around happier person."
8. Miley Cyrus
View this post on Instagram
The Wrecking Ball singer has adopted a strict vegan and gluten-free diet since 2012.
9. Liam Hemsworth
The Aussie hunk revealed the reason he decided to go vegan was because of Woody Harrelson.
"I have a lot of friends who are vegan," he told Men's Fitness.
"Woody Harrelson was actually one of the original reasons I became vegan, because he's been vegan for, I don't know, 30 years or something.
"So, with the facts I was gathering, and then just how I was physically feeling, I felt like I had to do something different."
10. Peter Dinklage
View this post on Instagram
The Game of Thrones star has been vegan since 2015 and was vegetarian for 15 years before that.
The Healthy Mummy NOW offers VEGAN MEAL PLANS!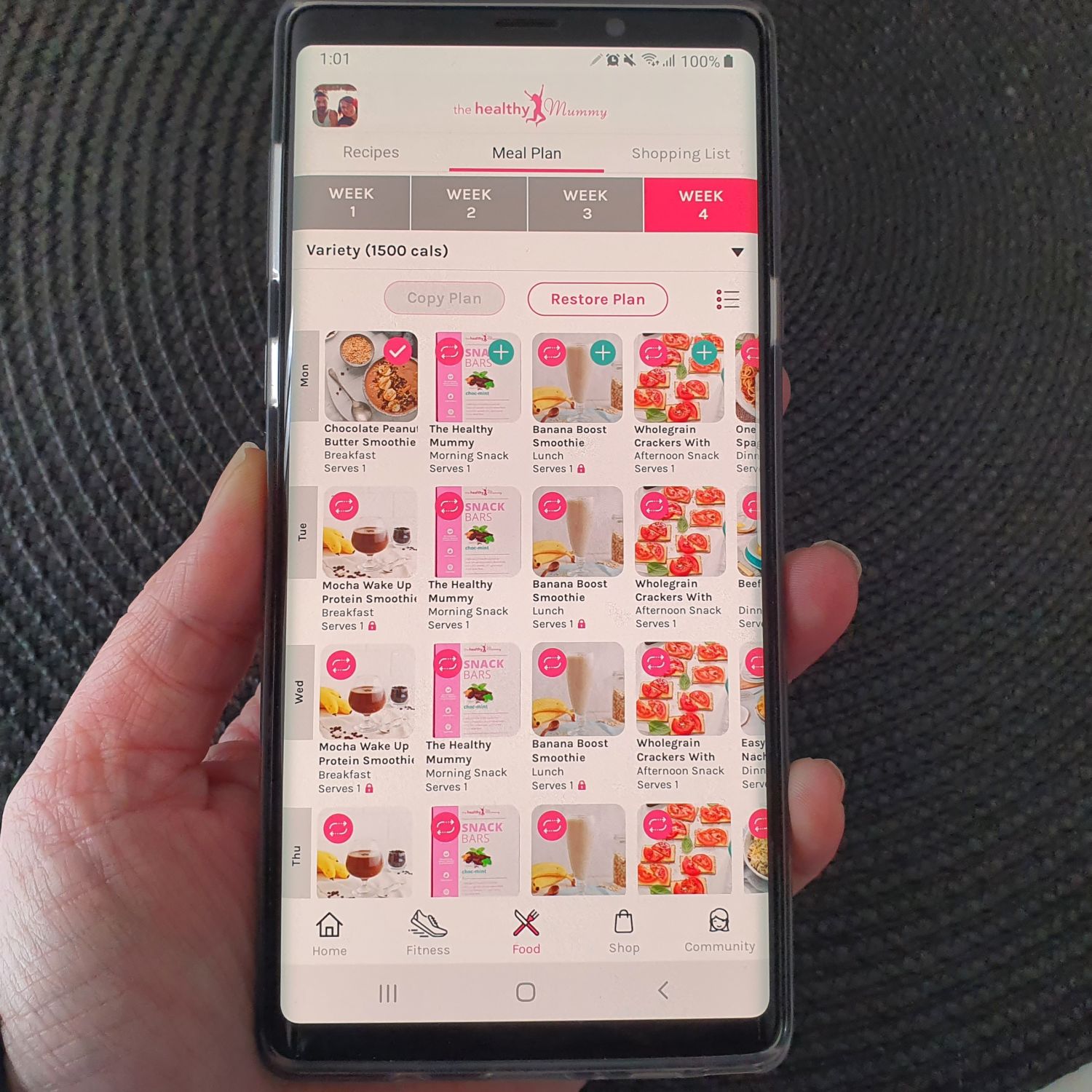 Are you thinking of joining the 28 Day Weight Loss Challenge and wondering about whether there are plenty of vegan options?
With over 450 vegan recipes available to members of the 28 Day Weight Loss Challenge, there's no need to worry that you won't have enough choice. All you have to do is opt for vegan meal plans on the Challenge app.
Lose weight while tucking into delicious vegan recipes like the ones below…
Spicy Tofu Rice Paper Rolls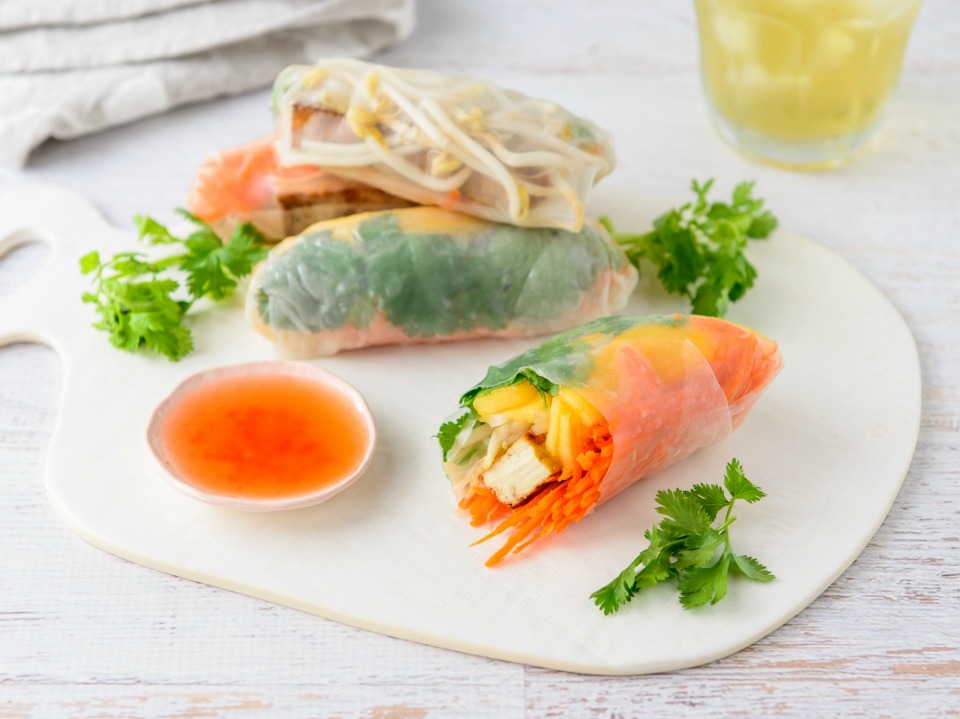 These Spicy Tofu Rice Paper Rolls are a fun way to get more veggies into the whole family. Tailor them to your family's tastes (and what you have on hand).
Members of the 28 Day Weight Loss Challenge will have access to this recipe.
Chocolate Custard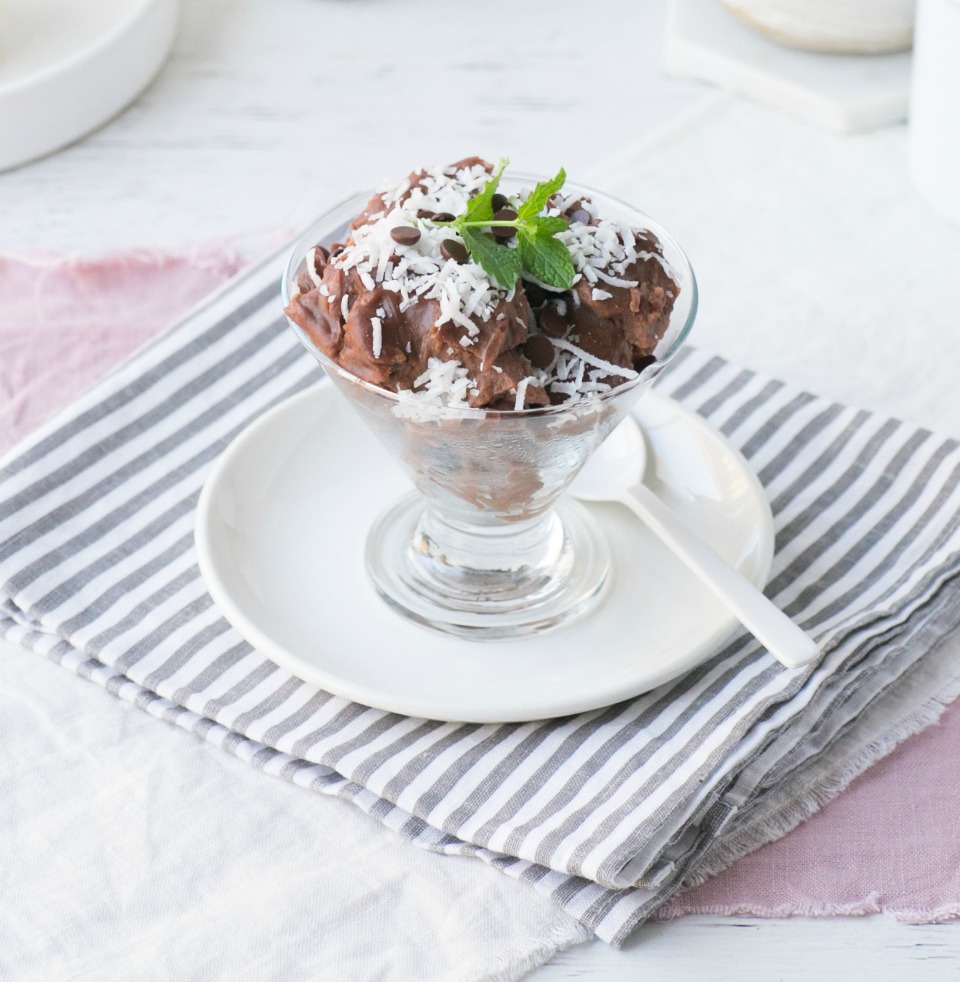 In less than 15 minutes you can prepare this egg-free Chocolate Custard for a tasty vegan dessert.
Join the challenge HERE to access this great recipe.
Gaytime Bliss Balls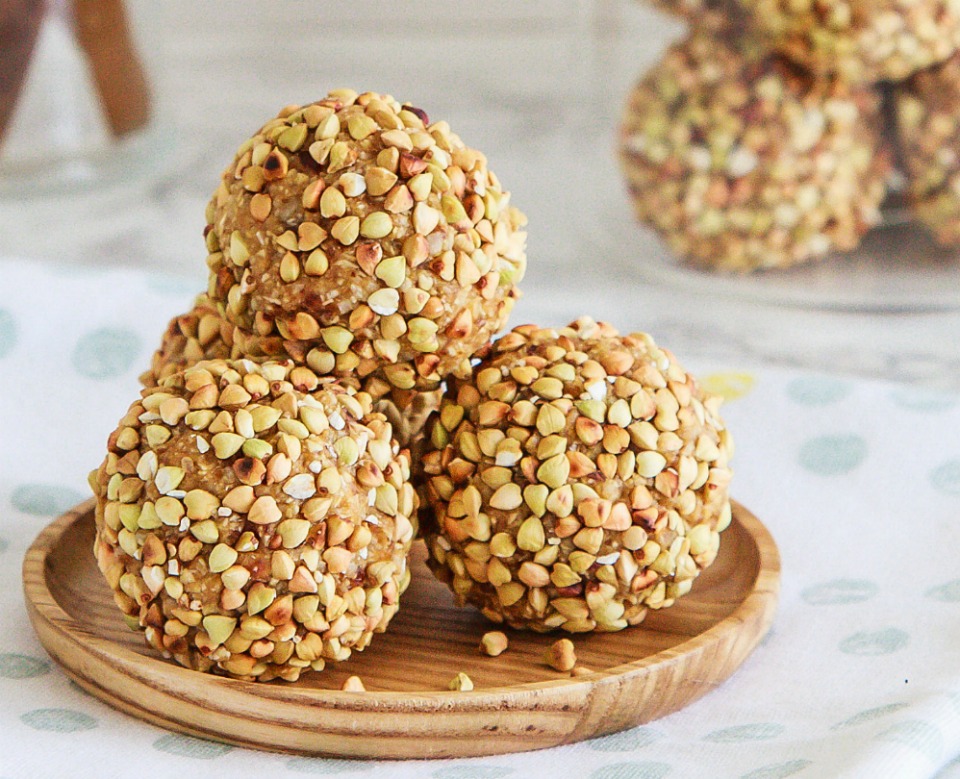 These gorgeous Gaytime Bliss Balls are sweetened with dates rather than honey, making them an ideal vegan snack.  
Stuffed Mushrooms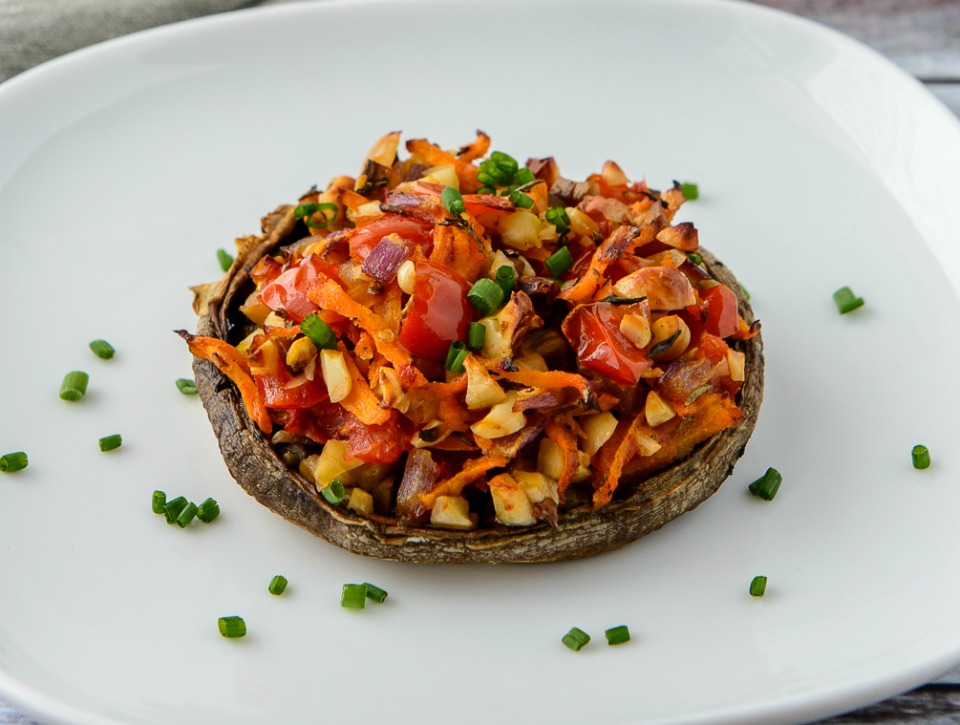 Our Stuffed Mushrooms avoid the cheese and focus on veggies, nuts and herbs instead.
You'll need to join the 28 Day Weight Loss Challenge to access this recipe. 
Satay Vegetarian Noodles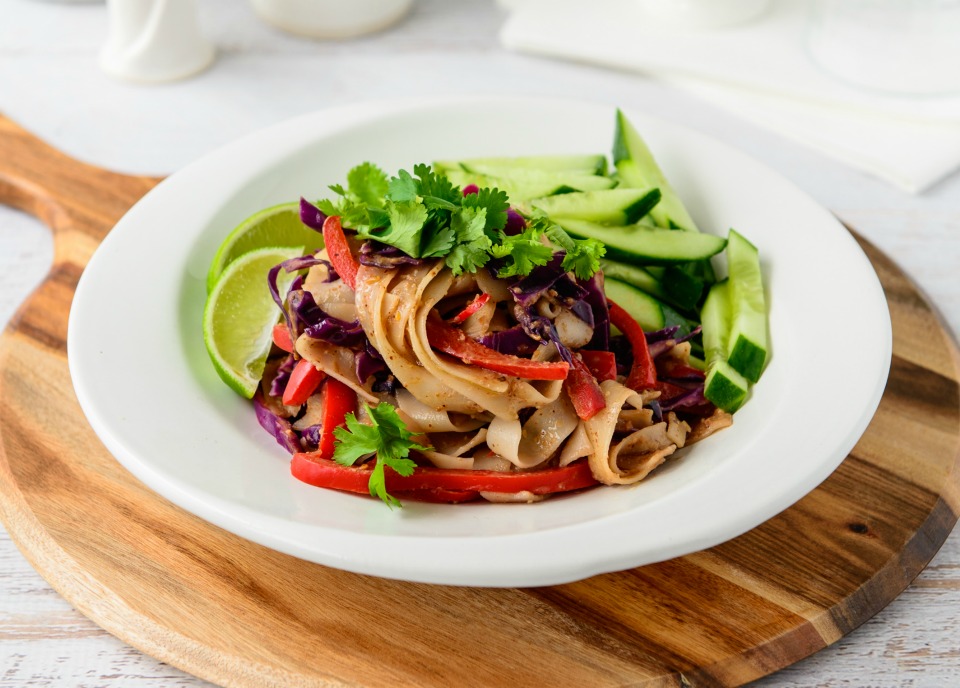 These Satay Vegetarian Noodles are made with a homemade satay sauce that is so easy yet so delicious. Join the challenge HERE to get access to this recipe.