The top 100 baby names have been announced – is your child's name on the list?
Wahoo! The top 100 most popular baby names have been announced!
New South Wales Registry of Births, Deaths and Marriages released its list of the 100 most common boys and girls names given to babies in 2021.
In fact, there are some surprising and not so surprising monikers in the top of the charts.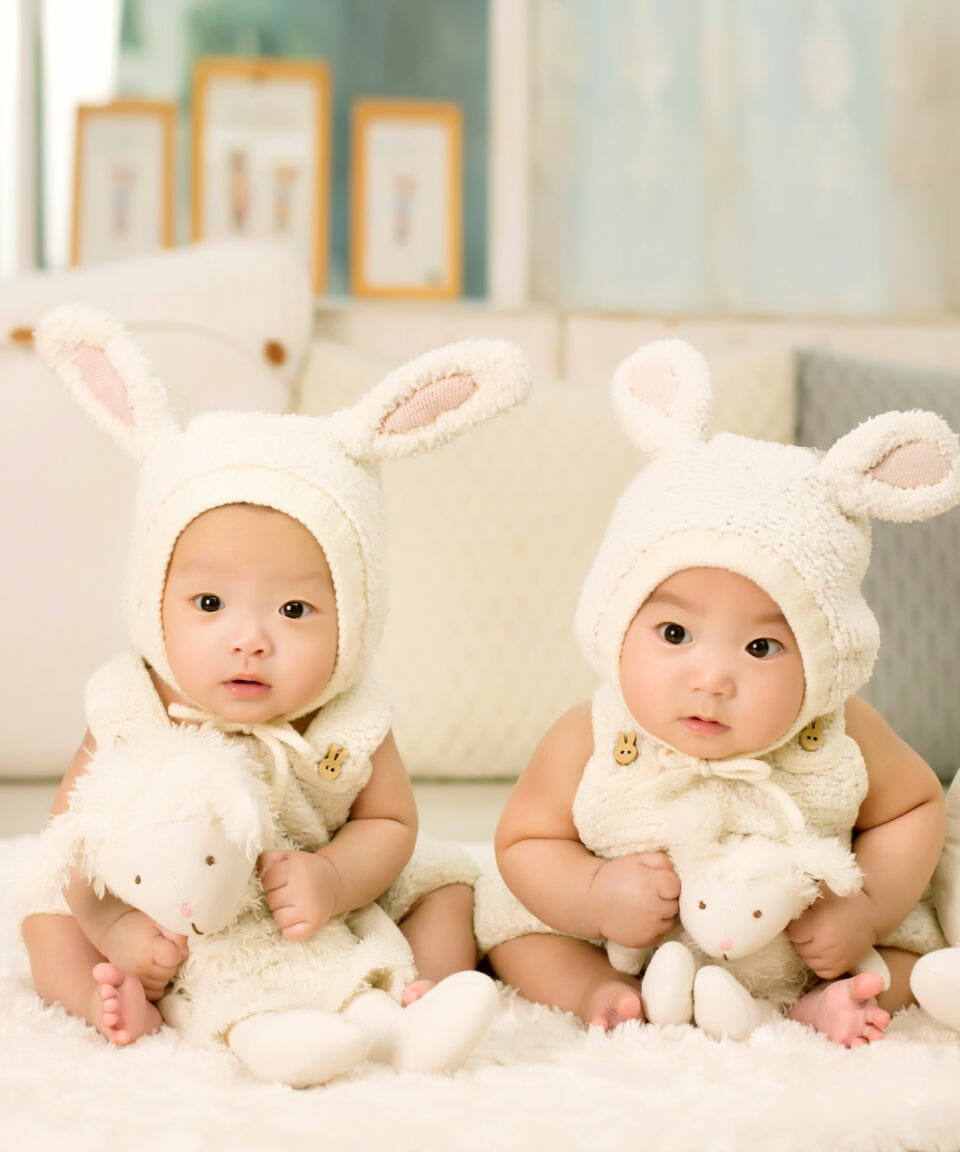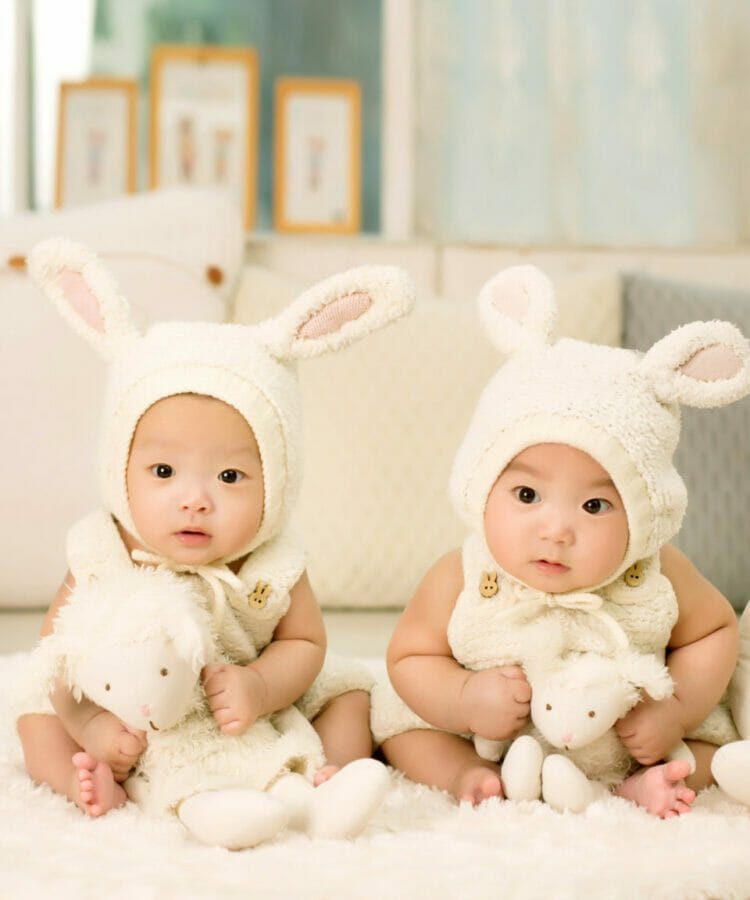 Some newcomers in the top 100 were Pippa and Valentina for girls and River, Roman and Zayn for boys.
Meanwhile, botanical or floral names like Poppy, Rose and Willow and names that are traditionally surnames like Cooper, Carter and Spencer were popular on the list.
Last year, it was all about O names, with Olivia and Oliver in the number one spot. Amelia and Charlotte came in second and third for girls and Noah and Jack for boys.
Top boy names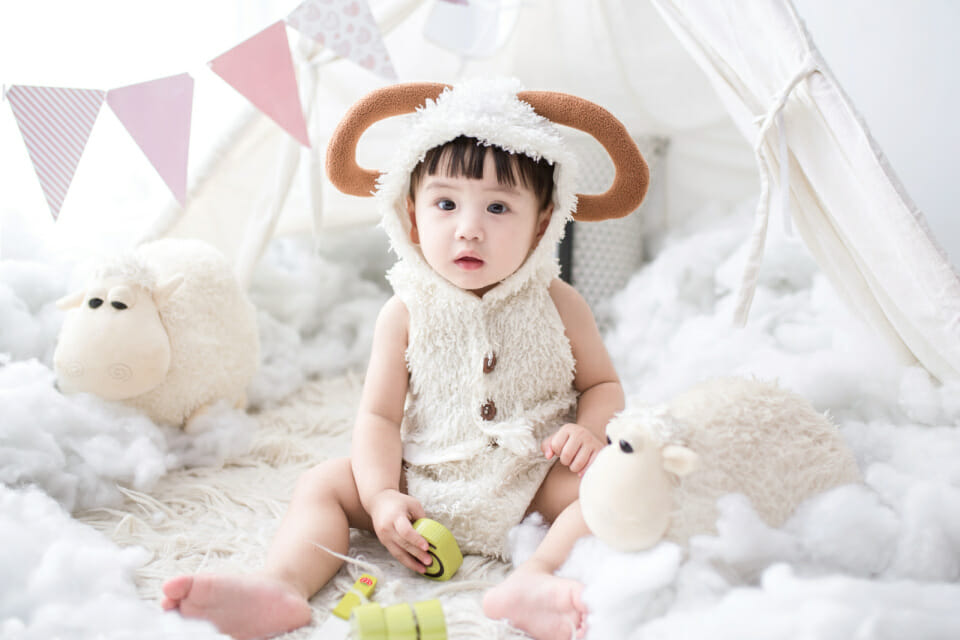 Oliver
Noah
Jack
William
Henry
Leo
Lucas
Theodore
Lei
Liam
Elijah
Thomas
Charlie
Archie
Hudson
Luca
Alexander
James
Ethan
Lachlan
Oscar
Harrison
Isaac
Cooper
Max
George
Arthur
Sebastian
Kai
Hunter
Harvey
Benjamin
Harry
Arlo
Hugo
Mason
Jacob
Archer
Samuel
Beau
Xavier
Joshua
Finn
Joseph
Ryan
Edward
Louis
Austin
Logan
Top girl names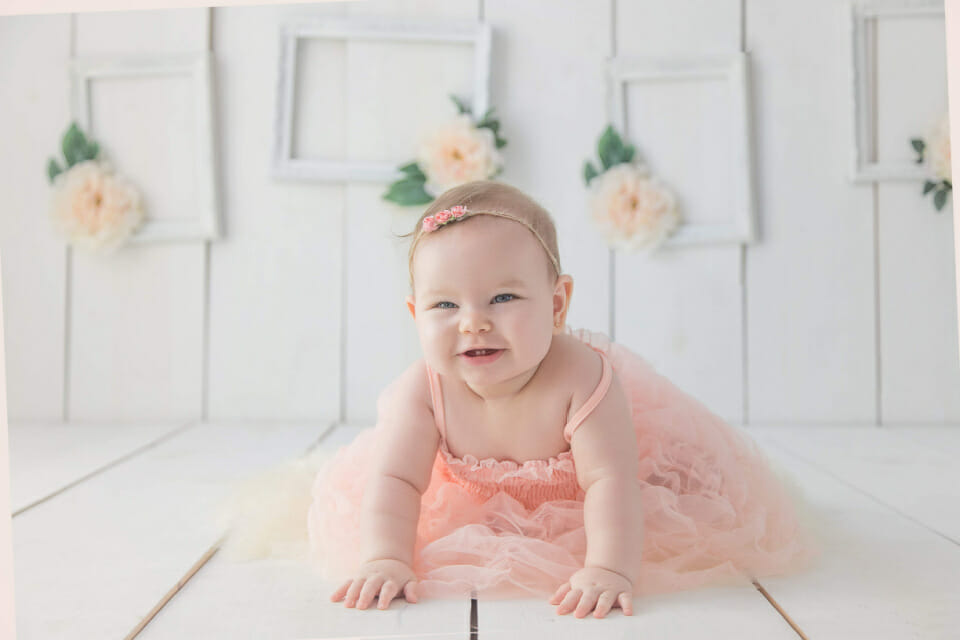 Olivia
Amelia
Charlotte
Isla
Ava
Mia
Grace
Chloe
Matilda
Ella
Sienna
Sophia
Isabella
Willow
Lily
Zoe
Evie
Harper
Audrey
Sophie
Evelyn
Mila
Sofia
Ivy
Ruby
Aria
Hazel
Maya
Zara
Lucy
Florence
Georgia
Luna
Violet
Emily
Daisy
Aurora
Layla
Hannah
Scarlett
Frankie
Ellie
Penelope
Isabelle
Emilia
Ayla
Poppy
Eleanor
Abigail
Emma
The Healthy Mummy Pregnancy Smoothies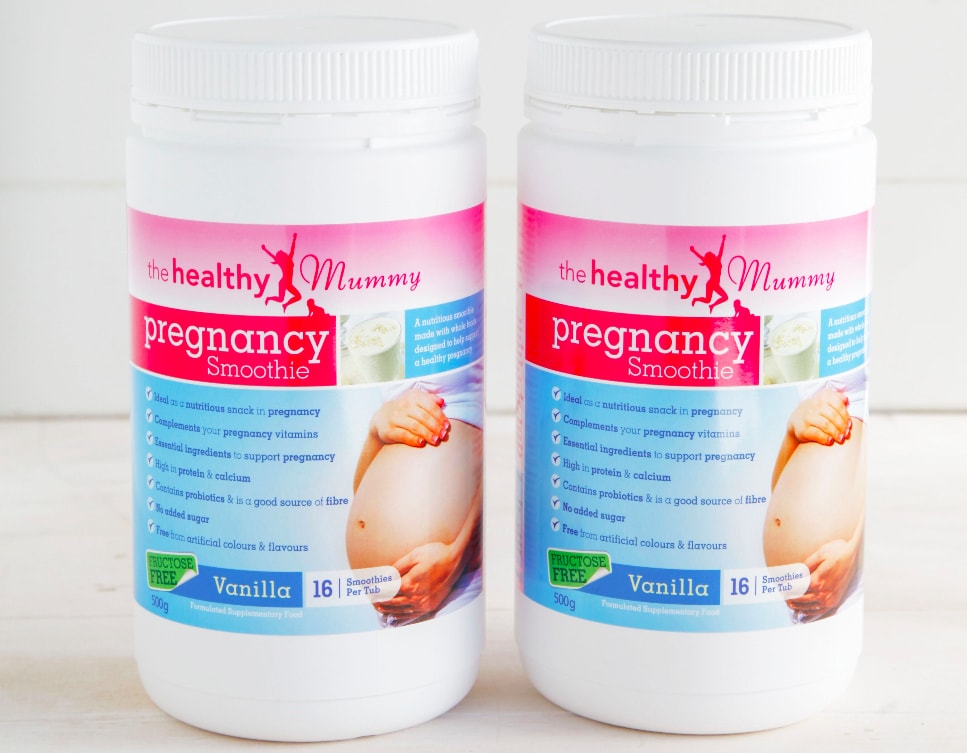 Are you currently pregnant? Then you should try our yummy Healthy Mummy Pregnancy smoothie.
The Healthy Mummy Pregnancy Smoothie is designed to complement, not replace, your prenatal vitamin intake. Our nutritionists ensured that the vitamins and minerals in the smoothie are at a low level so there is no risk of doubling up on any pregnancy vitamins.
It is ideal as a high-protein, high-calcium snack in pregnancy. You can download the Pregnancy Smoothie Label here.
To purchase yours, click here.
*Please note that The Healthy Mummy Pregnancy range promotes healthy weight gain in pregnancy*