Is vaginal steaming a 'thing' now that Chrissy Teigen is doing it?
Chrissy Teigen's Instagram feed will put new mums at ease if they're thinking "everything hurts right now and I need some me time".
In her latest upload, Chrissy is indulging in some self-care (multitasking on another level), complete with a face mask, heating pad, and…vaginal steam???
So what is vaginal steaming and is it safe? We discuss below.
Chrissy Teigen does vaginal steaming and we're intrigued
Rather than urging her followers to hurry up and put the kettle on, she captioned her pic, "No I don't know if any of this works but it can't hurt right?"
Okay. We are all for whatever relaxes mum….but vaginal steaming??? First of all, does it hurt? Is it dangerous? And what's the go?
Vaginal steaming
Well and Good revealed that Gwyneth Paltrow ALSO recommends vaginal steaming (and actually goes to a LA spa for a V-STEAM – yes it's on the menu).
Apparently she describes the treatment as, 'stimulating the production of hormones to maintain uterine health, aids regular menstrual cycles, clears up hormonal acne, promotes circulation, and helps correct digestive disorders.'
Interesting.
Many health spas and clinics believe vaginal steaming is fab for cleaning the vagina, uterus, and the entire reproductive tract. However it can also assist with:
stress
depression
infections
hormonal imbalances
headaches
inferiority and
digestive issues
However, it is important to flag that there is currently little – to no scientific evidence to back all of this up.
The thing is…whether safe or unsafe… the vagina is an incredibly delicate area…and many argue it just isn't meant to be steamed.
OB/GYN and science blogger Jen Gunter, says that the vagina has the ability to 'self clean' therefore "the steam will not move from your vagina to your uterus, there's no evidence that mugwort or wormwood balance hormones, and that whole area is a delicate ecosystem that's better off left to its own self-care devices."
Some for…some against
Nonetheless, Nicole Kruck, a massage therapist based in New York is another fan of the V-steam and says similar things have been done all over the world for centuries, particularly in Korea and Central America.
She says, "A lot of women have problems with periods, vaginal dryness, fertility issues…so it can be a really nice, natural way to help with some of those symptoms."
Hmmm…
Speaking of healthy vaginas, see these 4 way exercise can effect you V.
To keep your body feeling good, try our Super Greens
As busy mums we're all about healthy shortcuts. As such we've created a way for you to get a shot of energy-boosting superfoods into your body by barely lifting a finger. You're welcome!
We've managed to pack 37 ingredients from real food sources into our amazing Super Greens. Our ultimate aim is to give busy mums an energy lift. Most of all, breastfeeding mums don't miss out because it's one of a few on the market that's breastfeeding friendly.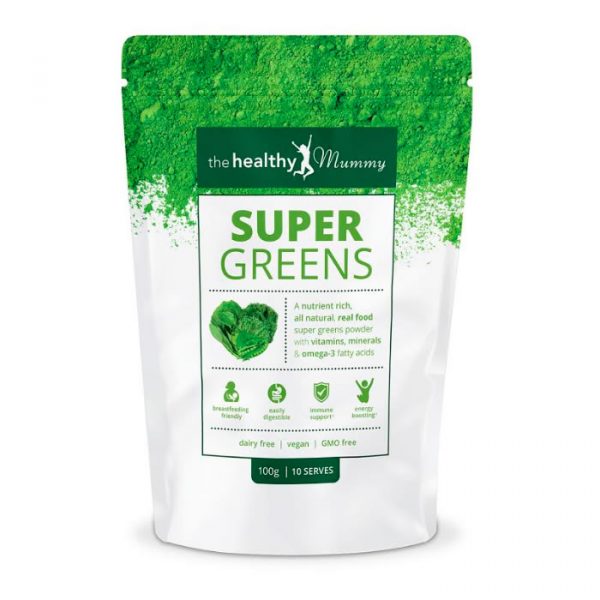 Order your Super Greens mix here.