Hooray – today is the start of week 2 of the February 28 Day Weight Loss Challenge and we are pumped!
We hope you've had an fabulous first week on the challenge, and we're here to give to give you a virtual high five and some great tips to keep you motivation and on track.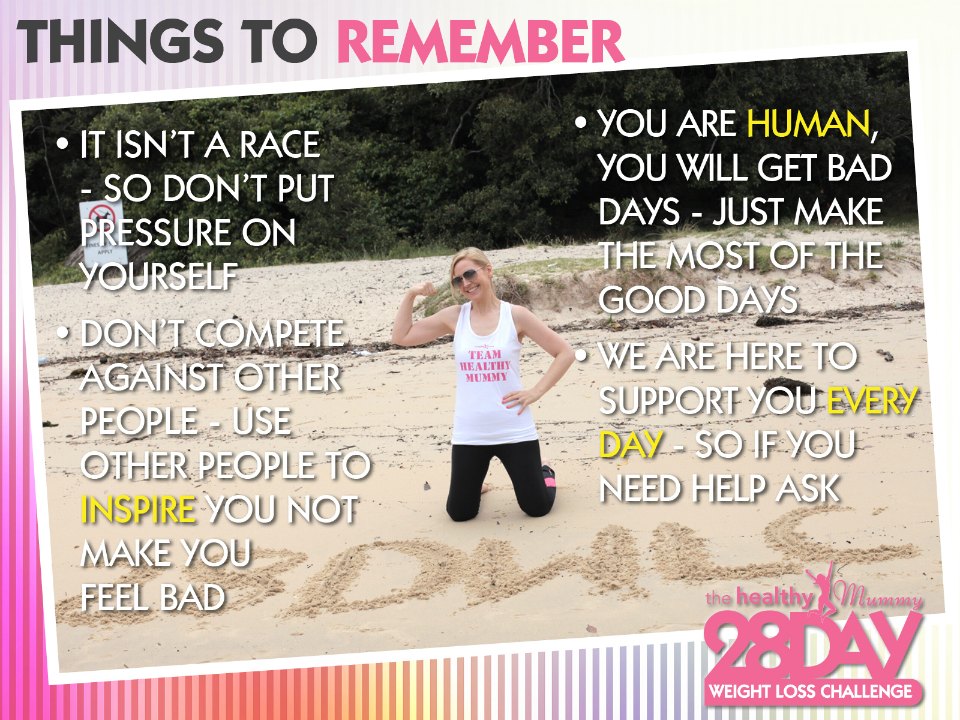 5 Time saving kitchen tips from Elisha Danine, the nutritionist responsible for this month's amazing meal plan
Mums are getting busier than ever before and let's face it, hardly ever have time to cook. We look at lovely pictures of food on Pinterest and Instagram and wish we had to the time to make meals just like all those pretty pictures!
Creating a meal plan each week is great to ensure you are choosing healthy options, staying on budget and can get prepared so meal prep is really easy. In the February 28 Day Weight Loss Challenge we've taken meal planning one step further and made each weekly plan focused on some time saving kitchen hacks! Sound good? We think it sounds great!
Below are some easy to follow tips to reduce time spent in the kitchen each day.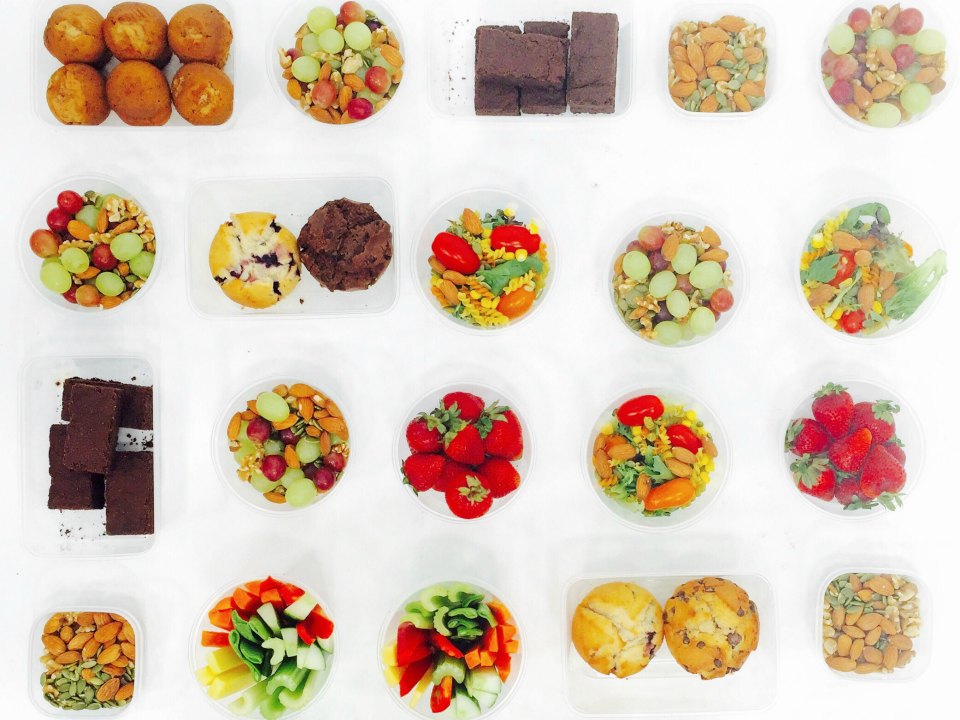 1. Follow our suggested February Once A Day Cooking Meal Plans as closely as possible.
The plans have been created to flow day by day and include meals containing similar ingredients or recipes that can be made in bulk so you have leftovers to use the next day. You can still customise the plans but take a look at how we've planned each week and you could do something similar with recipes that suit your needs.
2. Utilise the freezer.
If you want to make larger batches of the recipes for work the next day, or for school lunches or or even to use as a meal for another time – just double or triple the suggested ingredients and freeze in BPA free containers for future meals.
3. Make sure your kitchen has the tools to make your life easier.
Spiralisers, food processors, stick blenders etc., can all be purchased quite cheaply so having these in the house, reduces the time spent chopping, shredding, slicing and dicing. Read here from some genius kitchen hacks you than need to know.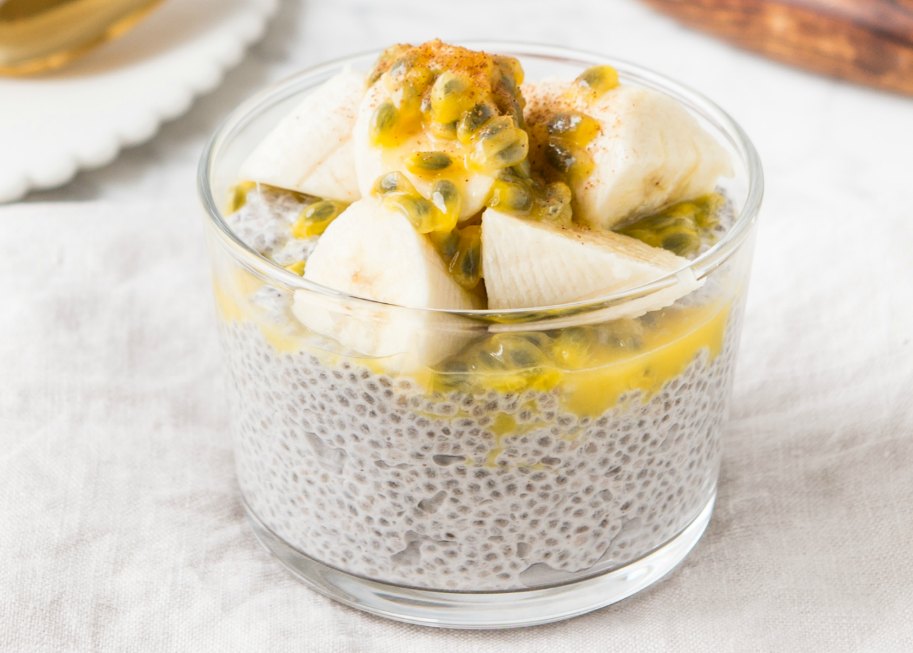 4. Dried spices can come in handy to make food taste more appealing.
Having a fresh herb garden is great in theory, but our harsh weather can sometimes kills those fresh herb dreams in a day or two. For backup, keeping a good selection of dried herbs and spices in the kitchen pantry will help to guarantee a winning, tasty dish.
5. Stock up your pantry with ingredients you use regularly.
This can include items such as tomato paste, coconut milk/cream, tinned goods, pita bread wraps, rice, couscous, quinoa etc. If you have a good selection of items in the pantry at all times then you can easily prepare a range of meals during your daily cooking session and free up time during the week.
6. Lastly, having plenty of empty BPA free plastic containers or glass containers will give you somewhere to store your leftovers safely ready to reheat in a flash.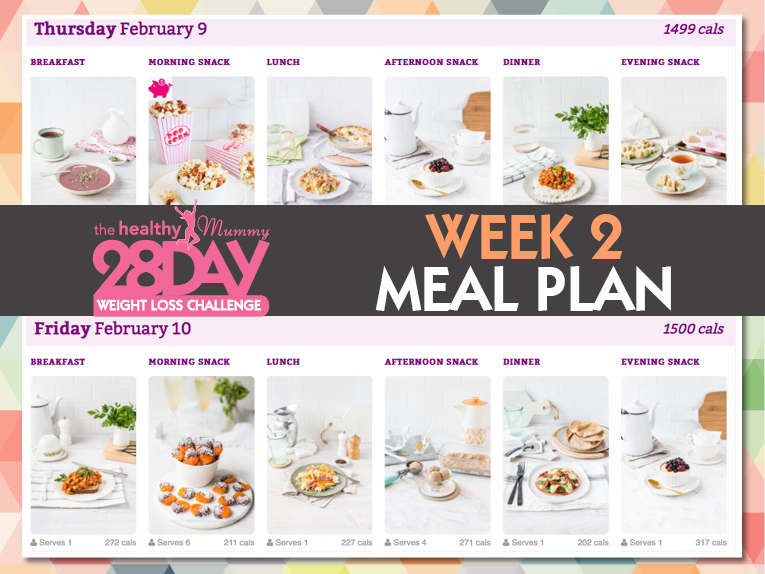 Recipes from this challenge are SUPER easy to prepare and great for the warmer weather.  If you haven't already checked out this weeks meal plan, then quickly head there NOW.
The exercise plans are specifically designed to fit into a busy mum's schedule and can be done anywhere – at home, in the gym or even at the local park.
Why not try some yoga moves to make the most of this month tone you butt and thigh theme.
The February  28 Day weight loss Challenge has you covered with healthy, easy to prepare meals plus simple exercise routines. In no time at all they'll get you closer to the healthy summer body you want and that  confident feeling getting your swimwear on, without missing out on all the fun.
You've got this ladies!