Hooray – today is DAY 1 of the February 28 Day Weight Loss Challenge and we are SUPER DUPER excited!
The February Challenge is here to help you reach your weight loss goals
This months challenge is to help you reach your weight loss goals by getting you organised with some amazing time saving tips and kitchen hacks.  We know how busy mums are, especially now that the kids are back at school, that we want to make meal planning and healthy cooking as easy as possible for you.
Try these 20 awesome kitchen hacks to get you started.
The February 28 Day weight loss Challenge has you covered with healthy, easy to prepare meals plus simple exercise routines. In no time at all they'll get you closer to the healthy summer body you want and that  confident feeling getting your swimwear on, without missing out on all the fun.  Check out week 1's menu – it DELICIOUS!!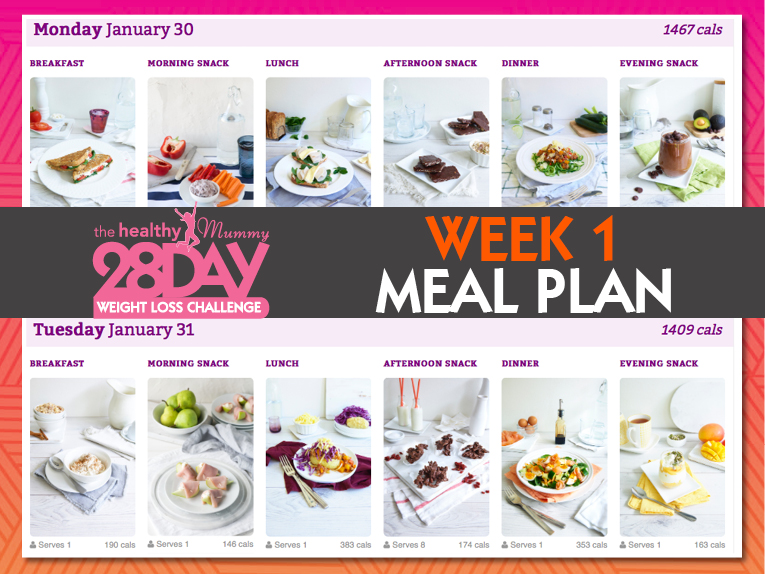 Being healthy and active doesn't mean your food has to be boring and you need to be a slave to the treadmill. It's easy to eat well with the tasty and nutritious fresh food recipes from the February 28 Day Challenge.
The exercise plans are focused on overall fitness will target all areas of your body. It does not matter what your fitness level is when you join the challenge, our fitness program is designed to suit everyone.  Your only competition is yourself.
Recipes from this Challenge are SUPER easy to prepare and great for the warmer weather. Recipes to consider including in posts suggested below. If you haven't already checked out this weeks meal plan, then quickly head there NOW.
The Chocolate pudding and cheesy chilli tacos are THE BEST!!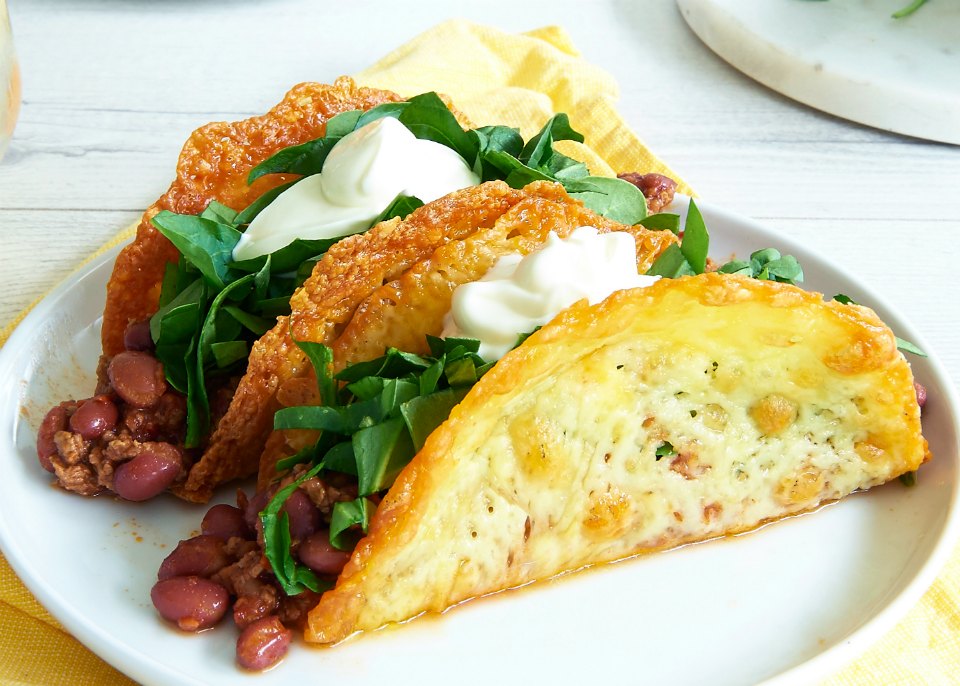 How to Get The MOST Out Of The February Challenge
Start by doing your fitness test today
Make sure you do your fitness test and record your stats in the Challenge hub
Tips to get the MOST out of the month
Here are some tips to make this month REALLY work for you
1. STARTER GUIDE
If you haven't read the STARTER guide to the 28 day weight loss Challenge, you should. It's full of tips to help you, and even if you've already done 10 Challenges, it is still a good refresher.
2. MOTIVATION
You may be raring to go now, but if at any  point you need motivation during the next 28 days, we're here to help. Here is a great guide with 10 tips for keeping you motivated.
3. CUSTOMISE YOUR MENU
We provide a different meal choice for every single meal and day so you NEVER get bored. However,  this doesn't mean you have to have a different recipe every meal time. If you have certain favourites that you like to repeat then use our awesome meal customiser to save time and money.
4. SET YOUR GOALS
Make sure they are SMART goals, so that they are realistic enough for your to achieve. Get our tips for how to set SMART goals and if you need a template to set your goals, you can download one here.
5. SUPPORT
There are over 90,000 mums in our private support groups, who are all amazing and here to support you.  If you need help – we are all here to help too.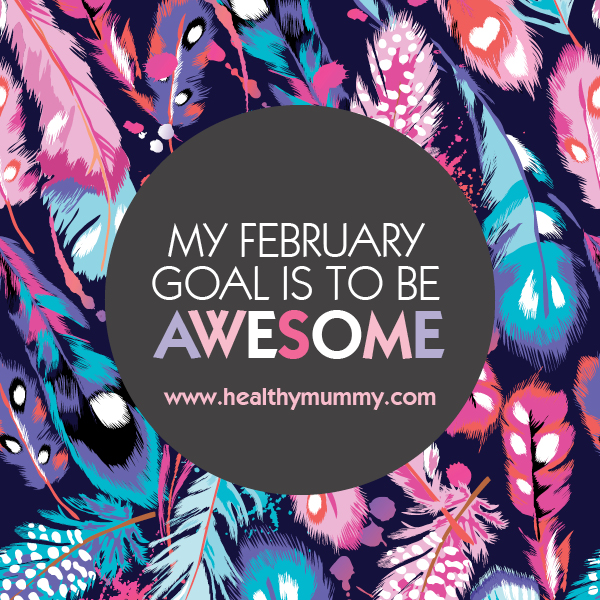 If you are not a Challenge member and want to sign up – you can join here.
THE JANUARY SALE is still on and it helps you save BIG!!!
Get 30% off all non-discounted shop products* & FREE POST on Aussie orders!
Plus spend over $50 and get a free Smoothie Scoop!
Use code SALE17 to SHOP HERE.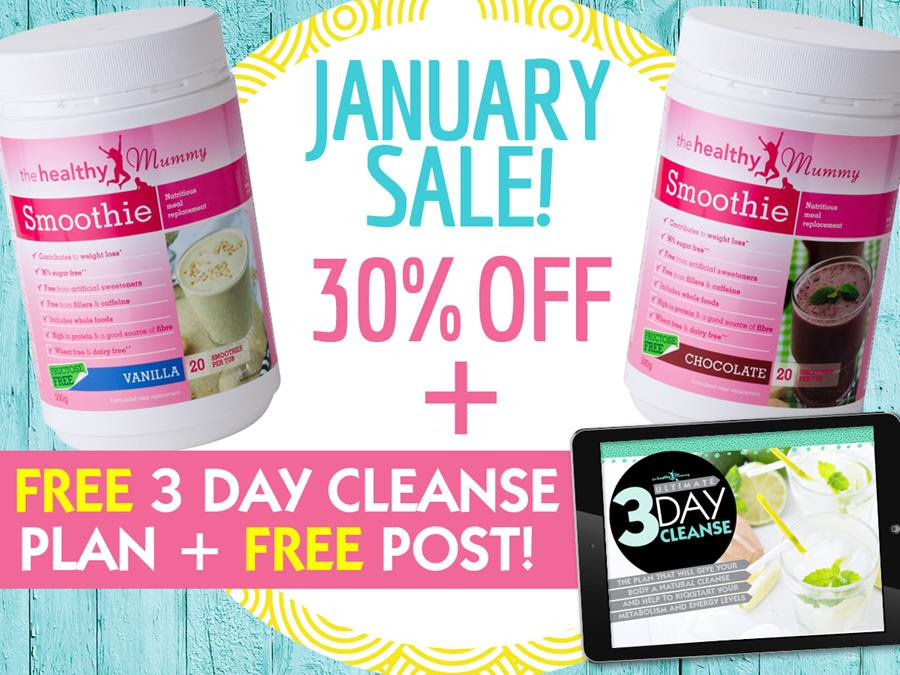 You've got this ladies!